Jean Moulin was a key member of the French Resistance during WWII who helped rally the scattered groups of fighters and served as the first President of the National Council of the Resistance. Liked and respected by Charles de Gaulle himself, Moulin was critical to the success of the Resistance. His mission came to end after he was betrayed and captured by the "Butcher of Lyon."
When Germany invaded France, Moulin was working as a regional administrator. He was not happy with this position, as he believed he could be more useful to the war elsewhere.
Moulin was arrested by the Germans in June of 1940 because he refused to sign a document that falsely confirmed three Senegalese soldiers had committed atrocities. He was severely beaten, nearly to death, and thrown into a barn filled with mutilated bodies.
Moulin, concerned that when the beatings started again he would break and sign the document, attempted to take his own life by slashing his throat with a piece of glass. His suicide attempt was overheard by a guard, and he was subsequently taken to a hospital. He eventually recovered and the document was never signed. From then on Moulin would hide the scar on his neck with a scarf.
Organizing the Resistance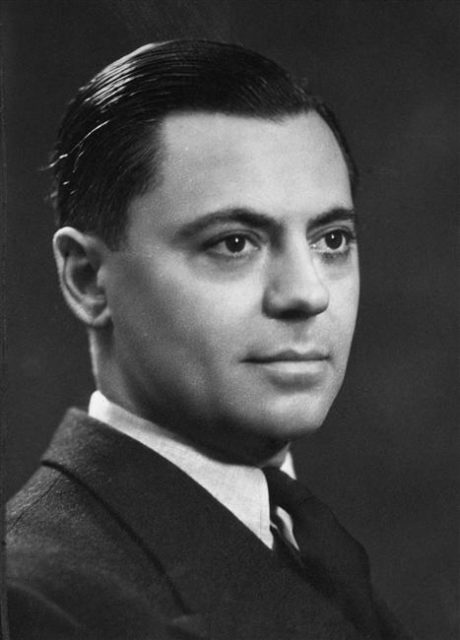 Not long after this Moulin became familiar with a number of Resistance members and decided to assist the Free French. He traveled through Spain and Portugal and made his way to England, reaching London in September 1941. Here he met with Charles de Gaulle, who was the leader of the Free French at the time and eager for anyone who could help the cause.
Moulin offered his services to de Gaulle, which were gladly accepted as he was already well respected, had first-hand experience with the inner workings of the Vichy Zone, and was acquainted with a fair amount of the Resistance.
Moulin's task was to organize and unite the various different Resistance groups under the Free French. About this, he said, "It would be insane and criminal, in the event of Allied action on the continent, not to make use of troops prepared for the greatest sacrifices, scattered and unorganized today, but tomorrow capable of making up a united army of parachute troops already in place, familiar with the terrain and having already selected their enemy and determined their objective."
He was made the Delegate of the French National Committee to the Unoccupied Zone and parachuted back into France on the first day of 1942. He brought a small microfilmed document in a matchbox signed by de Gaulle, which read, "Mr. Moulin's task is to bring about, within the zone of metropolitan France not directly occupied, unity of action by all elements resisting the enemy and his collaborators."
This was not going to be an easy task, as up until that point the Resistance groups had mostly operated independently and had different goals and visions. He met with the leaders of five groups and successfully convinced three of them to work together, forming the Mouvements Unis de la Résistance (United Resistance Movements, known as the MUR). He spent 1942 meeting with leaders, rallying members, and setting up various organizations and services that handled recruitment, communications, and supply drops.
Arguably Moulin's greatest (and most challenging) achievement came in May 1943, when he successfully created the Conseil national de la Résistance (National Council of Resistance, CNR). Here, he managed to bring together eight Resistance leaders, two trade unions, and five political parties. The council soon voted to recognize de Gaulle as the head of a provisional French government.
But just weeks later, Moulin, one of the Resistance's most important figures, was dead.
Betrayal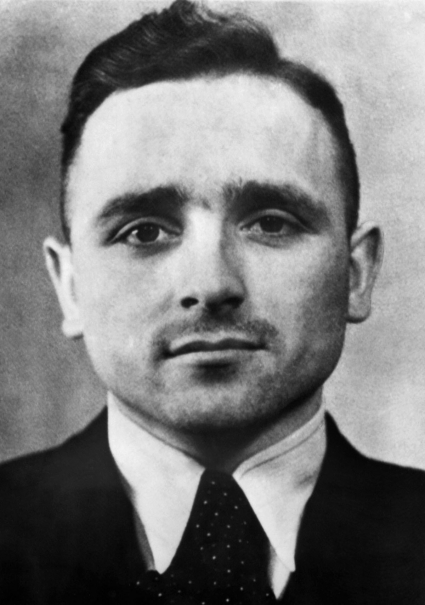 Moulin was at a Resistance meeting in a home in Lyon on June 21 1943 when he and his fellow members were arrested by the Gestapo. Of all the terrible groups in France at the time, Moulin was in the hands of one of the worst: Nikolaus "Klaus" Barbie, infamously known as the "Butcher of Lyon."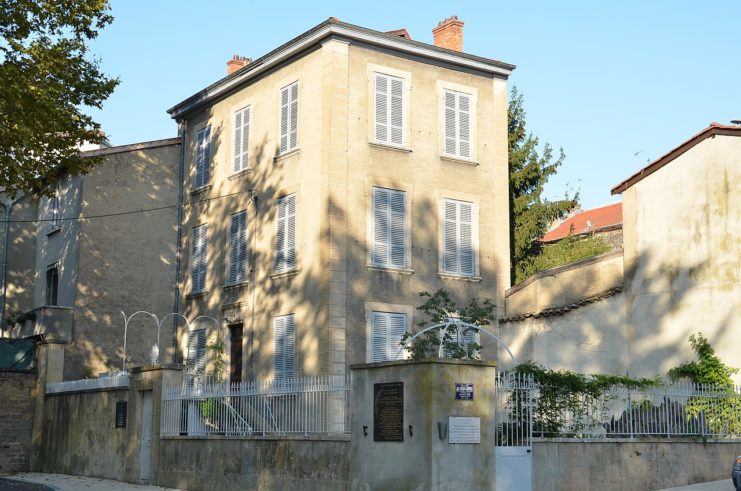 Barbie was notoriously well versed in torture, which he exercised without limits on Moulin. After his arrest in June, Moulin had been taken to the Montluc Prison in Lyon, where he was tortured every day.
Reportedly, aside from the damage caused by relentless beatings, Moulin's fingernails were removed, his wrists were broken and his fingers crushed in the door frame of the interrogation cell. After each session, Moulin, who was virtually unrecognizable, was positioned in view of the other prisoners.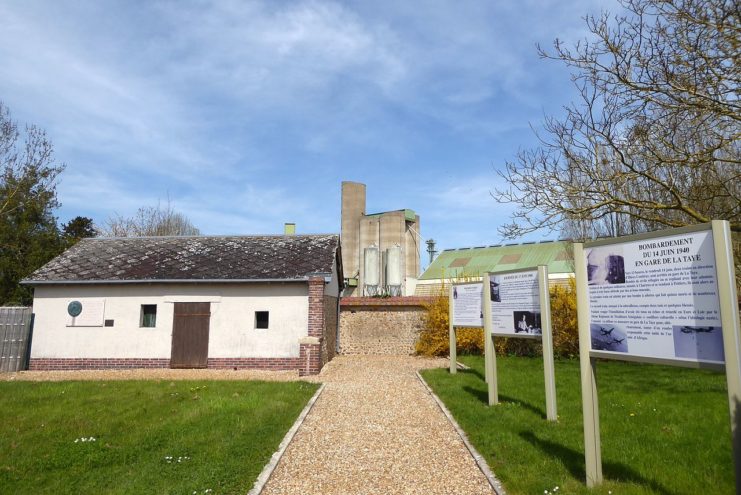 Moulin knew about as much as there was to know about the Resistance, but despite the torture, he never once broke. His body gave out before his mind did, with Moulin likely dying while being transported to Germany in July.
More From Us: They Called Her 'Agnes': The Untold Story Of A French Resistance Hero
He was buried in Paris at first, but in 1964 his ashes were moved to the Panthéon in a moving ceremony, with de Gaulle in attendance.