The United States Air Force has announced Airmen and Guardians will now be allowed to include gender pronouns in their email signatures, in an aim to make communications more clear and effective.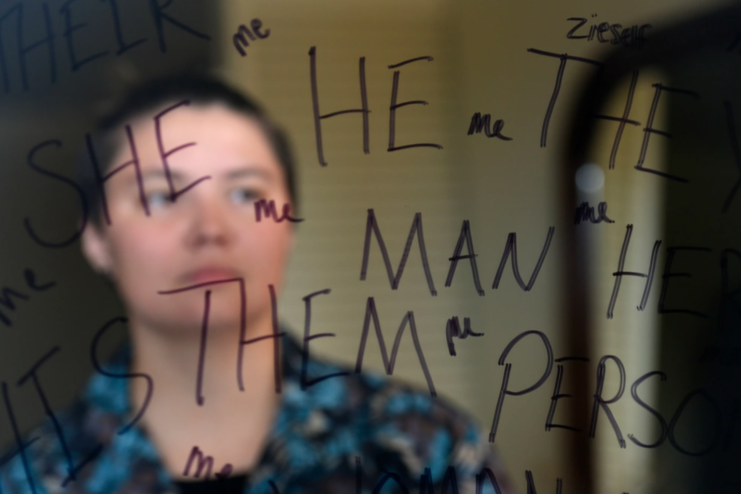 Under the updated rules, Airmen and Guardians will be allowed to include the pronouns she/her, he/him, they/them and other variations in official email correspondence. The update will be added to The Tongue and Quill, the Air Force's handbook that spells out the protocol for communications.
The change was championed by the Lesbian, Gay, Bisexual, Transgender and Queer/Questioning Initiative Team (LIT), which was created earlier this year as part of the Department of the Air Force Barrier Analysis Working Group. The team's aim is to identify and resolve issues hindering the success and service of Airmen and Guardians who identify as part of the LGBTQ+ community.
This recent change, supported by the Pacific Islander/Asian American Community Team and the Women's Initiative Team, was driven "by awareness of a restrictive policy that was being used against transgender Airmen and Guardians who were authentically representing themselves," said Lieutenant Colonel Bree Fram, a co-lead on LIT. "It was also important for many individuals often confused as being a different gender in their communications."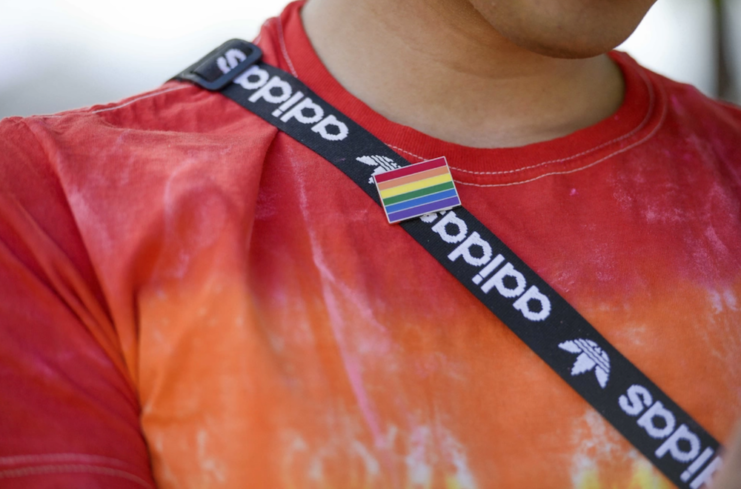 On December 9, 2021, a memorandum regarding the change was sent to major commands and other Air Force agencies. It was posted to the unofficial Air Force amn/nco/snco Facebook page, and verified by the service in an email sent to Stars and Stripes.
The update "promotes greater respect for and recognition of an individual's identity," the email stated, also noting that not all names are "Anglo/Western" and some are gender-neutral. The use "of pronouns facilitates addressing unfamiliar names and mitigates common confusion with electronic communications," it added.
"A foundational competency of the DAF is to foster inclusion," said Fram. "The use of correct pronouns is an easy way to show care and respect for Airmen and Guardians as individuals, and can help the DAF retain highly qualified individuals. Allowing pronouns in an individual's signature block is a quick and simple way to eliminate confusion and promote a more inclusive culture."
"An inclusive force is a mission-ready force, and I'm thankful to the LGBTQ Initiatives Team for helping us realize this opportunity to be more inclusive," added Under Secretary of the Air Force Gina Jones.
Email signatures are restricted to just the members' names, rank, service affiliation, duty title, organization name, phone numbers and social media contact information. Pronouns may be added voluntarily, and should be placed immediately after their name in parentheses or on a separate line within the signature block.