The Air Force participates in some of the most secretive and high-risk missions in the US Army. That includes working to improve the armed forces of partner nations, a task specifically assigned to the 6th Special Operations Squadron (6th SOS) and its Combat Aviation Advisors (CAA). Despite the importance of their work, very little is known about this segment of the service.
Combat Aviation Advisers
To be a CAA in the US Air Force is to be one of the go-to, frontline experts of the service's international relations. CAAs are tasked with training the air forces of other nations how to fly, particularly those with little-to-no flight experience. They operate exclusively within the 6th Special Operations Squadron and its reserve counterparts, the 711th Special Operations Squadron.
In order to afford other forces flight experience, CAAs are trained to fly a host of aircraft. These include the Afghan PC-12 and C-130 models, Russian Mi-8 and Mil Mi-17 helicopters, the United States Huey helicopter, the AT-802L Longsword, and the Fairchild AU-23 Peacemaker used by the Thai Air Force.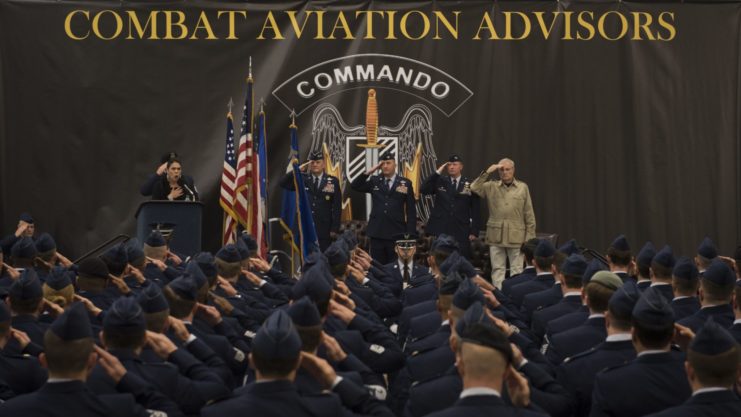 The 6th SOS also provides support in joint and combined operations in hostile and permissive territories to deny, defeat or degrade threats, and are tasked with carrying out Security Force Assistance, Foreign Internal Defense, and Unconventional Warfare on behalf of the United States Special Operations Command. As such, their work is largely done in harsh conditions.
History of the 6th Special Operations Squadron
On September 22, 1944, the 6th SOS was formed as the 6th Fighter Squadron under the 1st Air Commando Group. They operated out of Asansol, Fenny and Cox's Bazaar, India, where they flew Republic P-47D Thunderbolt and, later, the P-51 Mustang.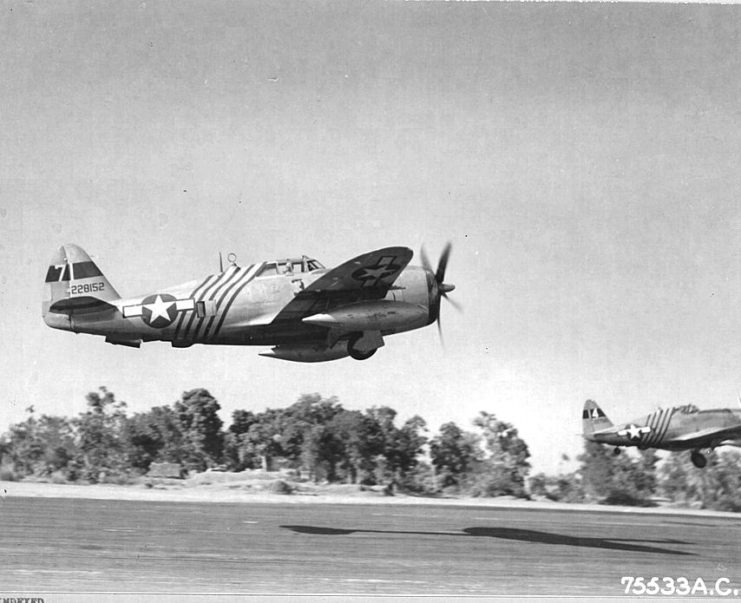 The 6th Fighter Squadron was deactivated upon its return to the US in November 1945 and remained as such until the Vietnam War. On April 27, 1962, it was reinstated at Hurlburt Field, Florida, and was once again assigned to the 1st Air Commando Group. It was charged with training Vietnamese forces in counterinsurgency (COIN) and unconventional warfare tactics.
During this time, its members were flying the Douglas B/RB-26, the U-10 Courier, and the T-28 Trojan. By early 1963, its flight roster came to include the Douglas A-1E Skyraider.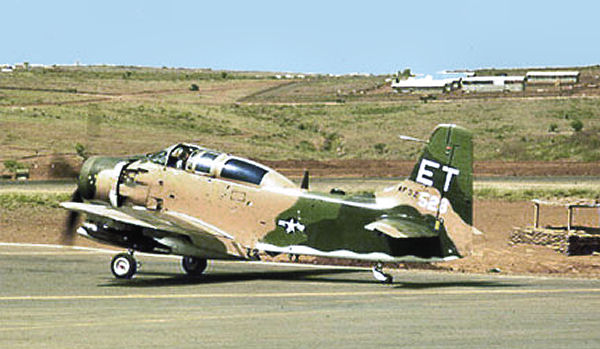 After this, the squadron would be deactivated and reactivated a number of times. In 1994, it was reintroduced by its current name, the 6th Special Operations Squadron, and realigned under the 16th Operations Group of the 16th Special Operations Wing.
It is currently part of the 492nd Special Operations Wing at Duke Field, Florida.
Only certain airmen can become a Combat Aviation Advisor
Airmen from 18 different Air Force fields are eligible for applying for the 6th Special Operations Squadron. In order to apply, they must have excellent physical fitness scores, a language proficiency on the defense language aptitude battery, be an expert in their field, and have the charisma needed to further the US' relationships with partner nations.
Once accepted, airmen begin a 12-to-18 month training program broken down into four phases: SOF Advisor Training, Advanced Weapons and Tactics, Language Training, and AFSC Specific Training. By the time they graduate, each trainee will be proficient in foreign languages, culturally aware, politically astute, and regionally oriented.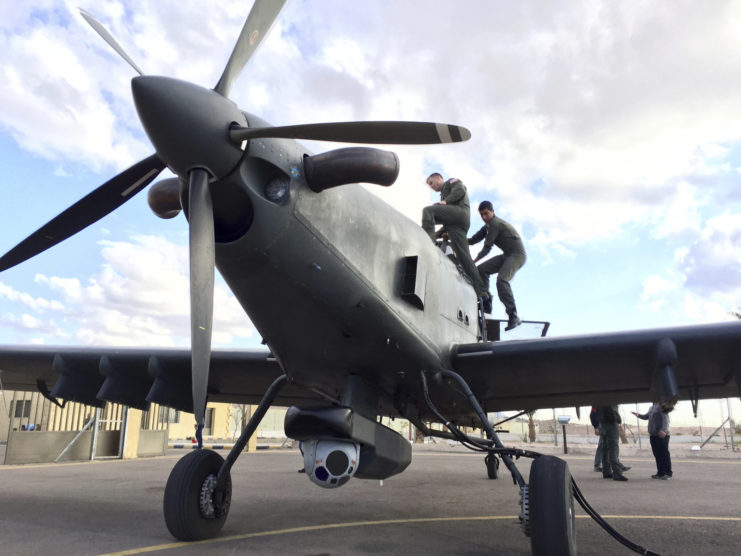 Graduates are also made aware of the "coyote rules" all CAAs follow, which encompass the squadron's mantra that teamwork is the way to succeed. They're also taught that not all missions are quick and easy. While some might only last 60 days, the longer-term ones can take a few years.
The brown beret
On January 6, 2018, members of the 6th SOS were presented with the brown beret as a way to distinguish their unique mission from other areas of the Air Force. Speaking at the ceremony, Lieutenant General Brian Webb, Commander, Air Force Special Operations Command, said:
"I can tell you what I expect when I see a brown beret. I expect to see a cultural expert – one that has a complete understanding of a host nation's customs, culture and way of life. I expect to see a joint warfare expert… An expert in our way of warfare and expert in understanding our partner nation's way of warfare. I expect [our members] to have the maturity to know how to blend those two together."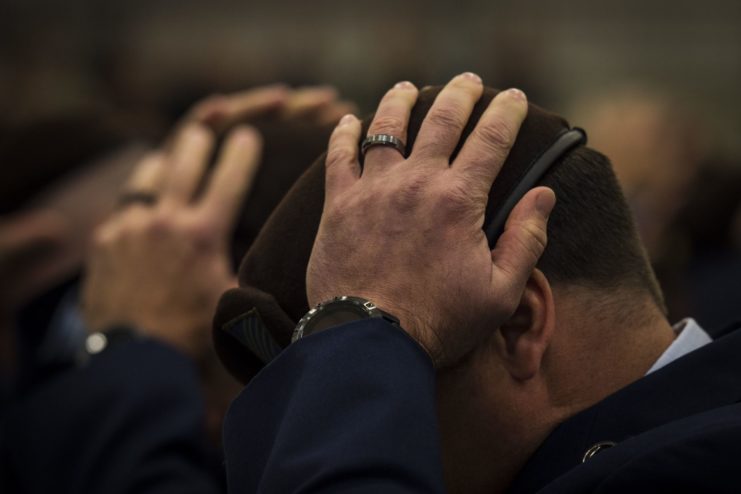 According to the Air Force Special Operations Command, the charcoal brown color of the beret signifies the hard work and grit needed to be a CAA. It also represents fertile soil, to remind the wearer to "look for potential where others see barrenness." To wear one, a CAA needs to be mature, a trade expert, a professional, and a team player committed to accomplishing their mission.