The military can be a rather thankless place. So when you do get a compliment, it should be celebrated. Arguably, the most famous form of praise given in the military is that of Bravo Zulu, which means well done. How did such a strange concept end up being the equivalent of a pat on the back?
How did 'Bravo Zulu' originate?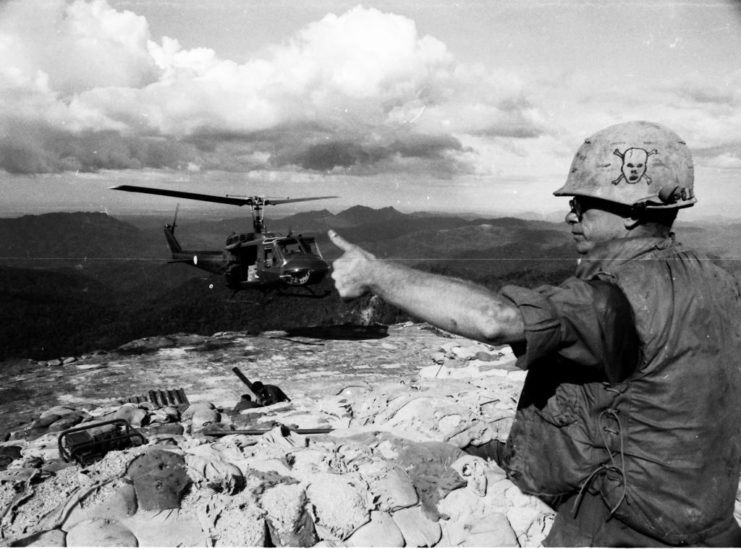 Bravo Zulu certainly isn't a standard phrase. As such, it is easy to wonder where this term came from. Before Bravo Zulu, the American Navy would tell its soldiers "well done" by signaling TVG, or "Tare Victor George" in the American phonetic alphabet at the time.
Bravo Zulu originated from the Allied Naval Signal Book (ACP 175 series). ACP 175 was adopted after NATO was created in 1949 and served as an international naval signal code.
During the Second World War, each Navy used its own individual signal codes and operational manuals. This inconsistency made it difficult for navies to communicate, much less work together, because they didn't understand each other's systems. The ACP 175 was implemented to allow different navies to communicate with one another easily.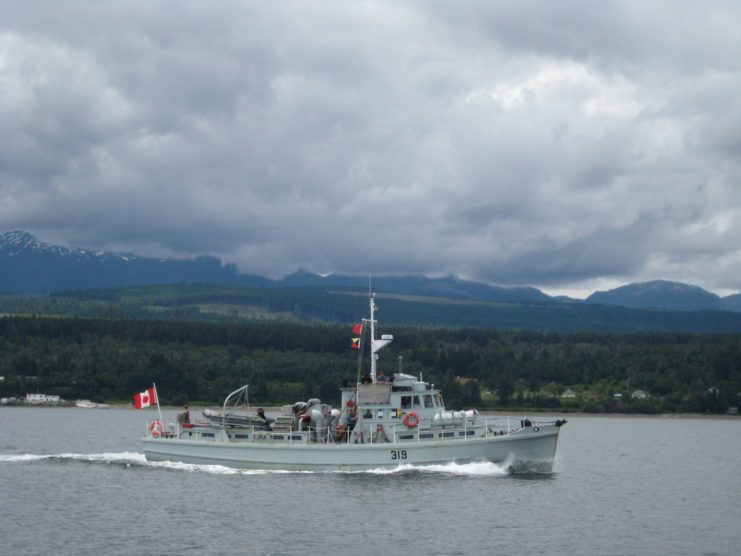 The ACP 175 uses a system of letters and numbers represented by flags. The B-signals were originally called Administrative signals, which dealt with more miscellaneous matters. The very last signal on the Administrative page was "BZ", which meant "well done."
BZ has not always meant Bravo Zulu. For example, BZ in the American navy was spoken as "Baker Zebra." However, in 1956, the Navy adopted the International Civil Aviation Organization (ICAO) air traffic control language, which was a phonetic alphabet designed to be as pronounceable as possible for pilots and air traffic controllers. Thus, in 1956, "Baker Zebra" became "Bravo Zulu" – possibly the weirdest phrase of endearment.
How to use the signal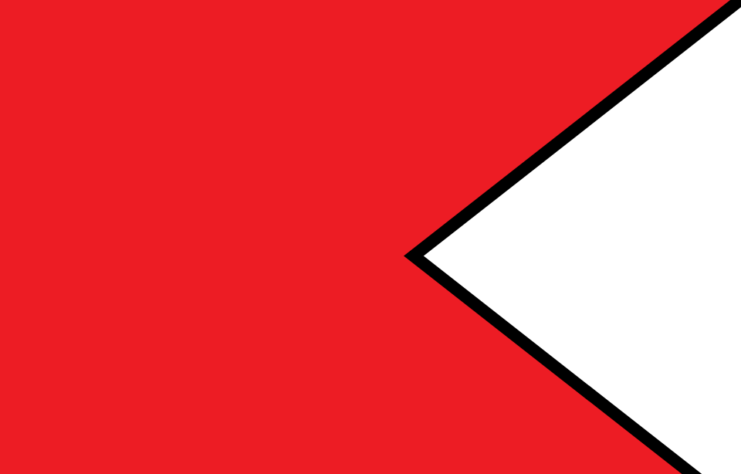 The Navy uses a system of 68 flags to communicate. These flags cover the 26 letters of the alphabet, ten numbers, ten numeral pennants, four substitutes, and 18 special flags and pennants.
If a ship wanted to say "well done," they would take a red Bravo flag and pair it with a Zulu flag. On its own, a Bravo flag means "I am taking in, discharging, or carrying dangerous cargo." A Zulu flag on its own means "I require a tug." Only when the Bravo and Zulu flag are hoisted together is a "job well done" being communicated.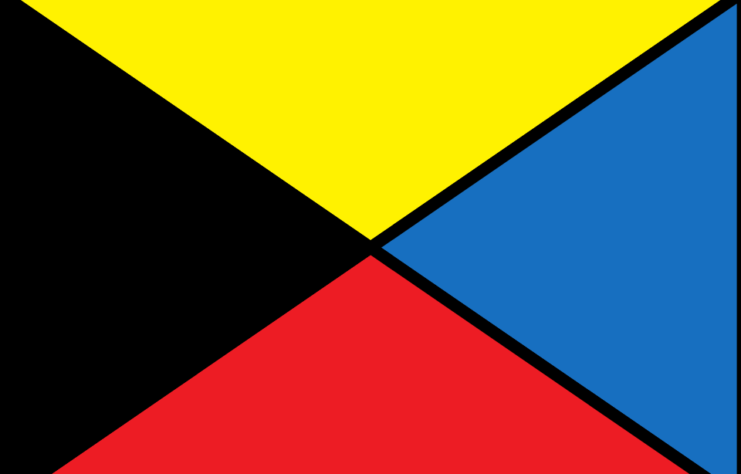 More from us: Fake Pipes and Mixed Signals: Military Intelligence in North Africa in WWII
Bravo Zulu can also be combined with a negative symbol to negate the phrase. If a November flag is shown with the Zulu and Bravo, one should interpret this message as "not well done" – ouch.
Bravo Zulu is used in flag-hoist and radio to communicate a job well done. However, today the phrase has also been extended into correspondence, emails, and message traffic within the military to congratulate people who have earned that message.