The very best stand-up comedians connect with the audience by talking about their experiences and finding humor in both the mundane and dangerous. As such, it's no surprise some of the very best have served in the US military.
These are the experiences of some of America's best acts, past and present.
George Carlin – US Air Force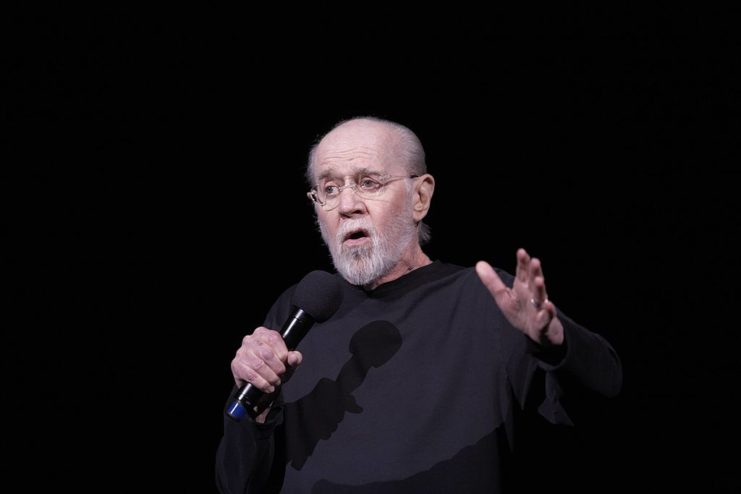 George Carlin's father died when he was young and he had a difficult relationship with his mother. After dropping out of high school, he joined the US Air Force in 1954, hoping to use the GI Bill to cover the costs of attending broadcast school. Carlin didn't do all that well in the service – he was punished on numerous occasions and court-martialed three times.
While stationed at Barksdale Air Force Base, Louisiana as a radar technician, Carlin got a job at a local radio station, where he honed his comic chips. Once discharged from the Air Force, the future star met fellow comic Jack Burns at a Texas radio station. The two formed a comedy team and Carlin's career had started, in earnest.
Lenny Bruce – US Navy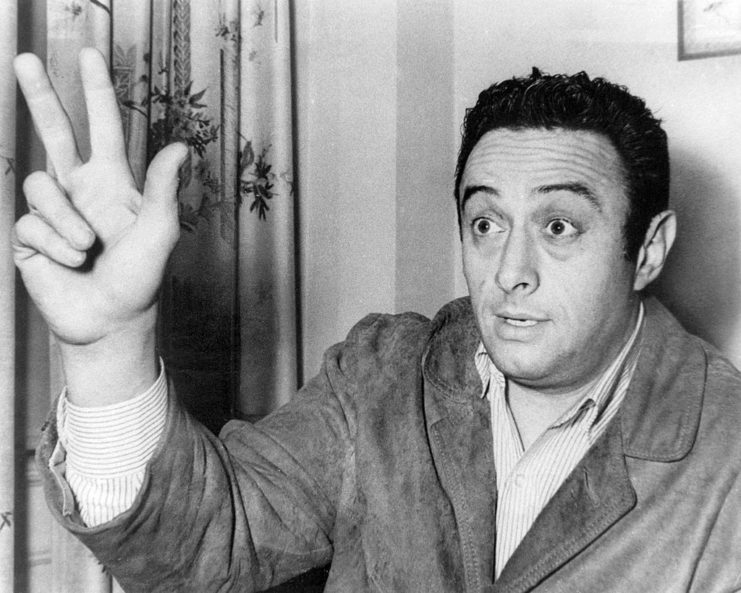 Lenny Bruce grew up in a number of different areas on Long Island. When he was 16 years old, he dropped out of high school and joined the US Navy in 1942. He saw active service during the Second World War, serving onboard the USS Brooklyn (CL-40) in North Africa, Palermo and Anzio. Three years into his service, he put on a comedy performance for his shipmates while dressed in drag. His superiors became angry with him and he was discharged soon after.
Bruce served in the US Merchant Marines during the Korean War, helping to ferry troops from the US and Europe. He later went on to become one of America's most controversial comedians, before dying of a drug overdose in 1966.
Drew Carey – Marine Corps Reserve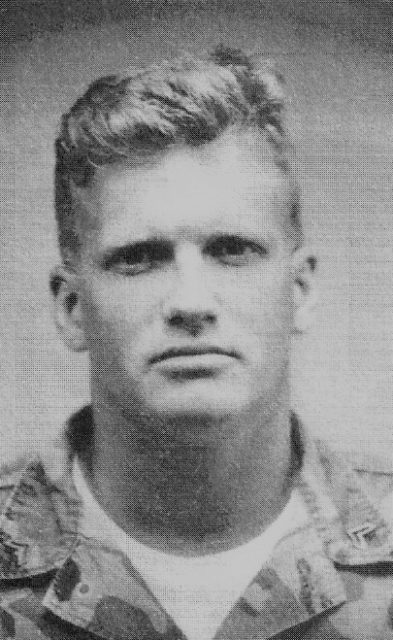 After graduating high school, Drew Carey attended Kent State University. However, he performed poorly there and left after three years, opting instead to join the Marine Corps Reserve, serving six years as a field radio operator with the 25th Marine Regiment in Ohio. Soon after, he became a popular stand-up comedian and starred on a hit TV show named for him.
According to Carey, he adopted his signature look – his crewcut and horn-rimmed glasses – during his service. He continues to actively show his support for the US military by performing overseas with the USO, and credits his service for his discipline and work ethic, saying, "The Marines gave me a really strong sense of discipline and a work ethic that kicks in at my job. I think that attitude comes from my Marine days."
Rob Riggle – Marine Corps Reserve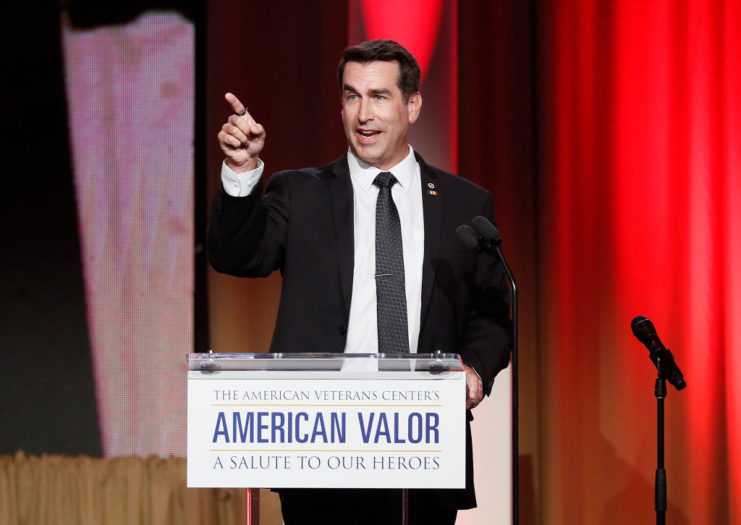 After graduating from college and getting his pilot's license, Rob Riggle signed up for the Marine Corps Reserves in the 1990s, hoping to become an aviator. Instead, he became a public affairs officer in New York City and Los Angeles, and served in Kosovo, Liberia, Albania and Afghanistan. After approximately 23 years in the service, he retired, having reached the rank of lieutenant colonel.
For his service, he was awarded a number of decorations: the Navy and Marine Corps Commendation Medal, a Combat Action Ribbon, two Meritorious Service Medals, the Kosovo Campaign Medal, the Humanitarian Service Medal, two Navy and Marine Corps Achievement Medals, the Global War on Terrorism Service Medal and the Afghanistan Campaign Medal.
While serving, Riggle worked on his comedy routine and in clubs alongside his writing partner, Rob Huebel. He later became a cast member of Saturday Night Live and a contributor on The Daily Show, during which he would regularly reference his time in the Marine Corps Reserve, and regularly works with the USO to entertain troops.
Richard Pryor – US Army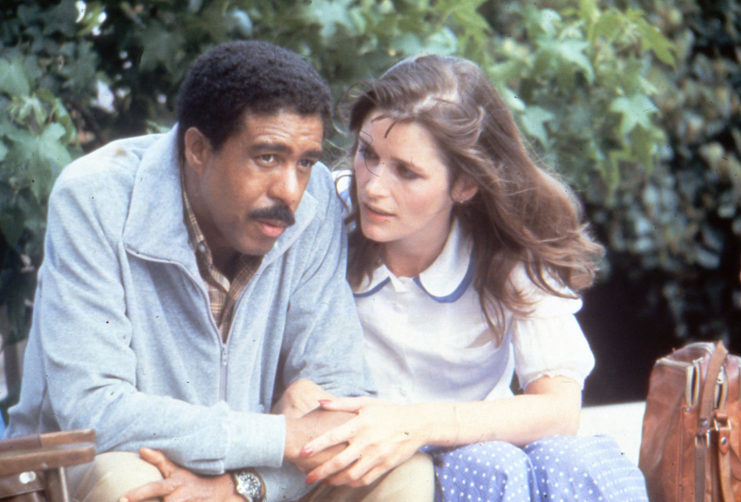 When Rolling Stone released their list of the greatest comics of all-time, veterans Lenny Bruce and George Carlin were named third and second. The top performer on the list, Richard Pryor, was also a military veteran, serving with the US Army from 1958-60.
Pryor, however, spent most of his time in military jail. The comic had beaten up a White soldier who'd made racial jokes during a movie screening while he was stationed in West Germany. Once out of the service, he began a comedy career that culminated in him becoming the greatest stand-up of all time.
Bob Newhart – US Army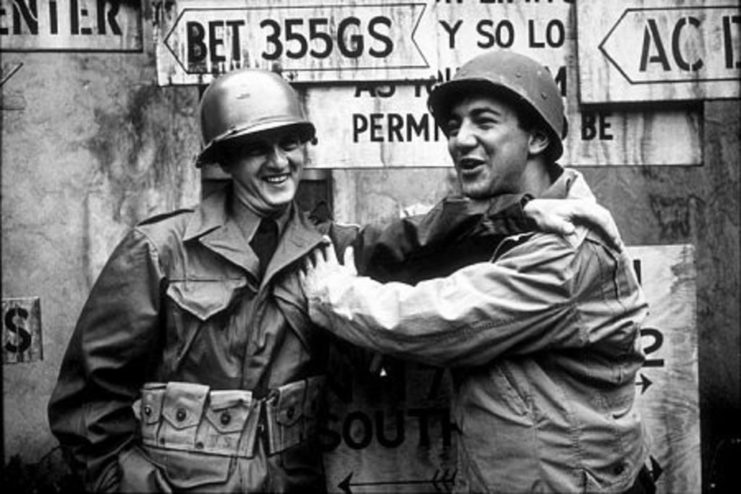 Soon after graduating from college, Bob Newhart was drafted into the US Army. At the time, the future comic was drafted, the Korean War was coming to a close. As such, he spent his time in the service working as a personnel manager until his discharge in 1954.
More from us: Seven Little-Known Facts Fans Need to Know About 'Apocalypse Now'
Newhart didn't jump into comedy right after he left the Army. In fact, he got a job as an advertising copywriter. His coworkers, however, were clearly aware of his comic chops and Newhart soon gave comedy a shot. This led to a legendary career that has lasted for over six decades.