Norman Lear is one of the most important individuals in the history of television. Active in the industry since the mid-20th century, he created such shows as All in the Family (1971-79), The Jeffersons (1975-85), Sanford and Son (1972-77) and One Day at a Time (1975-84). Before entering the entertainment industry, Lear was a decorated pilot who served in the US Army Air Forces.
Norman Lear's upbringing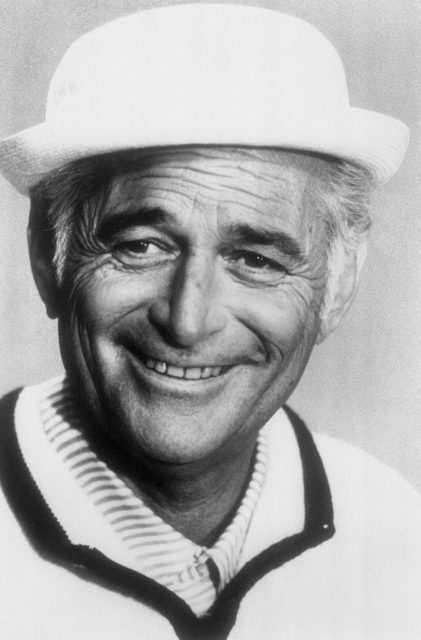 Norman Lear was born in New Haven, Connecticut on July 27, 1922. His world was turned upside down at just nine years old, when his father was arrested and imprisoned for selling fake bonds. Around this time, he also became familiar with the fiercely anti-Semitic priest, Charles Coughlin, who hosted a popular radio show.
In October 2022, the 100-year-old Lear shared in a series of tweets:
"Alone in bed one night, my father away, I was playing with a crystal set radio and came across the vicious antisemitic voice of Father Coughlin railing against American Jews. I'm confident that that horrifying moment resulted in my early enlistment in WWII and the 52 combat missions over Germany that followed."
Enlistment in the US Army Air Forces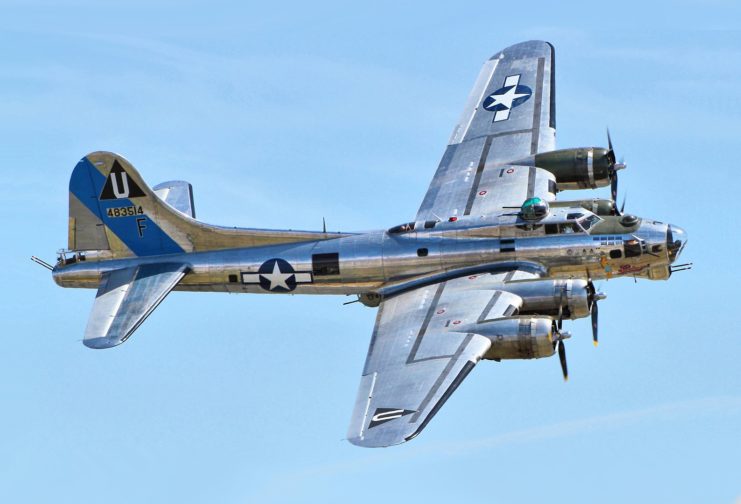 Norman Lear graduated from high school in 1940, after which he attended Emerson College. Following the Japanese attack on Pearl Harbor, he enlisted in the US military, going on to serve with the US Army Air Forces. This upset his mother, who told him that as long as he stayed in school, he wouldn't have to go off to war.
The future television executive was assigned to the 772nd Bomb Squadron, 463rd Bomb Group, Fifteenth Air Force. During his time overseas, he flew 52 combat missions, acting as both a radio operator and gunner onboard Boeing B-17 Flying Fortresses. Lear served in the Mediterranean and participated in bombing missions over Germany. For his service, he received an Air Medal with four oak leaf clusters.
Norman Lear returns home from the war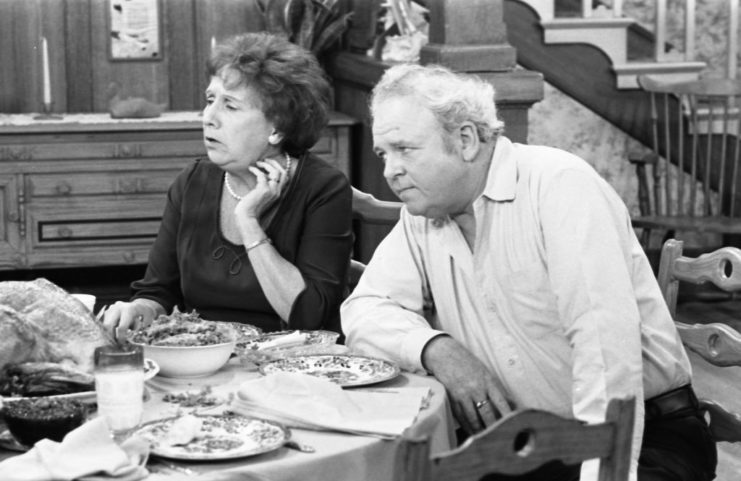 Upon his return to the US following World War II, Norman Lear became a public relations professional. He had an uncle who'd taken the same career path and wanted to follow in his footsteps. This took him to Los Angeles, California, where he broke into show business by selling jokes with his writing partner Ed Simmons to Dan Rowan and Dick Martin, as well as Jerry Lewis and Dean Martin.
After years of writing and working as a film director, Lear finally saw one of his television projects get picked up. All in the Family was based on the British sitcom Till Death Us Do Part (1965-75), as well as his experiences with his parents growing up. Archie Bunker was partially based on Lear's father, while Edith was inspired by his mother.
A big-time Hollywood executive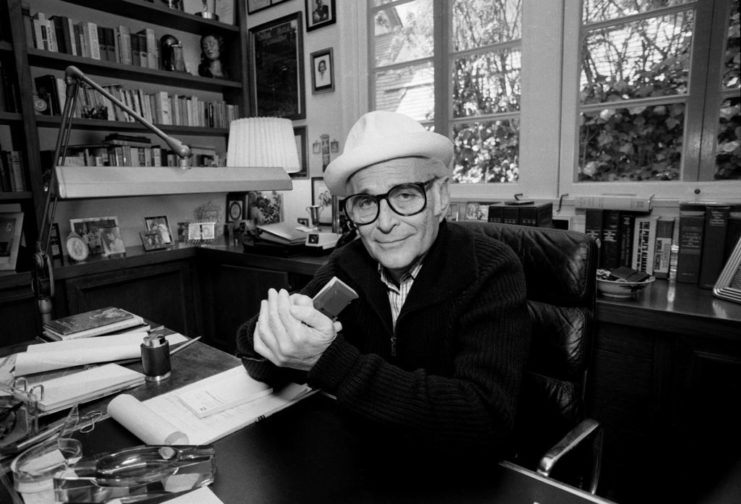 Most creators would have been thrilled to create a show like All in the Family. Norman Lear, however, wasn't satisfied with just one of his ideas hitting television; he had plenty more up his sleeve. In 1972, he helped replicate the British series Steptoe and Son (1962-74) for an American audience, resulting in the runaway hit Sanford and Son with Redd Foxx and Demond Wilson.
In 1975, Lear developed The Jeffersons. The show, about an upper-middle-class African-American couple, saw a number of firsts, including the introduction of the first interracial couple to appear on American TV, Tom and Helen Willis.
Over time, the TV executive had a hand in creating many more small screen hits, such as Maude (1972-78) and Good Times (1974-79). For his contributions to the entertainment industry, he was awarded a star on the Hollywood Walk of Fame.
Norman Lear's legacy and activism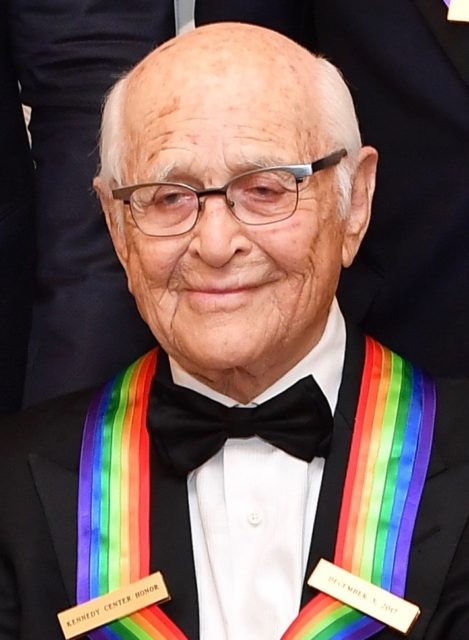 Despite his continued success in television, Norman Lear largely stepped away from show business later in life and became active in a number of causes. In 1980, he formed People for the American Way, an organization focused on countering the actions of the Religious Right. Six years after its creation, it was credited with stopping the Supreme Court nomination of Robert Bork.
More from us: Lee Van Cleef was a World War II Hero Prior to Being a Famed Western Actor
In 2001, Lear purchased an early copy of the Declaration of Independence for $8.1 million. He and his wife, Lyn, toured the country with the document, allowing a number of Americans to see it. Since 2004, he's been involved with Declare Yourself. The non-partisan group is focused on encouraging people between the ages of 18-29 to vote. Since its inception, it's helped more than four million individuals register.