In 1944, several US divisions fought their way through France toward the German border.  Just outside a French village, one unit distinguished itself and received awards. Though war medals are nothing unusual, it was in this case because the group was the first African-American unit to receive theirs… within their lifetimes, that is. Well, mostly.
It all started in 1942 with the creation of the 614th Tank Destroyer Battalion. Since segregation was the norm, it had an African-American unit known as the 3rd Platoon, Company C – otherwise known as the 614th Tank Destroyer Battalion (Colored). In charge was Colonel John Blackshear (who was white), so the group was called Task Force Blackshear.
Among this group was Charles Leroy Thomas, who was born in Birmingham, Alabama on April 17th, 1920. His family later moved to Detroit, Michigan where they discovered that he had a fascination for airplanes and electronics.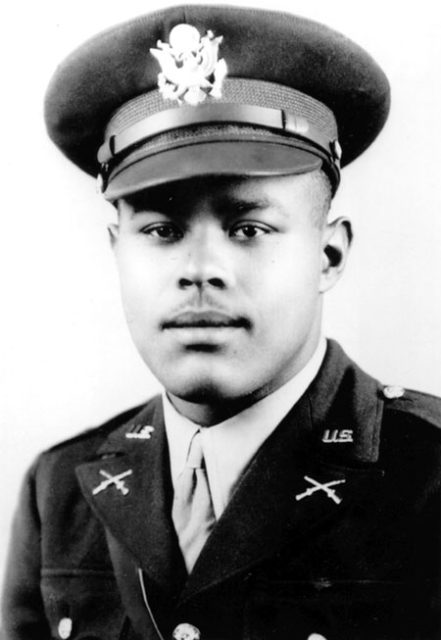 So they sent him to the Cass Technical High School in 1938. Thomas went on to take up mechanical engineering at the Wayne State University while working with his father at the Ford Motor Company's River Rouge factory as a steel molder. At least till the USA joined the war on December 7th, 1941.
Receiving his draft letter, Thomas joined the army on January 20th, 1942 as an infantryman. Shortly after, they transferred him to Camp Wolters in Texas for officer training school where he became a Second Lieutenant in 1943.
Thomas' division was moved to various bases for further training till they were deemed ready for deployment to Europe. That day finally came on August 27th, 1944 when they boarded the Esperance Bay and arrived in Avonmouth, England on September 7th.
The battalion was sent to Normandy, France on October 8th and made their way to the city of Metz. Their goal was to relieve the 705th Tank Destroyer Battalion, which was providing support to the 3rd Cavalry Group.
On November 22nd, as they were crossing open terrain to the east of the city, they fell under heavy fire. It came from several pillboxes in the woods, set well behind a series of tank traps called "dragon's teeth."
Lieutenant Thomas led his men against one, allowing one tank to maneuver around the traps and draw enemy fire to itself. It then fired, taking out the defenders and forcing the Germans to flee.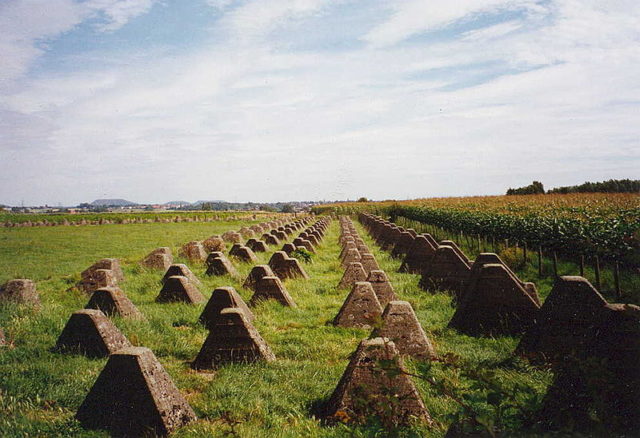 They then made their way further east to the Siegfried Line – a defensive network separating France's northeastern border from Germany. Stretching some 390 miles from north to south, it was made up of a series of tank traps, trenches, tunnels, as well as thousands of pillboxes and bunkers.
The 614th TD Battalion (Colored) met up with the 103rd Infantry Division outside Kuttolsheim on December 7th. Still within France, they were only 15 miles east of the German city of Strasburg. That same day, they were strafed by German planes which killed one of them before they shot down a Messerschmitt Bf 109.
They had expected more skirmishes in the thickly-wooded Haguenau forest, but nothing happened. The Germans were exhausted and running low on ammunition and supplies. To conserve the little they had left, they retreated again to fight the Allies from more defensible ground.
By December 14th, the 614th had reached the outskirts of the French village of Climbach. TF Blackshear was by then made up of the 411th Infantry, one platoon of Company C, the 314th TD Battalion, and a platoon of tanks from the 14th Armored Divisions.
Though tiny, Climbach was important because it stood at the epicenter of a network of roads that allowed Germans to supply their various positions. It also shared its northern border with Germany.
The TD Blackshear approached the village from the southeast at about 1:30 PM when they found their way blocked by a scout car. Then came enemy fire. More came from the hills which loomed over them. The tank destroyer platoon went ahead to take out German positions and provide cover fire for the infantry.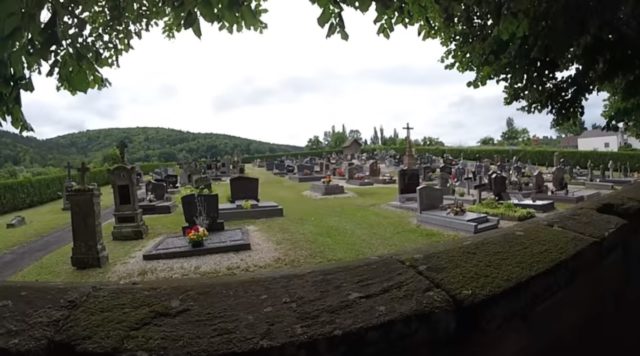 From their position, Climbach is reached by a road hemmed in on both sides by hilly terrain. The men had to take up positions on an open field. To provide some protection, a tank surged toward it… only to be taken out by a direct hit from a German anti-tank gun.
To draw enemy fire and secure their position, Thomas zoomed toward the field in an M20 armored utility car. He had just reached the top of the hill and was about to turn off the road when his car took a direct hit – splattering him with glass and metal shrapnel. Another blast took out the wheels.
Which upset him, of course. Despite his injuries, he got the other men out, hauled himself onto the vehicle's roof, and fired away with his 0.50 caliber machine gun… till he was hit in the chest, stomach, arms, and legs.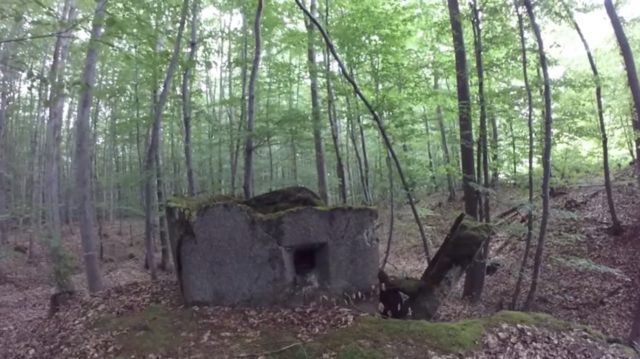 Rethinking his strategy, he leaped off the roof and used what was left of the car for cover. He then began deploying his men, who in turn tried to get him away from the fighting. He wasn't having any of it.
In a later interview, he claimed that unless they fought back, they were as good as dead, anyway. He also said, "I know I was sent out to locate and draw the enemy fire… but I didn't mean to draw that much."
Satisfied that his men were exactly where he wanted them, Thomas then called over a junior lieutenant. After giving the man a few more instructions, he finally allowed himself to be led away.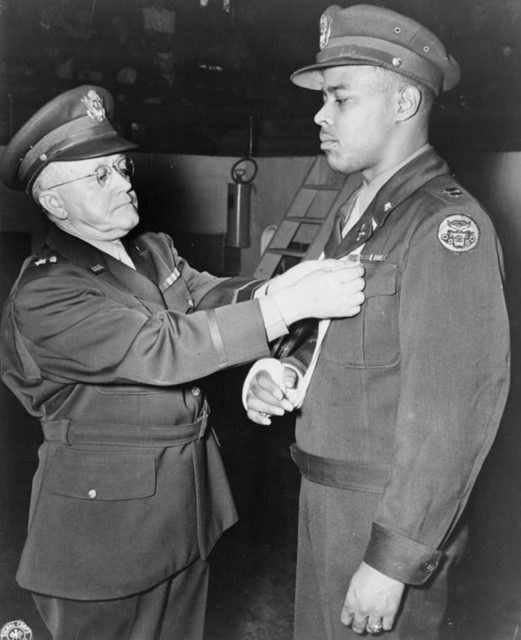 They took most of Climbach by 5:30, with the last of the fighting done at the village cemetery – a German stronghold. Despite a counter-attack later that evening, Climbach was theirs, which forced the Germans back across the Siegfried Line.
The 314th became the first black group to receive a Distinguished Unit Citation, as well as four silver stars and nine bronze stars. Thomas got the Distinguished Service Cross.
He deserved more, of course – even Blackshear said so. Unfortunately, the military didn't give higher awards to black people, back then. Thomas died in 1980 and only got his Medal of Honor on January 13th, 1997.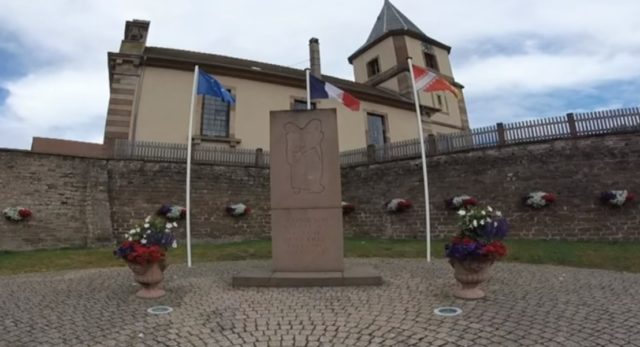 Video