Saving Private Ryan is considered by some to be one of the top 10 war films of all time.
Steven Spielberg's 1998 movie, starring Tom Hanks, Matt Damon, and a roster of other famous actors, indisputably contains some of the best battle scenes ever filmed.
But like all movies, what ended up on screen is different from the director's original vision. From casting choices to location shoots, there are a number of surprising features of the movie.
Saving Private Ryan depicts the D-Day landing of American troops landing on Omaha Beach in Normandy. However, the French government refused to allow the crew to shoot on any beaches in Normandy, perhaps since it is almost a sacred place to the French.
Whatever the reason, Spielberg had to look elsewhere. The movie's opening scenes were instead shot on Irish beaches, but the illusion is certainly convincing.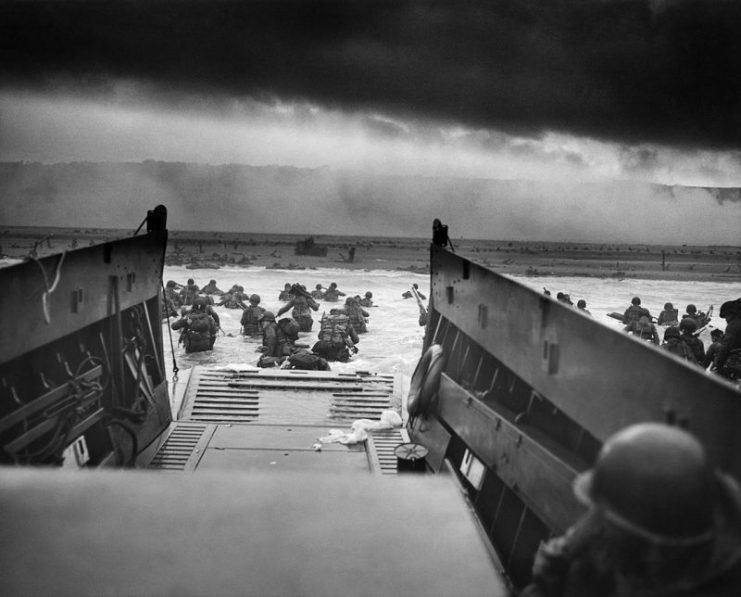 Only one other location is false; the town of Ramelle where Private Ryan is located in the movie does not actually exist. The fictional town was constructed and filmed at an enormous studio lot in Hatfield, England.
Movies are typically not shot in chronological order since this adds to shooting expenses, but that style of filming forces the actors to adapt to the shooting schedule they are given.
Spielberg was intent on giving the film a sense of realism, and so opted to shoot scenes in the precise order they appear in the final version. He wanted the cast to become close enough for them to experience an abrupt loss when one soldier "died" and was sent home.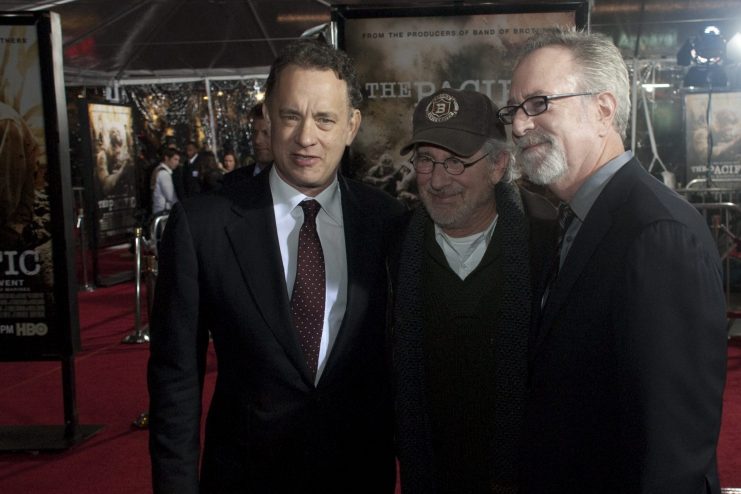 It worked, with Hanks and Damon giving the some of the best performances of their careers. The filming structure also contributed to resentment among the "troops" who didn't know Damon (or his character, Ryan) or care about the family's plight since Damon didn't appear until very late in the shooting schedule.
This contributed to the actors – as well as their characters – not knowing him and adding to Damon's feelings of alienation and loneliness to mimic his character's real feelings.
A particular casting choice that seems a little odd in hindsight was first offering the role of Technical Sergeant Mike Horvath to Billy Bob Thornton – perhaps Hollywood's most eccentric actor. Yet Thornton, a man of many phobias and odd habits, balked at the landing scenes because he is afraid of water.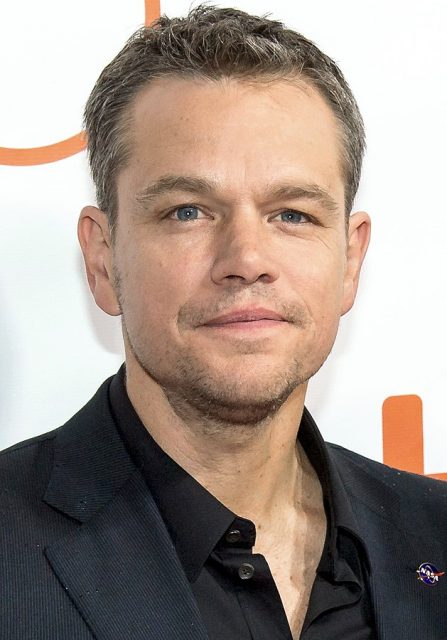 The part instead went to Tom Sizemore, although Spielberg was initially reluctant to cast him since Sizemore was undergoing treatment for a drug habit.
Spielberg had him undergo daily drug tests and promised to fire the actor if he didn't stay clean. Sizemore successfully stayed clean and also gave one of the most intense performances of his career.
Sizemore wasn't the only actor that almost missed out, with Spielberg initially thinking that Damon was too small to play the role of a strapping young farm boy. Nonetheless, upon meeting Damon he knew he was right for the role.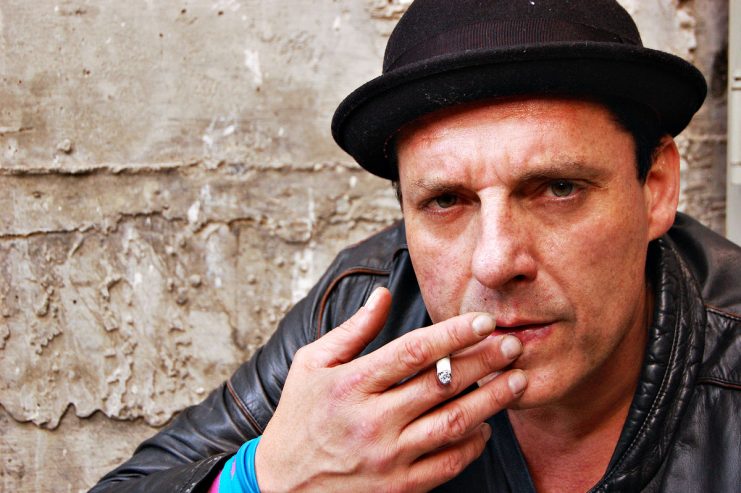 Even Tom Hanks was not a slam dunk for the pivotal role of Captain Miller, the officer charged with locating Private Ryan and returning him home. Spielberg also considered Mel Gibson and Harrison Ford for the part, though it now seems unimaginable that Miller could have been played by anyone other than Hanks.
Hanks proved himself to be the right choice and was lauded by critics, the public, and his peers, and went on to win the Oscar for Best Actor for his performance.
As a director, Spielberg strives for authenticity in all his films, with Saving Private Ryan staying true to that vision.
During the Omaha Beach landing scene, Spielberg used real amputees wearing prosthetic limbs that were "blown off" to reveal their real, truncated limbs. Only one actor was not a genuine amputee: Bryan Cranston, later widely revered for his performance in Breaking Bad.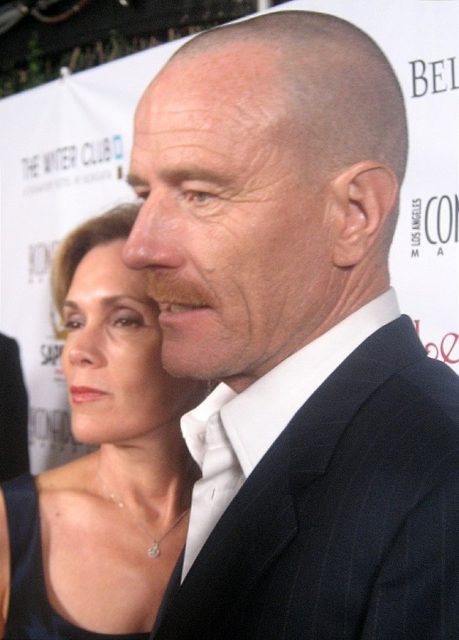 To prepare the cast for the grueling shoot, Spielberg had the main cast go through a real boot camp, led by army veteran, actor, and movie adviser Dale Dye.
The exception to this was Damon, who was left out of the rigorous training to ensure that he did not bond with the other cast to help foster the aforementioned resentment.
Perhaps the only false note in the movie is the Tiger I tank. The crew were unable to get a real Tiger I so instead modified a Russian T34/85 tank to make it look like a Tiger. But the wheels didn't turn the same way, and keen observers caught this distinction.
Still, this seems like a minor complaint in a movie that provides a brilliant, albeit gruesome depiction of the D-Day landings and the days following it.
The movie was so brutally realistic that the US Department of Veterans Affairs was inundated with calls from servicemen whose terrible memories had been triggered by watching the movie. Most of them, however, expressed their gratitude for the movie being made.
Another Article From Us: Did The C47 Pilots Nerves on D-Day Cause Casualties?
Saving Private Ryan received many accolades upon its release, including a Golden Globe for Best Picture and Hanks' Oscar for Best Actor. Both critics and the public continue to agree that Saving Private Ryan is one of Spielberg's greatest achievements and one of the greatest war films ever made.