During the Second World War, there was a possibility the German Army would invade the United Kingdom. Quick work had been made of a number of Eastern European countries, and France, Britain's neigbor across the English Channel, had also fallen. King George VI needed to prepare himself. He did just that, concocting what became known as the Coats Mission.
Planning the Coats Mission
King George VI was well aware of a potential propaganda coup, should the Germans capture him or any of his close family during an invasion of the country. Therefore, a plan was devised to move the royals from Buckingham Palace and Windsor Castle to any one of a number of secret country estates.
Among the residences chosen as safe houses were Newby Hall in North Yorkshire; Madresfield Court in Worcestershire; and Pitchford Hall in Shropshire.
If those were compromised in any way, or if the German Army managed to make it to the Midlands, the plan was to transport Margaret and Elizabeth II to Liverpool, where they would then be evacuated to Canada. Hatley Castle in Colwood, British Columbia had been purchased for such an event.
Who was in charge of executing the plan?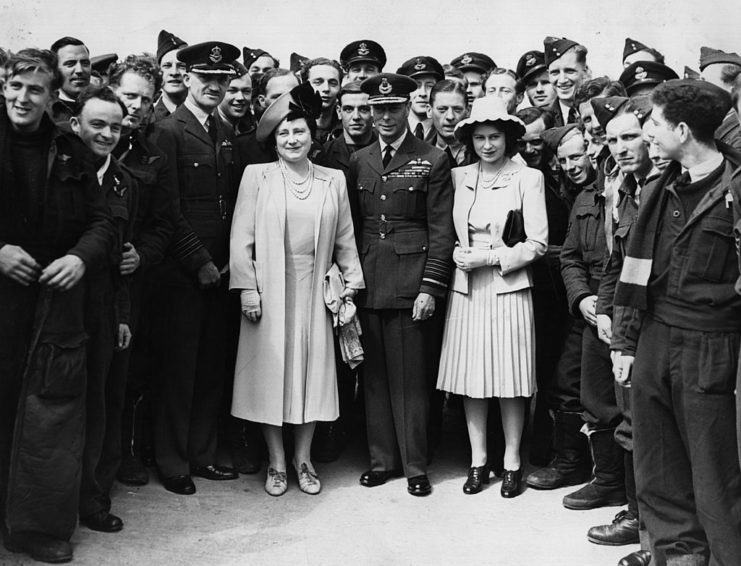 The Coats Mission was built around a force that included the Coldstream Guards; the 2nd Northamptonshire Yeomanry; the 12th Royal Lancers; military police from Provost Company, 1st London Division; and the Royal Army Service Corps. Led by Maj. James Coats of the Coldstream Guards, this group of men were tasked with ensuring the Royal Family met with no harm.
The company from the Coldstream Guards consisted of five officers and 124 guardsmen, each personally interviewed by Maj. Coats. They were transported by the Royal Army Service Corps, who were given a fleet of four Leyland Tiger buses.
The Lancers, dubbed the "Morris Detachment" after their commander, were tasked with evacuating George VI and Elizabeth the Queen Mother, should the Germans invade. They would do this with four Guy and two Daimler armored cars. The task of evacuating Margaret and Elizabeth II was given to the 2nd Northamptonshire.
Finally, the military police were charged with traffic control and escorting the aforementioned groups. To accomplish this, they were given Norton International Model 30 racing motorcycles.
Disbanding the Coats Mission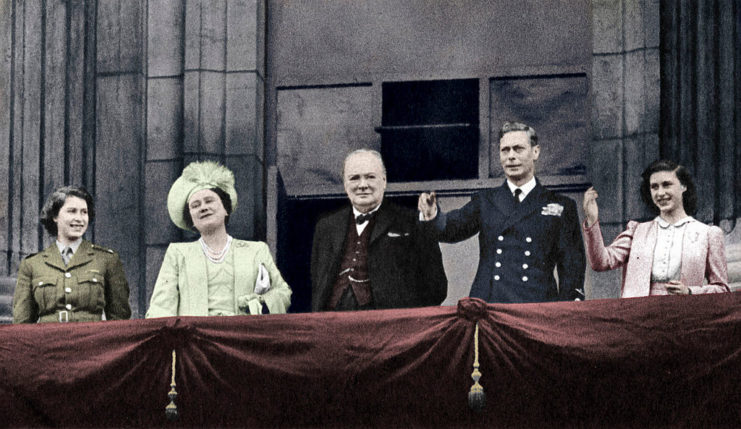 More from us: The Prototype for the T28 Super Heavy Tank was Lost for Decades – In a Field!
With the UK being victorious in the Battle of Britain and the Germans having to split their forces between the Western and Eastern fronts following Operation Barbarossa, the decision was made to disband the Coats Mission in 1942.
The emergency evacuation of the Royal Family was transferred to a detachment of the Household Cavalry Composite Regiment. This was a temporary, wartime-only regiment within the British Army that was reinstated for the duration of the Second World War.