A lot is made of how Queen Elizabeth and the latest generation of the British Royal family appears to be, how in touch they are with how ordinary people live their lives, but the real pioneer is their grandmother, the current Queen Elizabeth II.
Prince William might have gone to a University open to all who had the grades and his brother, Prince Harry, distinguished himself in a combat unit in Afghanistan, but back in 1942, when Princess Elizabeth turned 16 she registered with the British employment agency, hoping to be selected for war work along with thousands of young British women.
Her father, the King disapproved, and it wasn't until she turned eighteen in March 1944 that she was able to get her way.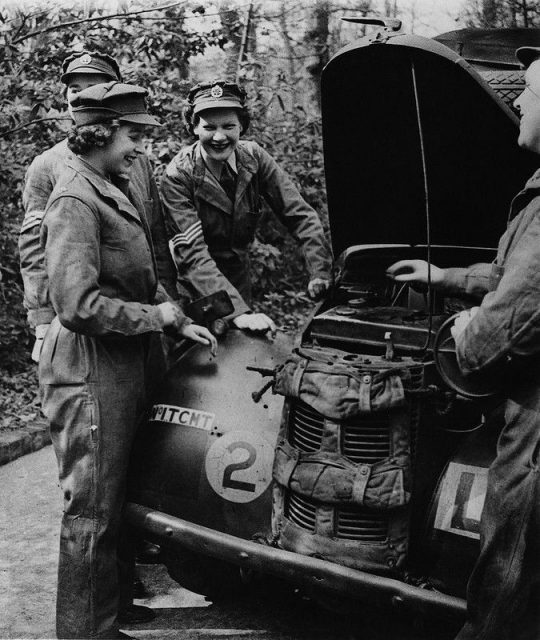 While George VI was convinced that training in the Royal protocols befitting a Princess and future Queen were more important, he could not stand in the way of his daughter.
She joined the Auxiliary Territorial Service (ATS) and was commissioned as an honorary second subaltern, equivalent to a second lieutenant in the US.
Her serial number was 230873. In March 1945 the Princess began getting her hands dirty when she began her vehicle maintenance training.
Seeing a woman in overalls and wielding a wrench was not an uncommon sight during the second world war in Britain.
As men went off to face the Nazis in combat roles around the world and children were evacuated to the relative safety of the countryside women filled the gaps left behind in the factories, farms and garages across the country.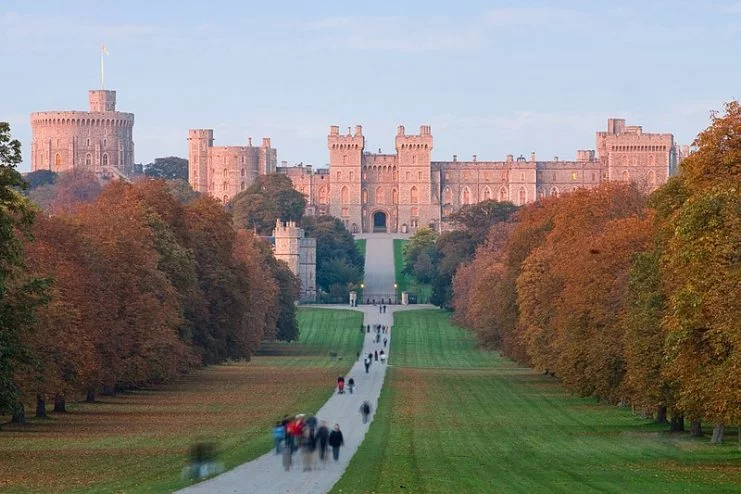 A famous series of photographs showing the young Princess in military uniform, demonstrating her work to her parents has gone on show part of a military exhibition at the International Museum of WWII in Natick, Mass.
The exhibition seeks to demonstrate the wide range of activities taken up by women during the conflict, all around the world.
Kenneth Rendell, museum director said, 'Women wanted to be part of what was going on.'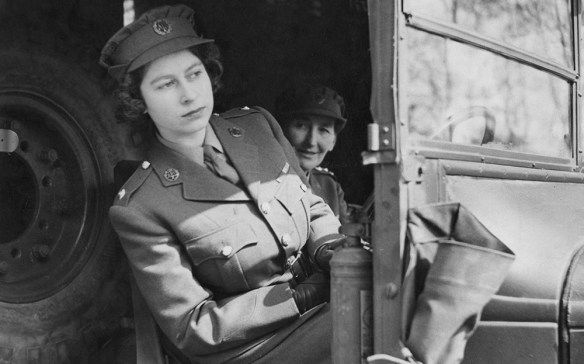 Princess Elizabeth's mother, Queen Elizabeth, was the official Commandant in Chief of the Women's Royal Naval Service, Women's Auxiliary Air Force and Women's Auxiliary Territorial Service, so it was only natural for the young royal to want to be part of things too, along with thousands of her contemporaries.
The press at the time was delighted and it was commented widely that the uniforms worn by the Princess and her mother were the first war-like attire worn by a British Royal woman since the days of the legendary Queen Boudicca.
The King decreed that she receive no special privileges, although she did get to go home to Windsor Castle every night rather than sleep at the camp with her fellow student mechanics.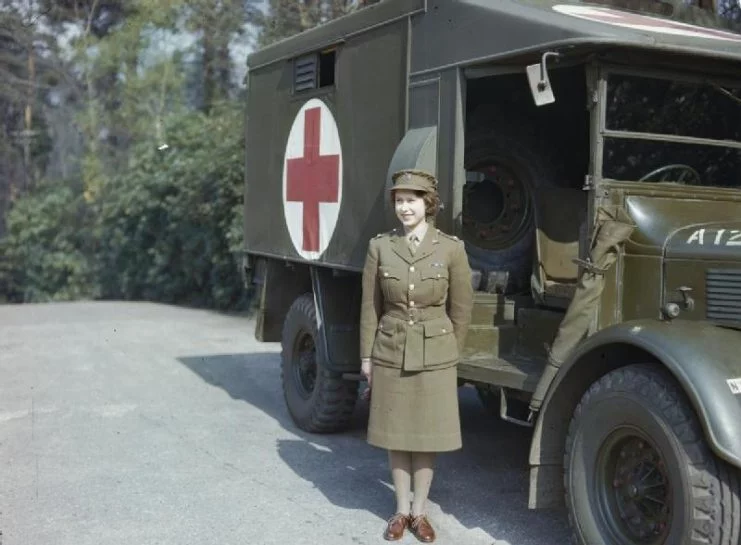 Within five months she earned a promotion to the rank of honorary Junior Commander.
When her parents and her sister, the Princess Margaret paid a visit to the Mechanical Transport Training Section, based at Camberley in Surrey, Elizabeth was quoted by LIFE magazine as saying, 'I never knew there was quite so much advance preparation (for a royal visit), I'll know another time.'
The Princess passed a military driving test and learned map reading, how to change a tyre and how to dismantle and rebuild an engine.
She drove and maintained Austin K2 Ambulances and 'Tilly' trucks and was the first woman from the Royal family to be employed as a full-time active member of the women's service.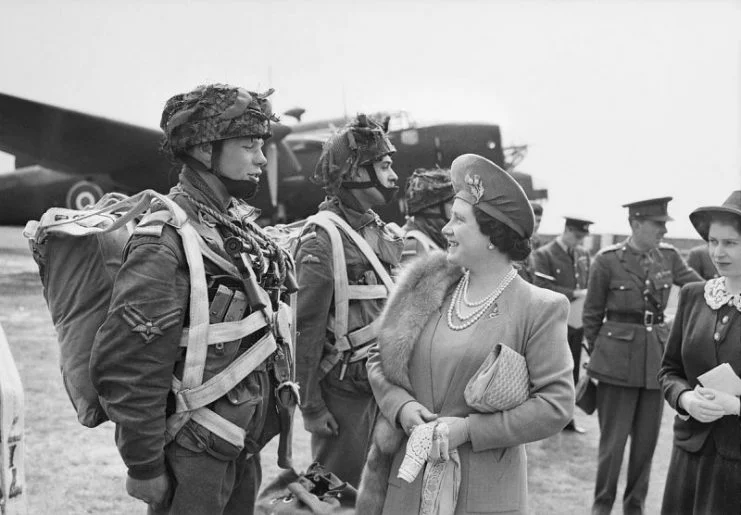 The ATS was essentially a support service but it was not without its risks. In 1942 its first casualty was a woman killed by a bomb blast while serving at an anti-aircraft defence station.
Another Article From Us: SAS Legend who Rescued Hostages in 1980 Iranian Embassy Siege Dies
Princess Elizabeth was also not the only high-profile recruit to the service. British Prime Minister Winston Churchill's daughter Mary also served in the ATS during WWII.