A lot has been discussed regarding how the latest generation of the British Royal Family presents itself. This has primarily had to do with how in (or out of) touch they appear to be with the lives of ordinary people. While the majority of modern royals live in their own bubble, the late Queen Elizabeth II seemed to many like one of the people over whom she reigned.
Prince William may have attended a university open to those who'd earned the grades and Harry distinguished himself by serving in Afghanistan, but it's Elizabeth II who many have seen themselves in. Back in 1942, when she turned 16, she registered under the Ministry of Labour's Registration Scheme, hoping to be selected for war duties alongside thousands of other young British women.
Her father, King George VI, disapproved, and it wasn't until two years later that she was able to get her way.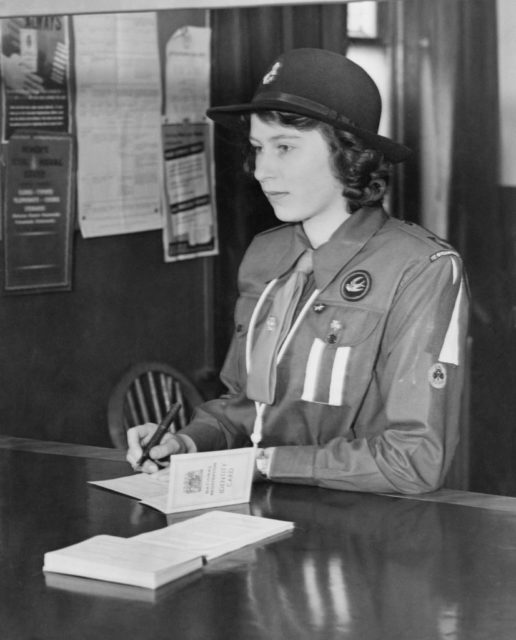 While George VI was convinced training in Royal protocols was more befitting a princess and future queen, he couldn't stand in the way of his daughter. Elizabeth II joined the Auxiliary Territorial Service (ATS) and was commissioned as an honorary second subaltern, equivalent to a second lieutenant in the United States.
The ATS was essentially a support service, but it wasn't without its risks. In 1942, its first casualty was a woman killed by a bomb blast while serving at an anti-aircraft station.
In March 1945, the then-princess began vehicle maintenance training, something that once was an unusual sight, but became more and more common throughout the Second World War. As men went off to fight and children were evacuated to the countryside, women filled the gaps left behind in factories, garages and on farms.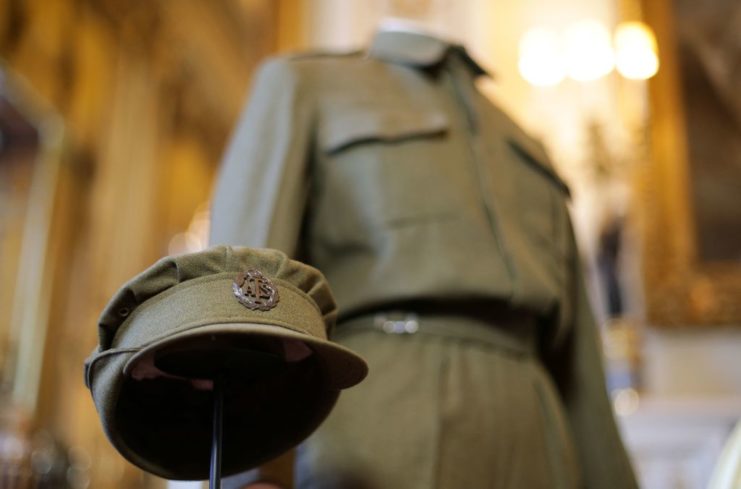 Elizabeth the Queen Mother was the official commandant in chief of the Women's Royal Naval Service (WRNS), the Women's Auxiliary Air Force (WAAF) and Women's Auxiliary Territorial Service, so it was only natural for Elizabeth II to want to be part of things too, along with thousands of her contemporaries.
At the time, the press was delighted, with the public commenting that the uniforms worn by both women were the first war-like attire worn by a British Royal woman since the days of the legendary Queen Boudica.
George VI decreed that Elizabeth II would receive no special privileges, although she did get to return home to Windsor Castle every night, rather than sleep at the camp with her fellow student mechanics. Within five months, she'd earned a promotion to honorary Junior Commander.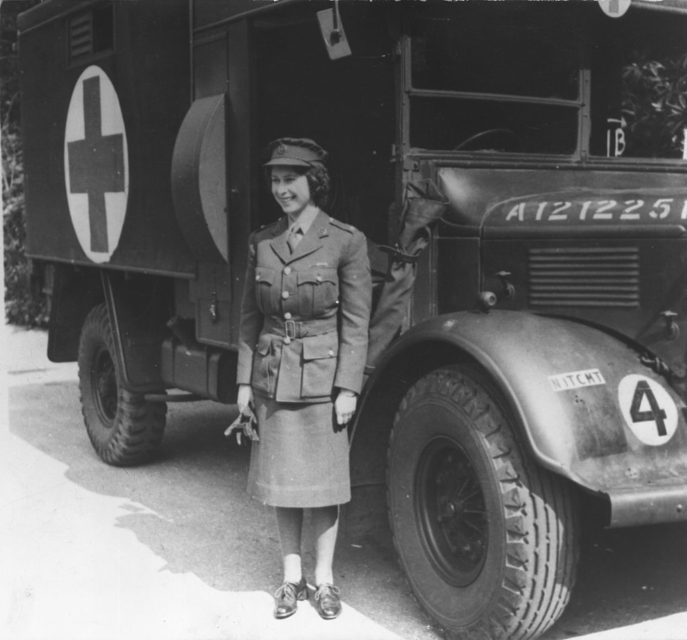 When her parents and sister, Princess Margaret, paid a visit to the Mechanical Transport Training Section at Camberley, Surrey, Elizabeth II was quoted by LIFE Magazine as saying, "I never knew there was quite so much advance preparation [for a royal visit], I'll know another time."
The then-princess passed a military driving test and learned how to read maps, change a tire, and how to dismantle and rebuild an engine. She drove and maintained Austin K2/Y ambulances and "Tilly" trucks, and was the first woman from the Royal Family to be employed as a full-time active member of the women's service.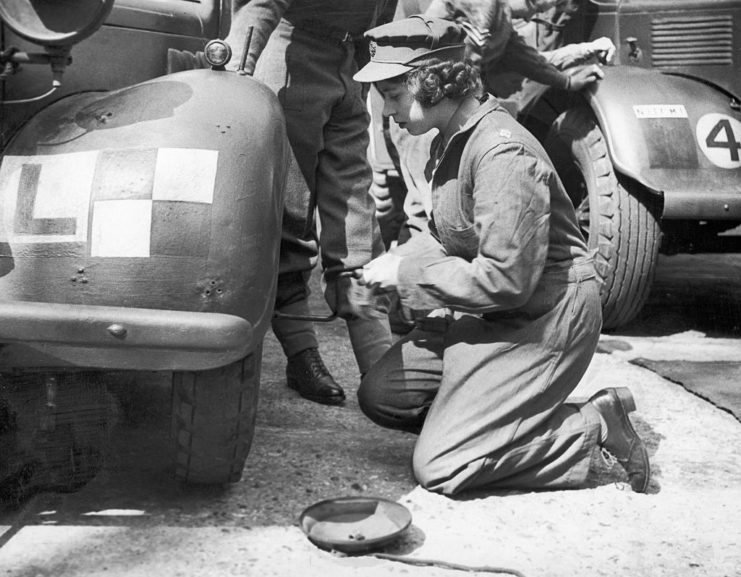 More from us: The Char B1 Tank's Superiority Couldn't Stop France's Fall to Germany
While she received the most attention, Elizabeth II wasn't the only high-profile recruit to the service. British Prime Minister Winston Churchill's daughter, Mary, also served in the ATS throughout the duration of World War II.