We're used to seeing Academy Award-winning actor George Kennedy in tough-guy film and television roles. He was able to draw upon personal experience to do this, spending 16 years in the US Army before pursuing acting. His military career was cut short due to an injury, and many have wondered if he would have kept serving if the event hadn't occurred or if he was always destined for the bright lights of Hollywood.
George Kennedy's early beginnings in show business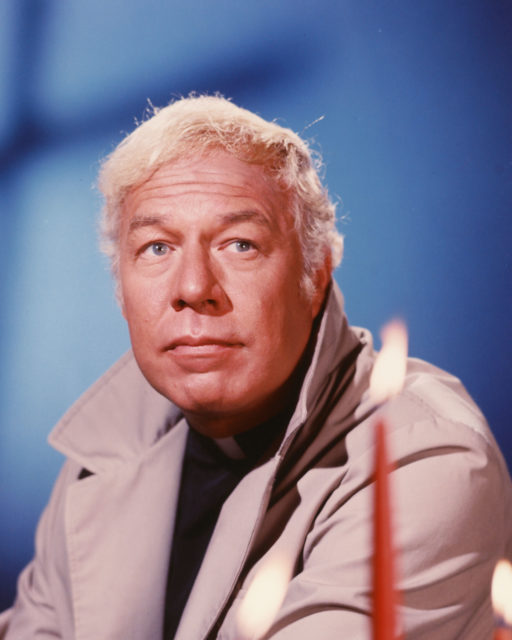 George Kennedy was born on February 18, 1925 in New York City. Both of his parents had careers in show business, so he was immediately entrenched in the scene. His father was an orchestra leader and musician, while his mother was a former ballet dancer.
Entering the entertainment industry for the first time, a two-year-old Kennedy made his on-stage debut in a touring production of Bringing Up Father. Two years later, his father passed and his mother was left to raise him by herself. The youngster maintained his burgeoning career, becoming a radio act at seven years old and continuing the pursuit until the onset of World War II.
Following his graduation from Chaminade High School in Long Island, Kennedy set his sights on the US Army.
Serving under Gen. George Patton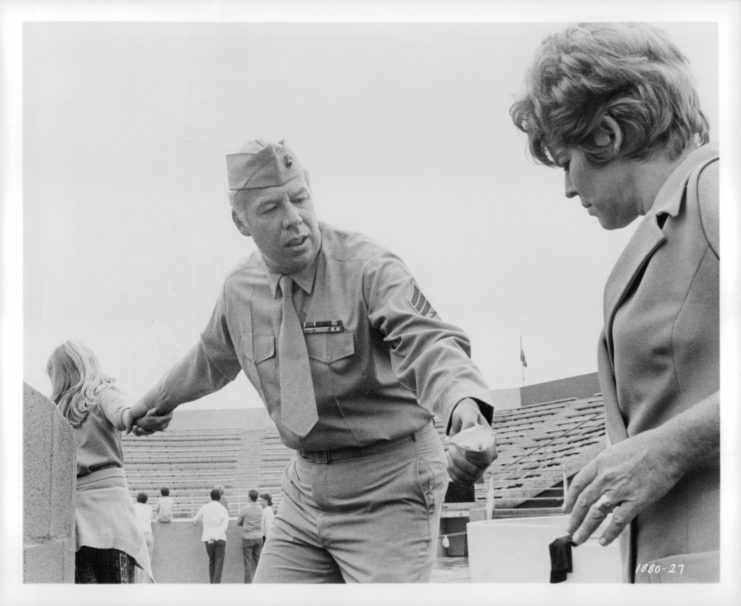 George Kennedy initially tried to enlist in the US Army Air Forces, but his physical stature posed problems.
"I'm six-foot-four, and even in those days I weighed 210 pound," Kennedy once reminisced. "I was interested in airplanes then, and I'm interested in airplanes now. The best explanation came from a master sergeant in the Air Force. He said, 'George, there's nothing wrong with you. But we can either put you in an airplane or we can put a 200-pound bomb in an airplane. We'd rather put the bomb in the airplane.'"
Instead, Kennedy enlisted as an infantryman in the US Army, serving under Gen. George Patton, whom he'd later portray in 1978's Brass Target. One of the most notable engagements he participated in was the Battle of the Bulge. Reflecting on the war later in life, he commented on the danger he and his fellow servicemen faced.
"Kids who had never done anything more dangerous than play kickball in the street were shooting BAR's and mortars and killing each other… The war was one horrendous surprise after another. I can't think of anything I did during the war that did not involve death," he said.
Kennedy's time with the military came to an end after 16 years due a back injury he suffered in the late 1950s. At the time of his retirement, he'd achieved the rank of captain and earned a number of recognitions, including two Bronze Stars.
Developing the US Army Information Office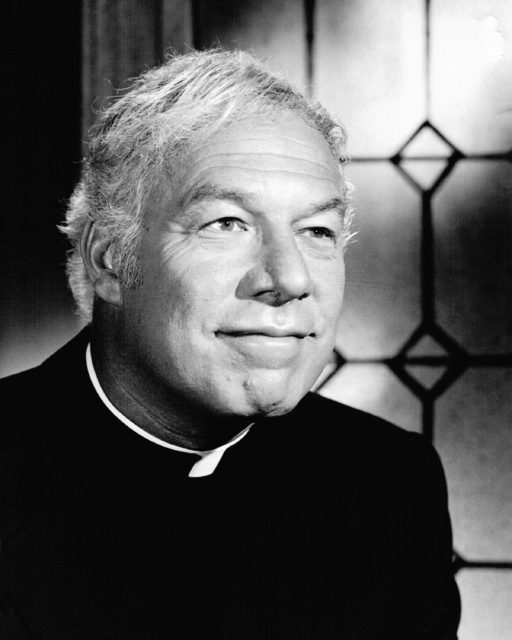 While still enlisted in the Army, George Kennedy applied his previous experience as a radio actor to a new role. Like something out of the 1987 film Good Morning, Vietnam, he worked as a disc jockey for the Armed Forces Network (AFN).
His time in this role served two purposes, both in the future development of the Army and Kennedy's own life. For the former, it laid part of the foundation of the US Army Information Office, which provided technical services to the entertainment industry. For the latter, it provided integral work experience for the acting career he'd pursue following his time in the Army.
George Kennedy always played the tough guy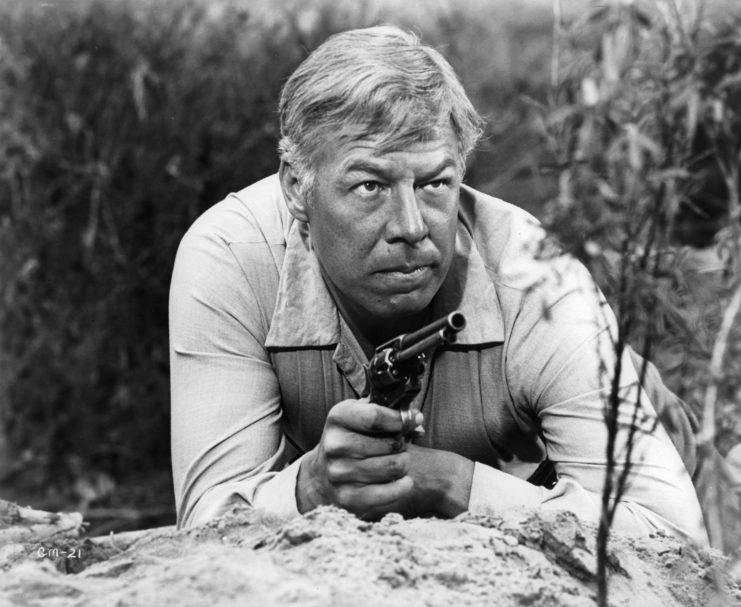 When George Kennedy left the Army, he worked as a technical advisor on the Phil Silvers Show (1955-59). While in this role, he sometimes played small, uncredited characters that influenced his desire to pursue professional acting. He subsequently gained supporting roles on various television series, typically playing a cowboy, outlaw or lawman.
Although he'd made several television appearances, Kennedy's film debut came in the early 1960s. Some of the notable credits of his early movie career include Charade (1963), Flight of the Phoenix (1966) and The Dirty Dozen (1967). The one that shot him to new heights was Cool Hand Luke (1967), for which he won the Academy Award for Best Supporting Actor. During this time, he shared the screen with other high-profile stars, including Paul Newman, Cary Grant, Kirk Douglas and Joan Crawford.
During the 1970s and '80s, Kennedy's career took a bit of a dive, with him largely landing B-rated and low-budget films. As a result, he shifted gears to television. The late 1980s and '90s changed this trajectory again, as the actor found new popularity, starring in the parody Naked Gun films.
More from us: 'Dracula' Star Bela Lugosi Fought the Russians Along the Eastern Front During World War I
Overall, Kennedy was credited with over 200 film and television credits throughout his acting career. He retired from show business following his appearance in 2014's The Gambler, and died two years later in Middleton, Idaho, at the age of 91.