The Brandenburg Regiment, part of Germany's Nazi special forces, was created by Captain Theodor von Hippel.
Hippel was a military man, who had served in East Africa during World War I. He worked under General Paul von Lettow-Vorbeck, who was known for his highly successful guerrilla warfare.
Hippel was taken prisoner and, after his release, received his doctorate degree in political science, before joining back up with the military, where he worked with the Abwehr, the German intelligence agency.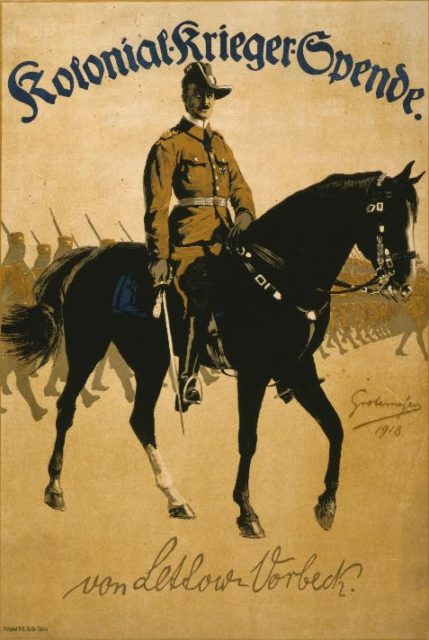 Hippel was inspired by his former leader, Lettow-Vorbeck, and thus stemmed his idea for the Brandenburg Regiment.
Hippel's main idea was to form small groups of soldiers who would be not only very fluent in foreign languages, but also trained in methods of sabotage.
They would then work from within the enemy, and try their best to disrupt communication and logistics.
He pitched his idea to the general imperial defense, the Reichswehr, but was turned down, so he took his idea next to Admiral Wilhelm Canaris, who was head of the German intelligence agency.
Canaris initially wasn't interested. However, later, the Army General staff authorized the formation of such a task force, and Hippel was in charge of its creation.
Initial Usage and Training
These Brandenburg units weren't extremely popular at first. In fact, most traditional German officers hated them, even if they were successful.
This is possibly because of how different the Brandenburg methods were from traditional German military methods, such as surprise attacks and overwhelming the enemy by sheer force.
This new type of military work was much more subtle. With their quick wits and overwhelming smarts, they succeeded in easily blending in with the enemies, from disguising themselves as everything from Dutch barge crews to Serbian laborers.
They had planted men in Russia, and in Africa. Despite all this, they still weren't always as respected as their fellow soldiers.
Continues on Page 2