6th June 1944, Operation Overlord, D-Day and Airborne Landings
On this day, more than half a century ago, Operation Overlord began, marking the beginning of Europe's liberation from Nazi control.
A year of planning and preparations finally came to a head.
Over 13,000 Paratroopers, almost 4,000 glider troops and 6,000 USAAF crew made their way to France on 6th June. Soon after midnight the first paratroopers were dropped and gliders landed all over Normandy.
Here are 15 amazing pictures from that fateful day.
A Day Earlier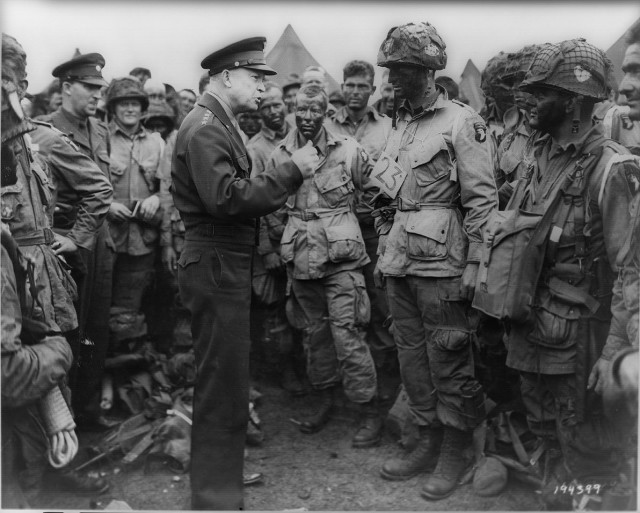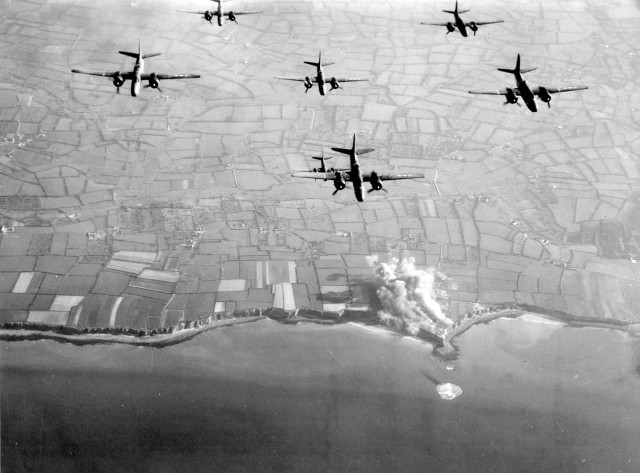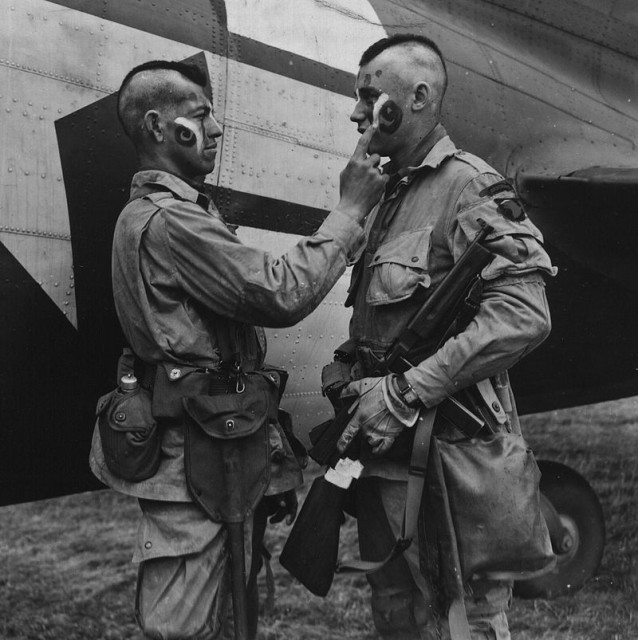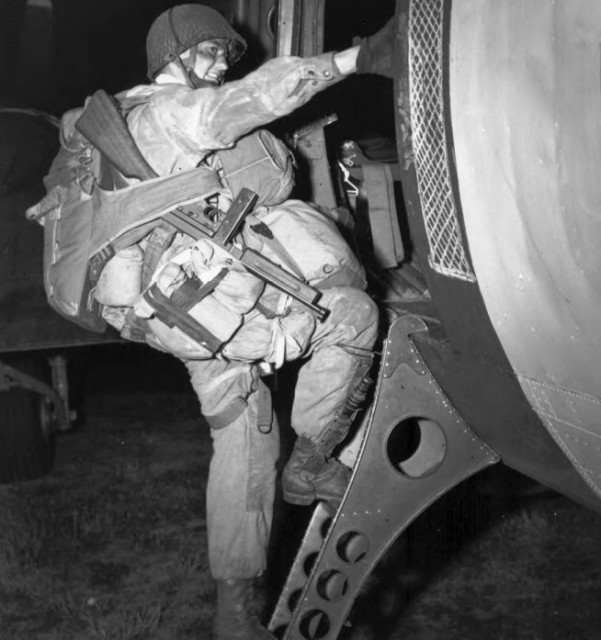 A few minutes after midnight, over Normandy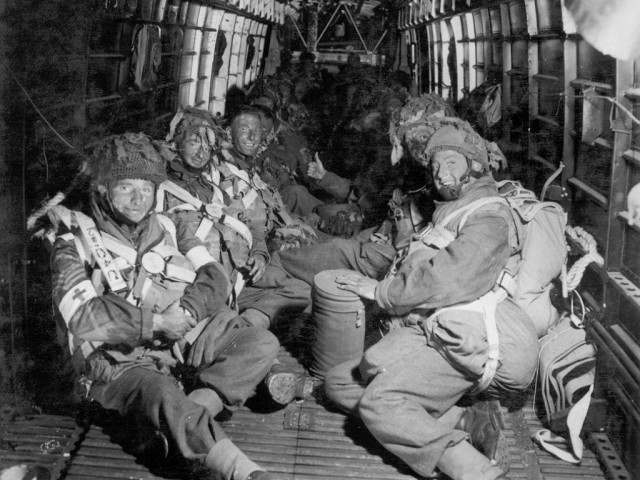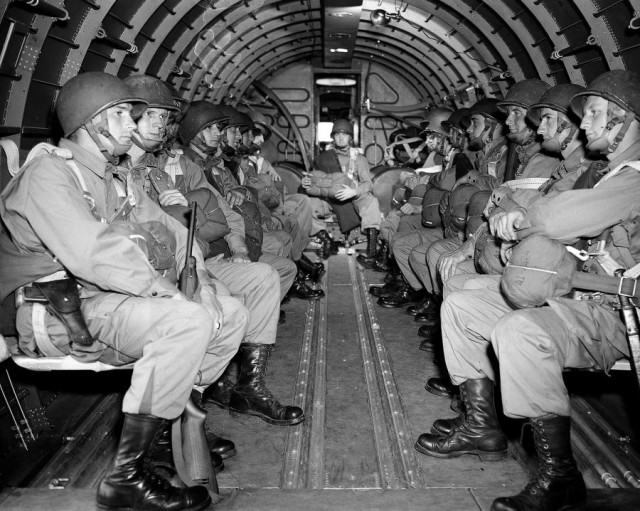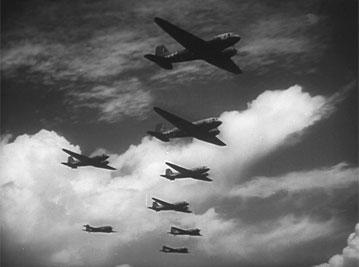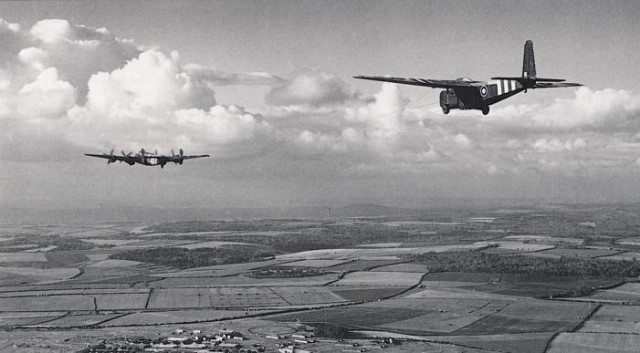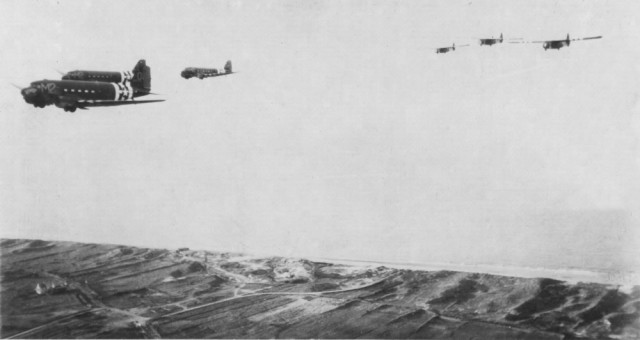 Finally at their target – Airborne Landings!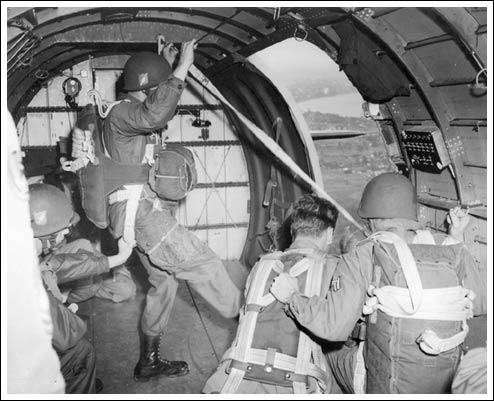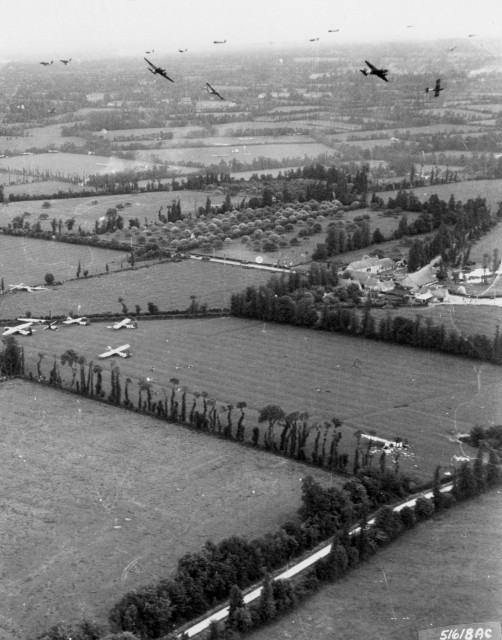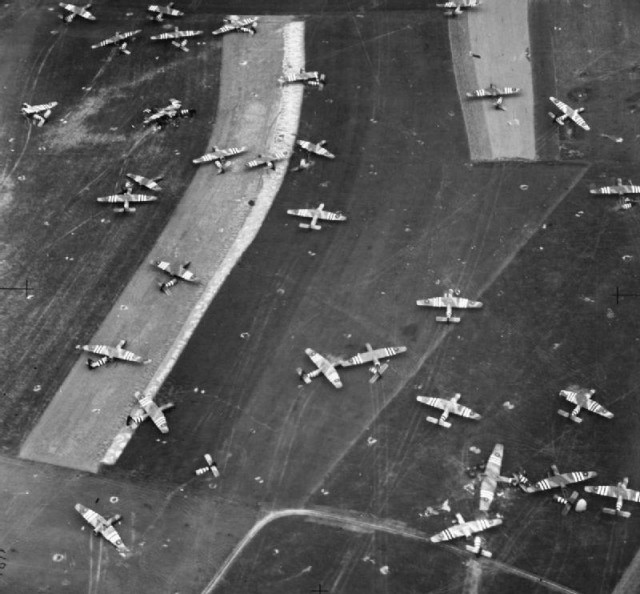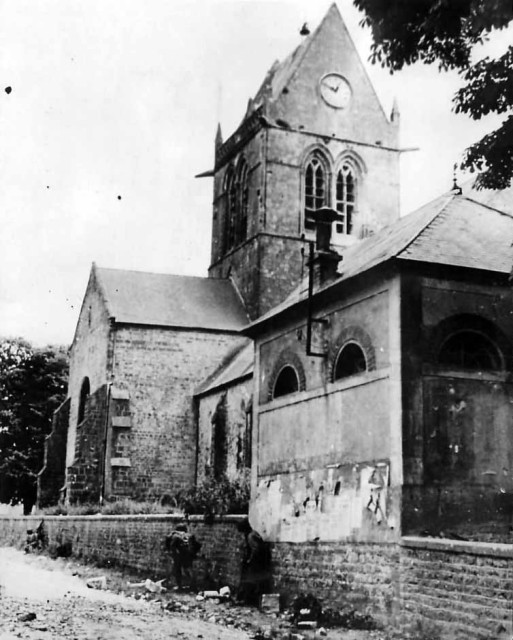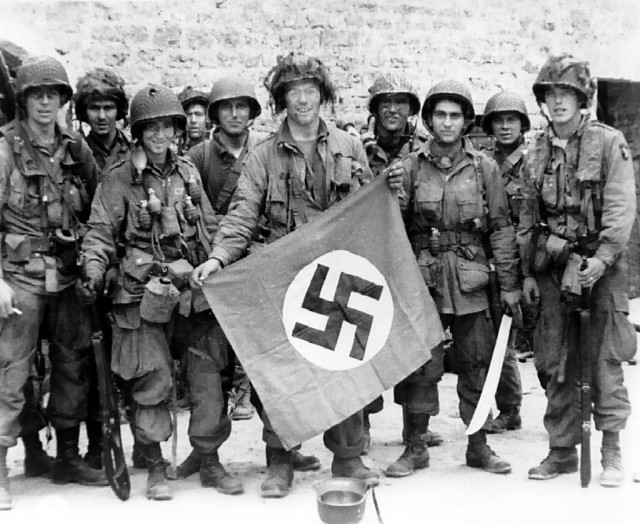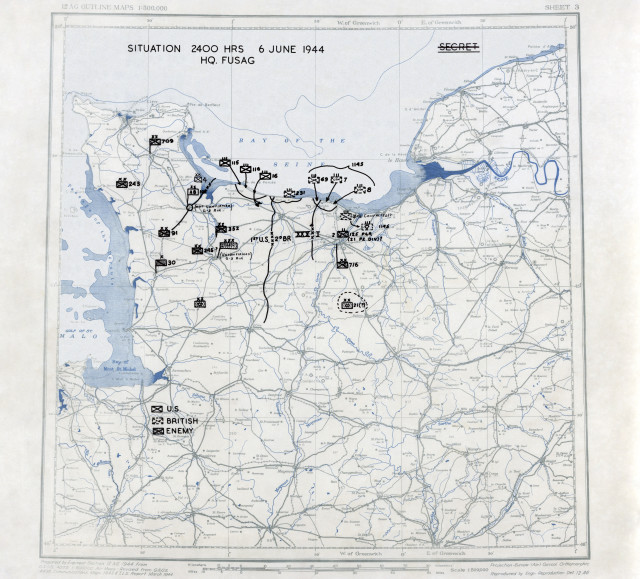 To compliment the photographs above, here is real footage from the day itself.