The University of Southampton in the United Kingdom has published a study showing that women are more attracted to war heroes than to other men that show heroic qualities such as ordinary soldiers, athletes, or first responders.
The study was published online in the journal Evolution and Human Behavior. In it, 92 women in the U.K. were shown hypothetical profiles of men that showed various levels of heroism in areas such as business, sports, and war. They were then presented with a series of questions to find their level of attraction to the profiles.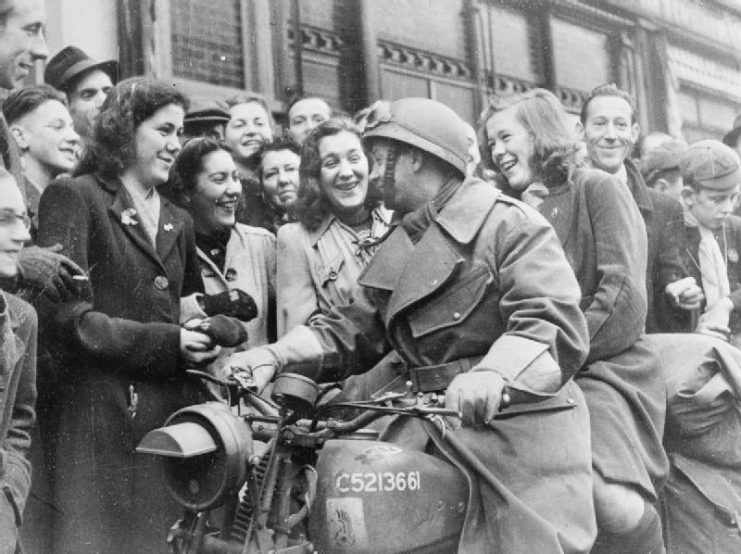 According to the findings, the women were more likely to be attracted to a soldier and more likely to want to date him if he had received a medal for bravery in combat. For a soldier who had not been decorated for bravery, whether he had served in a war zone or remained in the U.K. did not seem to affect his attractiveness to the women.
Also, heroism in other fields did not affect the level of attractiveness of the men.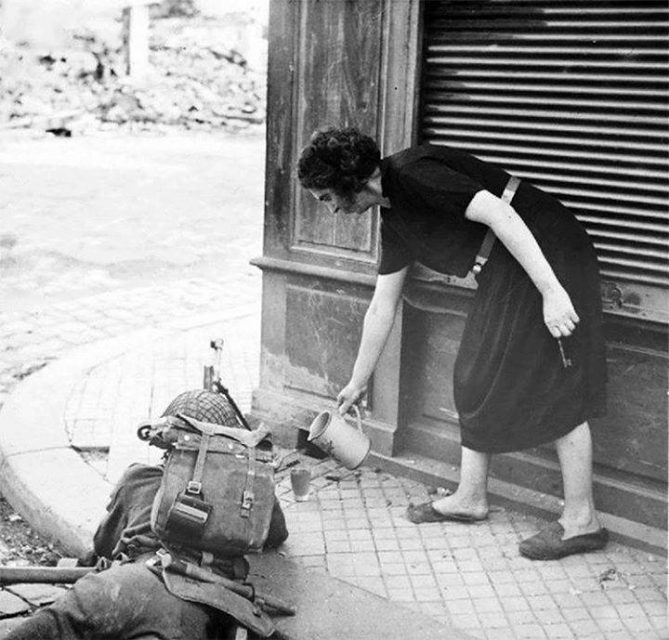 A follow-up study by the researchers took place in Holland using 159 women and 181 men. In this study, the soldiers' bravery was either in combat or in a natural disaster zone.
As in the previous study, the women were more attracted to men who showed bravery in combat, while heroism during a natural disaster did not have an effect on the a man's attractiveness. Men, however, found heroic women less attractive than non-heroic women, regardless of whether the heroism occurred in combat or in natural disaster zones.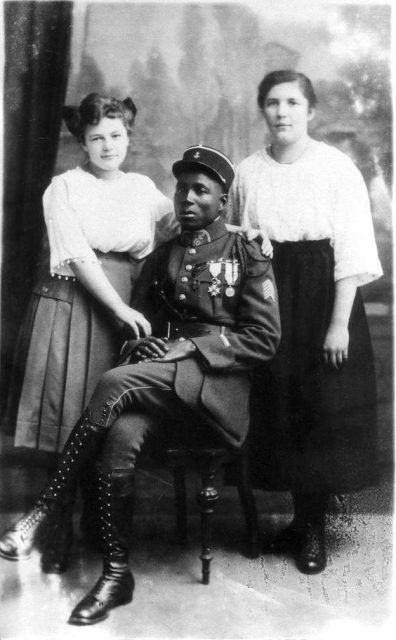 Joost Leunissen is a psychologist at the University of Southampton and co-author of the study. He says that the findings support the hypothesis that "gender differences in intergroup conflict can have an evolutionary origin" since women do not benefit from female displays of heroism. In fact, heroic actions and participating in aggressive interactions, such as combat, can be seen as detrimental to a female's ability to reproduce.
The study also shows that context is essential when it comes to heroism, as only acts of heroism in combat increased the males' attractiveness to women while bravery in disaster zones did not impact their attractiveness.
The experiments were performed as part of a historical analysis by the research team. They looked at the numbers of children that were fathered by U.S. Medal of Honor recipients in World War II and compared them to the numbers of children fathered by other veterans.
Medal of Honor recipients had 3.18 children on average while other veterans had only 2.72. The implication is that Medal of Honor recipients fathered more children than other veterans.
As Joost states, warriors have opportunities to show their strengths, both physically and psychologically, in combat situations. While women are not always present to witness the feats firsthand, the tales of the warrior's bravery are typically circulated widely throughout the community, mainly when the acts were particularly brave.
Read another story from us: Audie Murphy: More than a WWII Hero and Movie Star
The team consisted of researchers from the University of Southampton, UK; the University of Giessen in Germany; the Technical University of Munich, also in Germany; and the VU University Amsterdam, the Netherlands.