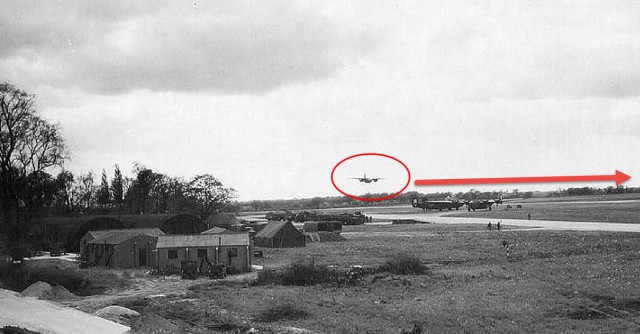 From April 1944 to the end of the Second World War, 487th Bombardment Group operated from RAF Lavenham and visited the Swan pub in Suffolk, which was their only source of entertainment at the time. The group flew on some 185 missions over Nazi Germany, inflicting a massive damage to Nazis and helped allies to force Nazis to submission.
The 487th Bombardment Group's bombers and fighters took part in the e largest bombing mission commissioned by the 8th Air Force during the Second World War was carried out by the. The aim was to target strategic targets around Rhine in Germany, the destruction of these sites was absolutely critical for allies' plan to push their way into Germany, the ITV News reports.
487th led the largest Eighth Air Force mission of the war on 24 December 1944. The object of the attacks, in which 1,400 bombers took part, escorted by 726 fighters, was to bomb eleven German airfields east of the Rhine while another 634 heavy bombers attacked communication centers west of the Rhine.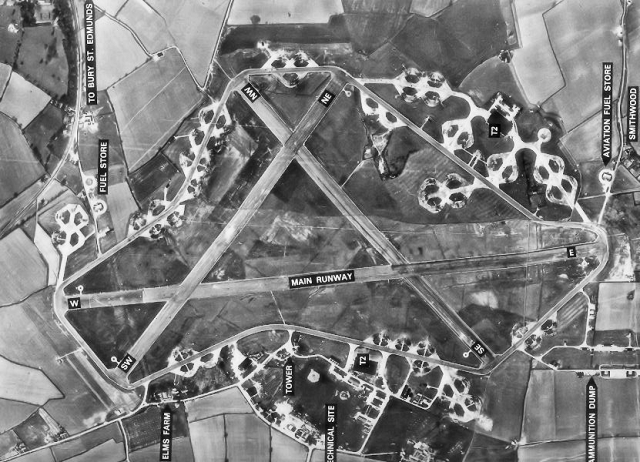 The Swan Pub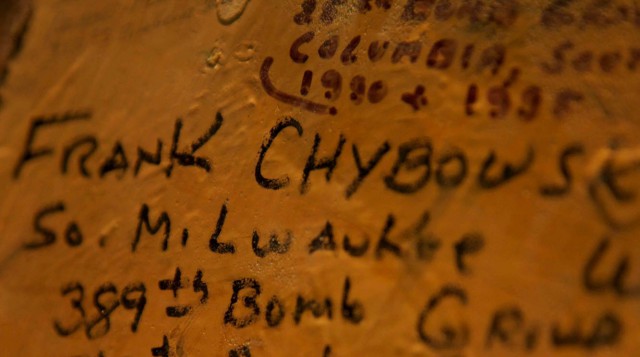 Beautifully lit, with serene ambiance amplifying the mood of the architecture, a Suffolk pub has more to offer than a quiet evening and tantalizing drinks. The owners of the pub advertise on their website about the history of the Pub and its relation with the Second World War bomber squad who carried out thousands of sorties over Nazi Germany.
The 'evocative and inspiring setting' of the pub provides the perfect background for a peaceful evening out, and visitors are encouraged to raise a glass or two in commemoration of those who visited the pub during the War and inscribed its wall with their signatures and memories.
Currently the staff of the Swan pub in collaboration with members of '8th in the East' project, are trying to trace some of the signatories of the inscription of the Swan pub back to the United States. The 8th in the East project is working on exploring the history of 8th Air Force USAAF during the Second World War. The 8th Air Force operated in the Europe during the war from 1942 to 1945, and used RAF bases for their operations. The 8th in the East is trying to gather as much information about the personnel who served in the 8th Air Force's Europe's campaign during the war.
With the help of 8th in the east and some other organization working for veteran in the US, Swan pub's staff has been successful in contacting some the families of the veterans who signed on the pub wall. All the information gathered will be stored by the Suffolk Records Office as a part of its Second World War history.