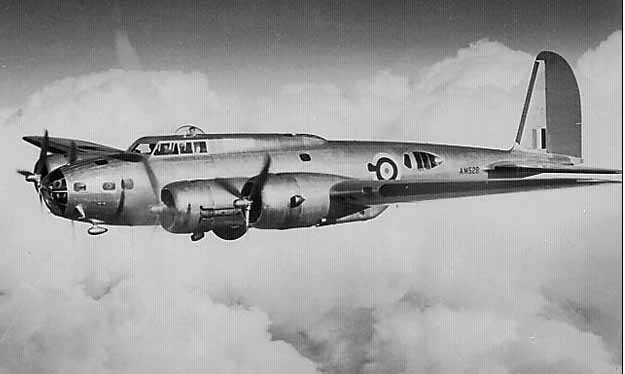 Troy Hollar was a turret gunner on a B-17 during the Second World War. He and his crew met misfortune in April of the war's penultimate year when the plane went down. The crew's standard plane was known as the Royal Flush, but that was not the plane they were to fly that day and they were commanded that day to lead a strike on German plants abetting the manufacture of Nazi war vehicles. Of course, the presence of such vehicles there made it a very difficult mission for the crew of the B-17 to carry out.
Flying a new plane and adjusting to its controls, the crew faced a tough dogfight as they were attacked viciously upon reaching the targeted plants. Despite heavy fire, the plane managed to complete their mission and turn the B-17 around to continue back to base. Unfortunately, until they got there, the mission was not technically yet at its end. Despite what at first seemed like it would be an uneventful trip home, they were ambushed by German fighters on the way back.
That was when things got rough for the Royal Flush crew. Both of their wings were hit and one was aflame. They knew quickly that they would have to leave the B-17 to its fate and make an escape by parachute. All but four of them were too late in this realization and died with the plane. Hollar was one of the lucky escapees, parachuting into a tree before being attacked by Nazi soldiers on foot. His escape from the foot soldiers was assisted by Belgian civilians.
Hollar escaped with a technical sergeant named Edward Price, and they were on the run with a multitude of Belgian families until September of that year. After a plethora of interrogations and a mountain of paperwork, Hollar finally returned home for a brief period. Now, seven decades later, he made the decision to return to where the B-17 crashed and introduced him to the civilians who stood in resistance to the Nazi regime during WWII, the DVIDS News reports.
The B-17 crash introduced Hollar to a new side of the war, that of the European civilians who experienced it from a very different perspective than the American military. They had more emotional ties to the violence and fewer defenses against it, yet without their aid Hollar would likely not have survived to tell his story. In revisiting the B-17 crash site, he honors the memory of those who died in the crash as well as those who lived to serve, be it with a gun or with a charitable heart.