While the Civil War was fought between the North and South, a person's geographic location did not necessarily determine the side one took. Rose O'Neal Greenhow was born in Washington DC and lived there most of her adult life. A fierce secessionist, Greenhow was soon working as a spy for the Confederacy. She later drowned in a strange accident. This is the story of the woman nicknamed "Rebel Rose."
A tumultuous childhood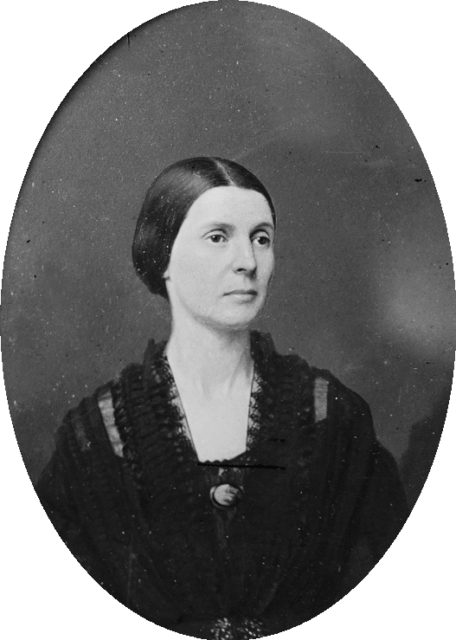 O'Neal Greenhow was born into privilege, the third of five daughters born to John O'Neale and Eliza Henrietta Hamilton. The O'Neale family owned a plantation in Montgomery County, Maryland, northwest of Washington DC.
In 1817, when Rose was four years old, her father was murdered by the family's Black valet. She was raised by her mother before moving in with her aunt in Washington DC in 1830. O'Neal Greenhow's aunt, Maria Ann Hill, ran a popular boarding house.
During her time with Hill, Rose became acquainted with many prominent figures from Washington DC society. It wasn't much later that Rose met Robert Greenhow Jr., a Virginian who was simultaneously a lawyer, doctor, and linguist. Fellow society members like Dolley Madison felt the match between the two was fitting.
A jet setting relationship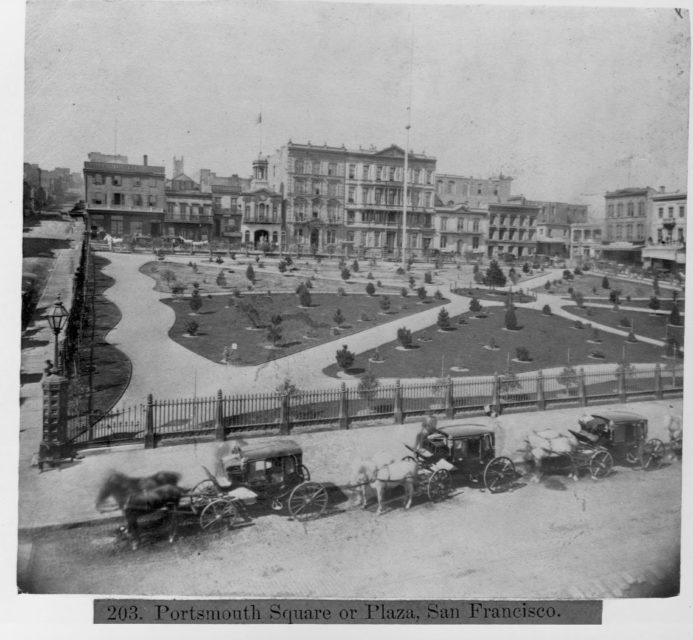 The marriage to Robert Greenhow took Rose all over the country. The couple began their life in Washington DC, where her husband worked for the US Department of State. The couple had four daughters, Florence, Gertrude, Leila, and Rose.
Robert's job took the family to Mexico City in 1850. In 1852, the job had the family on the move again to San Francisco, California. Rose did not spend long on the West Coast, moving the family back to the East Coast in 1853. One year later, tragedy struck as husband Robert was killed in an accident, making Rose a widow.
Sympathy to the Confederacy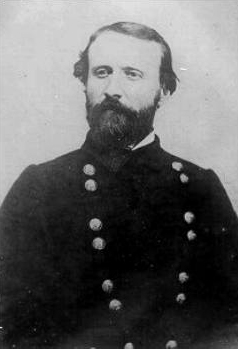 O'Neal was raised in a slaveholding family, and following the death of her husband, she became an advocate for succession. Her beliefs were only strengthened through her friendship with Senator John C. Calhoun of South Carolina. Rose was soon approached by Army Captain Thomas Jordan, a Southern sympathizer setting up a network of spies in Washington DC.
As a spy, she assisted the Confederacy in the early days of the war, providing Union military movements before the Battle of Bull Run. Jordan wrote in a telegram thanking her, "Our President and our General direct me to thank you. We rely upon you for further information. The Confederacy owes you a debt."
Imprisonment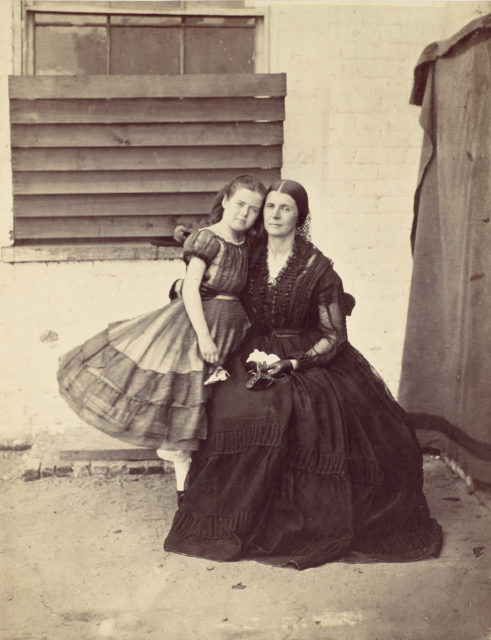 The soon-to-be famed detective, Allan Pinkerton, had recently been assigned to the newly formed Secret Service. One of his first assignments was to keep an eye on O'Neal Greenhow. The detective kept a close eye on the visitors to her home and eventually placed her under house arrest. While searching the property, Pinkerton found several documents that confirmed O'Neal Greenhow had been acting as a Confederate Spy. Greenhow was sent to Old Capitol Prison in January of 1862. Her youngest daughter, eight years old at the time, was allowed to stay with her.
The imprisonment made the Confederate sympathizer a subject of global fascination. After her release from prison four months later, O'Neal Greenhow went on a diplomatic mission to Europe in service of the Confederacy. During the visit, she met with aristocrats, including Queen Victoria. While in London, O'Neal Greenhow wrote her memoirs, titled, My Imprisonment and the First Year of Abolition Rule at Washington.
Death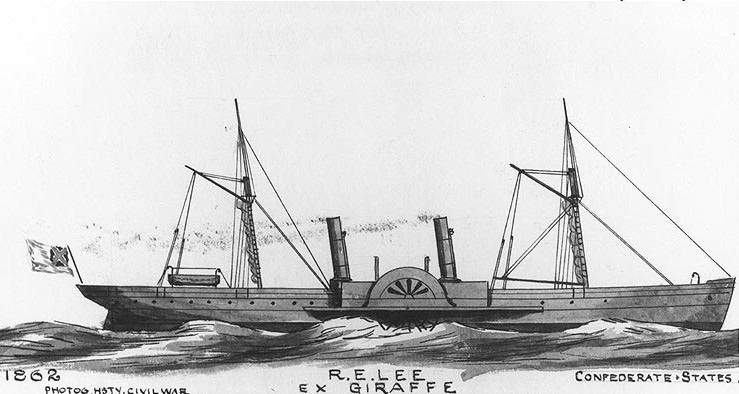 The Confederate spy traveled back to the states on a British blockade runner. On her person, she had both military dispatches and $2,000 of gold sewn into her dress. The gold represented the returns from the sale of her memoirs. The ship was rammed by the Union gunboat USS Niphon. O'Neal Greenhow attempted to escape in a rowboat. The boat soon capsized, though, and Rose drowned, weighed down by the gold sewn into her dress. She was buried in Wilmington, North Carolina, close to where she died. Her tombstone reads, "Mrs. Rose O'Neal Greenhow. A Bearer of Dispatches to the Confederate Government."
Legacy
The story of Rose O'Neal Greenhow has been told in many forms since her death. There were two biographies written about her. And her character was featured in the 1961 television show, The Americans, the 1990 film, The Rose and the Jackal, and the 1993 movie, Class of 1961. In 1993, "the women's auxiliary of the Sons of Confederate Veterans changed its name to the Order of the Confederate Rose in her honor."