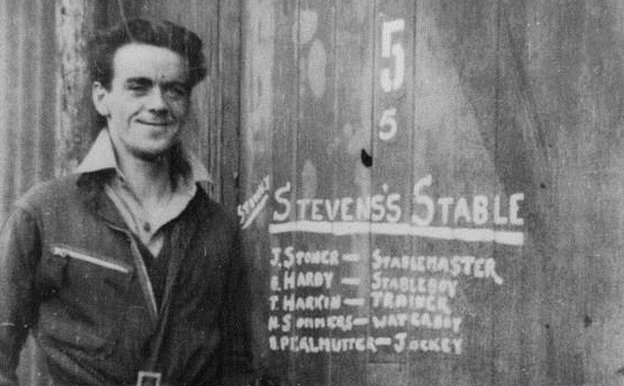 During the Second World War, there were numerous airfields used in East Anglia. A new initiative has now begun to collect photographs of these airfields and thus preserve their legacy. Seventy different airfields are among those to be documented by the project, which will assist in the dissemination of knowledge regarding East Anglia and its war history. This project is being largely funded by the Heritage Lottery Fund.
As their name implies, the Heritage Lottery Fund specializes in providing funding for projects that help to preserve the knowledge of historical heritage. The organization Eighth in the East, which is in charge of the project, has been granted about five hundred thousand pounds by the Heritage Lottery Fund to help them collect photos of the East Anglia airfields. They are called this photo project "Now and Then," as it will collect photos of the airfields both as they appeared during the Second World War as well as how they appear now. This will help to show just how much some historical sites have changed over the decades since the war ended, the BBC News reports.
These airfields have all been subject to different fates in the years since the Second World War. Some have become larger airports. Some have been left to grow old, while some have been taken down entirely, leaving open fields in East Anglia where there once stood important sites. Others have seen completely different uses, being converted into commercial buildings. A number of airfields have yet to be photographically documented in their current state.
Not all residents are aware that some buildings or open fields in their area used to be airfields during WWII. The goal of the project is to remedy this, by providing the residents of East Anglia with photographic evidence that many familiar sites were formerly used for matters of importance. These photos will be hosted online, so anyone who is interested can peruse the photos collected by the project and see these airfields in both their former and current states.
Many of the WWII airfields of East Anglia have been demolished with nary a trace, but there are still a large number of photographs that will allow those who are interested in such matters to view these airfields in their days of operation. The ability to then view these airfields as they appear today will give viewers an idea of just how much one location can change over time. There are some modern photographs in which virtually nothing remains of the former sites with the exception of the road layouts. Those who are from East Anglia and are familiar with these sites will likely find more interest than anyone in such photos, as they will be able to learn something about the history of their region.