State fairgrounds usually conjure up images of rides, cotton candy and displays of farm animals and machinery. Not so for several thousand World War II prisoners of war (POWs) who were housed at the Idaho fairgrounds, built in 1943 at a cost of approximately $1.5 million.
Its design was quite literally like a small city–it had its own sewer system, hospital, and barracks for 3,000 people. Camp Rupert, Idaho, was one of 11 POW camps that the state ultimately built.
In May of 1944, the first 500 Italian POWs arrived, followed by 500 German men in September. Although originally British POWs, the men were shipped to America because the war created labor shortages everywhere, and because Britain's camps were filling fast. Consequently, prisoners were sent wherever they were needed–in this case, America.
In 1943, the camp had only 300 staff personnel and other Army officials, but by 1944, the ranks had begun to swell. At its peak, it was home to thousands of men, a situation that caused crowding, food shortages, and fights among the men. By the time of Hitler's unconditional surrender in 1945, the camp had more than its intended capacity of 3,000 prisoners and approximately 1,000 army personnel.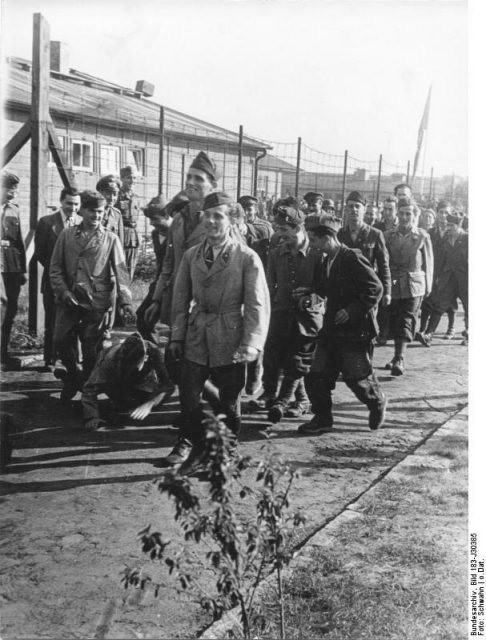 The European POWs worked in surrounding fields for the local farmers, but never usurped local men seeking employment. The arrangement was beneficial to both parties, because so many local Americans were off fighting the war and harvests still needed to be reaped.
However, all did not run smoothly when the POWs went to work, because farmers were supposed to ensure their safety, which some local residents and farmers did not agree with. Occasionally, skirmishes between POWs, residents, and farmers had to be quelled by Army personnel.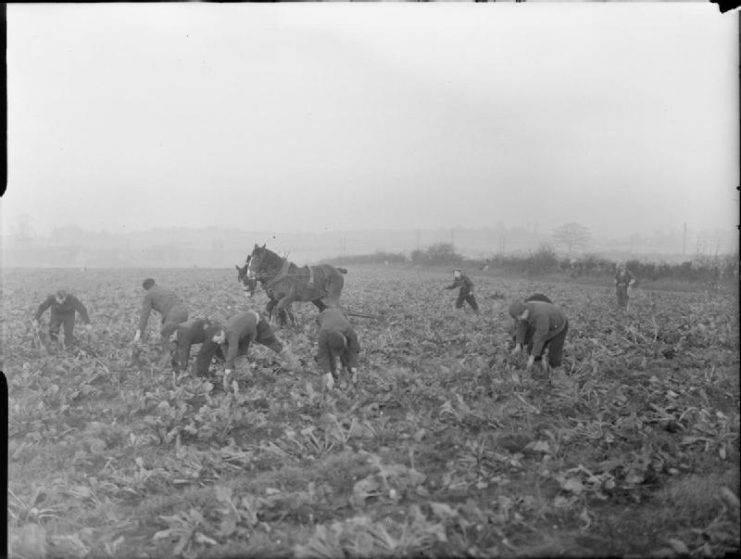 Many of the POWs went about their work contently. They were being paid, after all, and fed and housed. Others, however, were not happy to be working for the Americans, and soon rebelled.
Consequently those men–about 50, in all–were separated from their comrades and given only bread and water. By the time the POWs were sent home at the end of the war, about 20 men were still housed separately from their more cooperative brethren.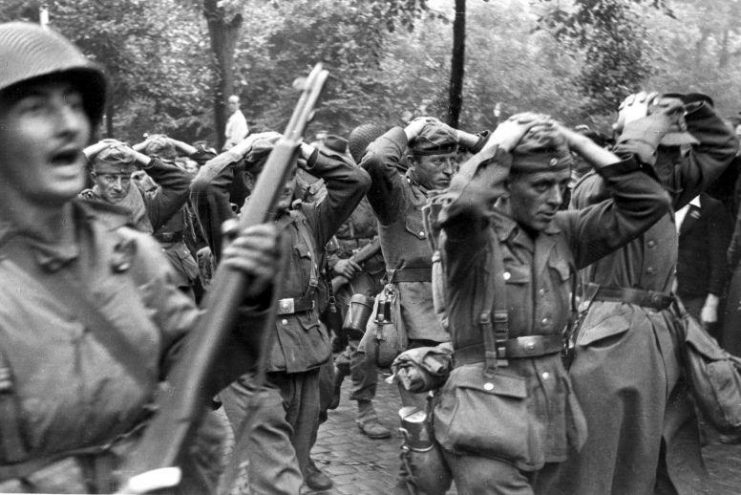 Those who agreed to work, lived at the Twin Falls County Fairgrounds, and Gooding County Fairgrounds. The men traveled by bus to and from their assignments in local fields. At its height, the camp was comprised of 173 buildings near the A&B Irrigation District's west yard.
After the war, the buildings were dismantled. The only clue today to their existence is a historical marker installed in 2012 on Highway 25 near Paul, Idaho, that commemorates the site and tells the camp's story.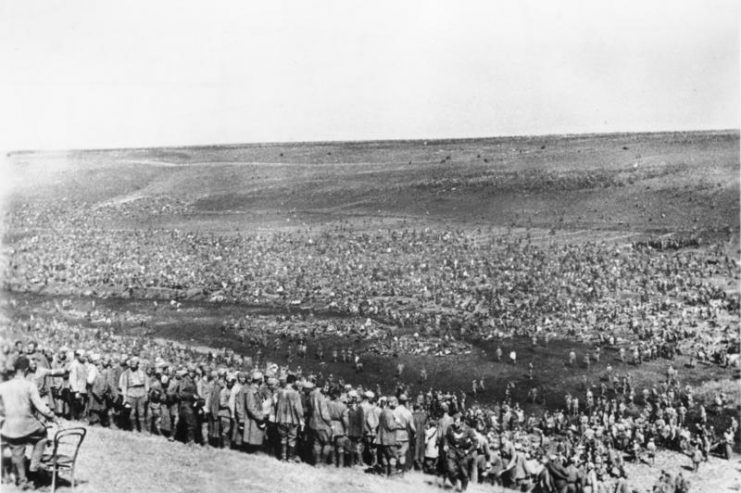 "There was a small city out here," said Anne Schenk, a member of the area's historical society who contributed material about the camp for the plaque. "There were no young men here during the war, and they needed the prisoners for harvesting and planting."
Camp Rupert was the largest of the state's 11 POW labor camps. When the war ended in 1945, the men began to be shipped back to their native countries.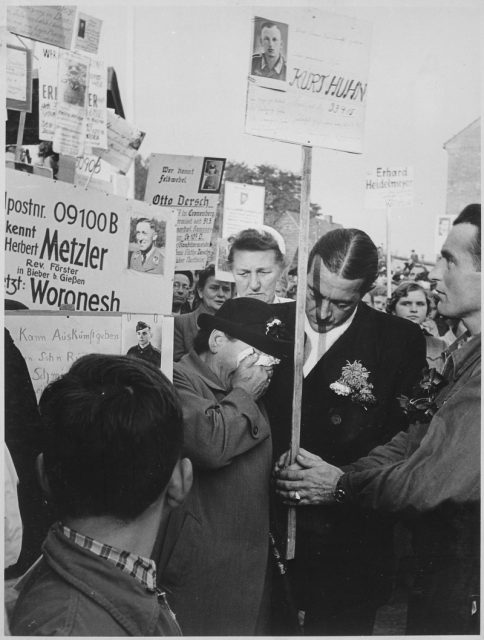 Read another story from us: Thousands of Germans Died in American POW Camps In 1945
"Reports reaching my office indicated that the general feeling (among the prisoners) was that they were glad it was over," said Lieutenant Colonel D.E. Smith in a statement to the Times-News issued in May 1945. No doubt the men who were held at Camp Rupert reacted with equanimity because they were anxious to return to their families. They were all shipped home in 1946.