In a sad tale, the Normandy Tank Museum was forced to close and sell its entire collection, which included tanks, planes, and cars used in both the D-Day landings and the Liberation of Paris.
The collection began just a few decades ago, in the 1980s. The museum was on an airfield created by the Allies located in Catz, near the beach in Normandy where the Allies landed. It was started by a father and son team, both war enthusiasts.
The museum was not bringing in sufficient money to keep the doors open; it did not receive state funding as a public museum would. The entire collection of restored artifacts was sold in September, by a Parisian luxury auction house.
Museum Highlights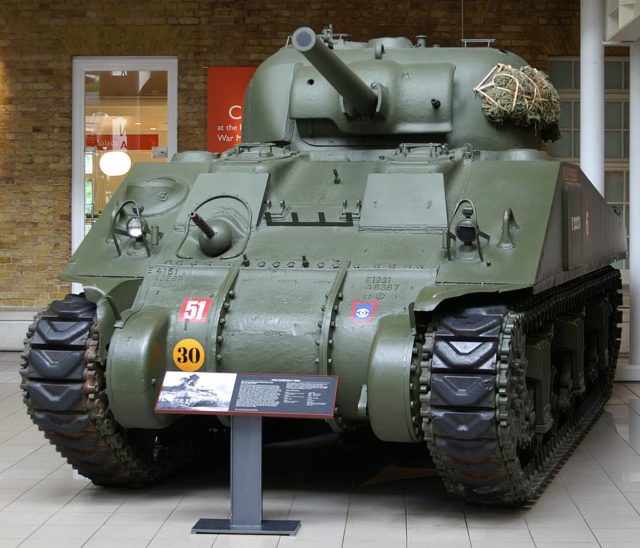 Highlights from the auction included a Chrysler M4 Sherman World War II tank. It is decorated with the colors of the 2nd Armoured Division, called Hell on Wheels which operated under General Patton.
Another tank up for grabs was a 105 mm caliber M4 Sherman; Chrysler made only 800 of this version, and there are very few left. It joined the museum in 2003 and was used in various commemoration events, as it is in excellent condition.
Another American tank on the auction block was the 1942 Cadillac M3A1, also utilized by the British. This particular tank was located in Brazil in 2008 and needs some engine work.
Other non-tank items include a 1942 BMW R75 750cc motorcycle with a sidecar, which was part of the Africa Korps' 1942 North African campaign. It came with three leather bags, an MG34 machine gun, protective coverings in case of sandstorms and the personal items of the motorcyclist.
Another available motorcycle was a Harley-Davidson WLA, a highly prized model created for use in the African desert and closely resembling the BMW R75.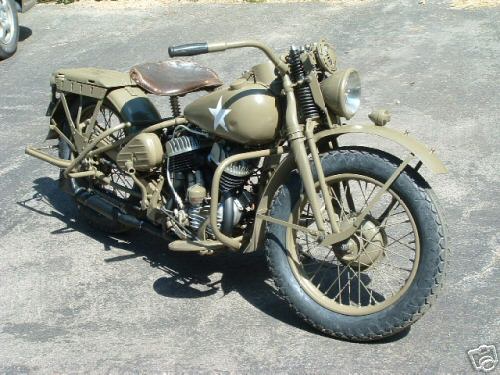 For Jeep lovers, a 1943 Willys-Overland Motors Jeep MB was on offer, fully operational and serviced exactly as it was meant to be. Other vehicles were the Dodge WC-56 and WC-57, used for officer transportation, and the Dodge WC-54 used as ambulances.
Of course, there were many other items available, up to 40 large pieces in total. While a sad sight for any war museum enthusiast, it was a happy day for anyone looking to enhance their own collection. Prices ranged from a few hundred pounds for things like uniforms, up to hundreds of thousands for the larger items.
Hardships Leading To The Closure
The sale has occurred not only through a lack of visitors to the museum itself, but also a fall in tourism in France overall due to the terrorist attacks occurring earlier in the year. The museum saw a 30 percent decline in traffic.
According to a statement posted on the museum's website, this is not the first time it has experienced hardship. The statement referred to "false accusations, malicious neighbors, finicky administrative services." The owners said, "faced with these obstacles all [the] Normandy Tank Museum team fought alone for nearly four years to present to the public a magnificent collection."