A missing Indonesian submarine, the KRI Nanggala 402, has been found in three pieces, the Indonesian Military confirmed. President Joko Widodo sent condolences to the families of the 53 submariners.
The search for the KRI Nanggala
The search and rescue mission for the sub that disappeared near the northern coast of Bali started on Wednesday, April 21st. There had been enough oxygen was about to last till Saturday. Over 20 different vessels took part in the operation, including warships, aircraft, and other vessels, with help from other countries: Australia, Singapore, India, Malaysia, and the United States.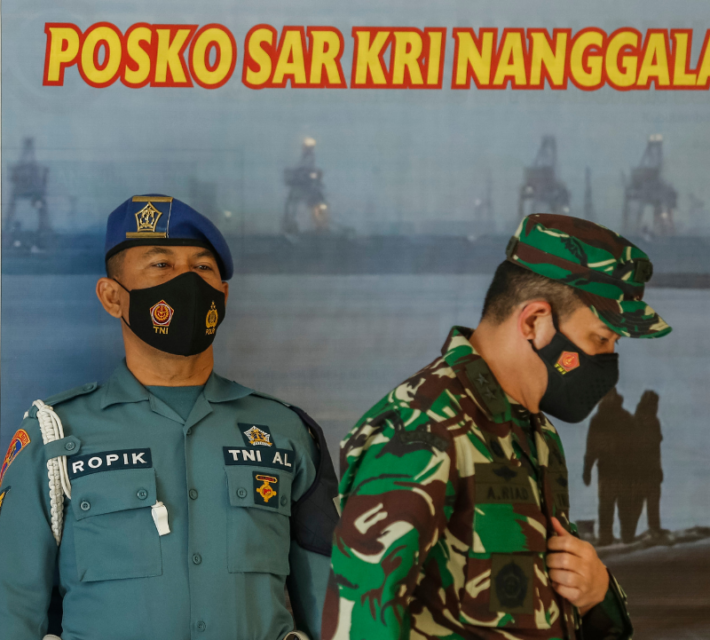 On Saturday, it was announced that KRI Nanggala 402 was considered sunk. A day later, on Sunday, the rescuers found more debris and items, including a life-jacket, that belonged to the crew. Later on, the entire wreck was located as well.
Crew presumed dead
"Based on the evidence, it can be stated that the KRI Nanggala has sunk and all of its crew have died," said military chief Marshal Hadi Tjahjanto during a press conference.
Admiral Yudo Margono also shared that the crew of the submarine is in no way at fault for the accident — KRI Nanggala is split into three pieces. The hull, the stern, and the main part of the sub are separated, while the main part has also cracked. The wreck was found 838 meters (~2750 feet) deep.
"With this authentic evidence, we can declare that KRI Nanggala 402 has sunk and all the crew members are dead."
Earlier, the Navy believed the submarine had reached 600–700 meters, far deeper than the 500 meters that the KRI Nangala was built to endure. Despite the international effort during the search, nothing could be done.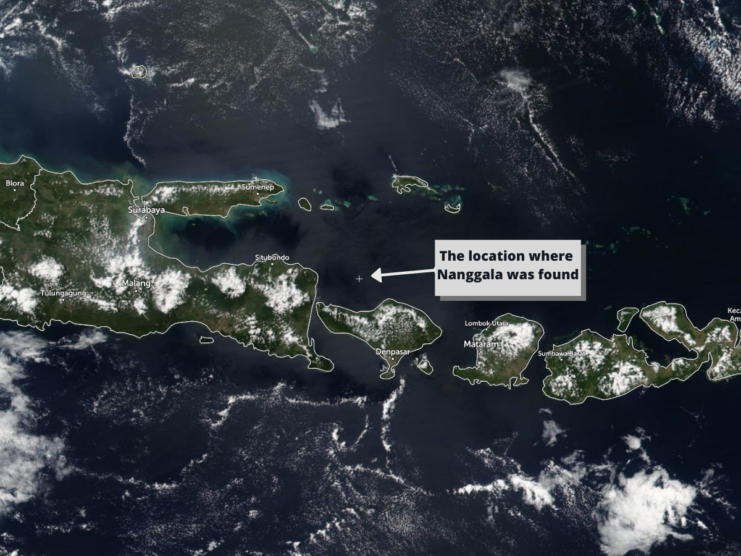 Read more about the search: The Hunt is on to Find Missing Indonesian Submarine Before Oxygen Runs Out
The exact cause of the catastrophe is not yet known. However, some believe that the last refit in South Korea in 2012 was not carried out the right way, as the submarine did fail to conduct a torpedo test in the past causing three deaths. The submarine was also designed for 38 crew, instead of the 53 that were aboard during the accident.
All hands received a posthumous promotion. People are calling for the remaining Cakra-class submarine in the Indonesian fleet to be taken out of service until a full investigation completes.