The NY soldier reported missing in action since the Second World War has been identified and named as Army Pfc Bernard Gavrin. According to an office within the Department of Defense, the remains of the NY soldier will also be interred with full military honors in Arlington National Cemetery.
Reports state that NY soldier Bernard Gavrin was 29 years old when he was proclaimed missing in action on the 7th of July, 1944. His regiment, assigned in Saipan, the biggest island in the Northern Marianas and situated in the western part of the Pacific Ocean, came under severe enemy attack and had suffered many casualties.
NY soldier Gavrin was, then, declared missing in 1945 and by 1948, his remains were deemed unrecoverable. Nevertheless, excavation works of a Japanese nonprofit organization in the said island have uncovered remains of both American and Japanese soldiers.
Just last year, the group was able to recover remains as well as personal items of American soldiers. The organization turned them over to the American administration. After doing a test using the DNA of a family member, NY soldier Bernard Gavrin was identified from among the turned over remains.
NY soldier Gavrin's burial is scheduled on the 12th of September this year. And his now 82-year-old nephew David Rogers, residing in Delray, Florida, plans to attend the ceremony. And, speaking for the family of the NY soldier, he said that it's just incredible and unbelievable that their loved one will be buried in the most honorable cemetery in this country.
He further recounted how the loss of the NY soldier shattered the family. When Gavrin's mother, his grandmother, had received the telegram of her son's death, Rogers said that she let out a scream that still haunts him up to this day.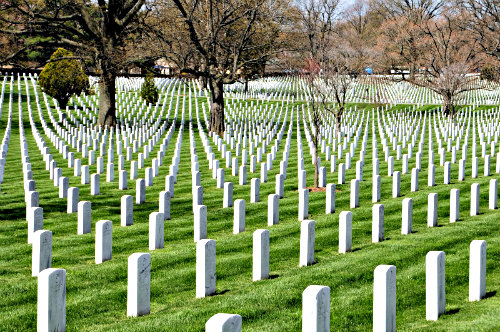 According to Rogers, his uncle,Gavrin, was the youngest of a brood of three. He had enlisted in 1940.
His last memory of him was when he came to visit them when he was just 8 years old. Rogers had injured himself during that time and had needed stitches. Gavrin came into his bedroom, awakened him and kissed him on the forehead.