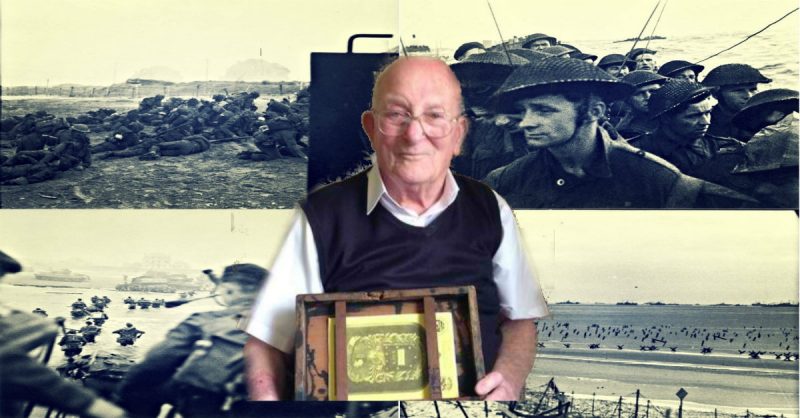 A last-minute plea is being made in behalf of a recently deceased D-Day vet for a "military style" send-off at his funeral which will be on November 12 at Bath Crematorium.
Bert Williams signed up for the army as a regular soldier way back in 1938. Soon after, WWII broke out and he was one of the many who fought in it.
The veteran went on to serve as a gunner during the Battle of Britain. He also lent a helping hand transporting convoys of soldiers on to boats that were headed to France in the run up to D-Day.
He was one of the soldiers who landed on France's shores on that monumental event — June 6, 1944 on Sword Beach. While there, the D-Day vet served as a dispatch rider delivering messages to his regiments as well as morphine and bandages to first aid posts.
His extensive family is set to attend his funeral this coming Thursday and it is his veteran friends who are insisting that the D-Day vet gets his rightful recognition for his military past.
They have already asked Peter Yeates, the organizer of the Paulton memorial service, for help.
Mr. Yeates admitted that there's an existing protocol for the Army and standard bearers to attend occasions like this. However, it was already too late to make a formal request.
"[But] They are all welcome. Standard bearers are few and far between," he added.
According to Mr. Yeates the funeral must be a "royal occasion" for the D-Day vet, an expression of appreciation for one of the members of the Greatest Generation.