Written by Todd Neikirk and Clare Fitzgerald
Kurt Vonnegut is one of the most beloved and influential authors of the 20th century. While he was always witty and sharp, his experience during World War II helped shape the kind of writer he became and the legacy he left behind upon his death in 2007.
Kurt Vonnegut wasn't a good student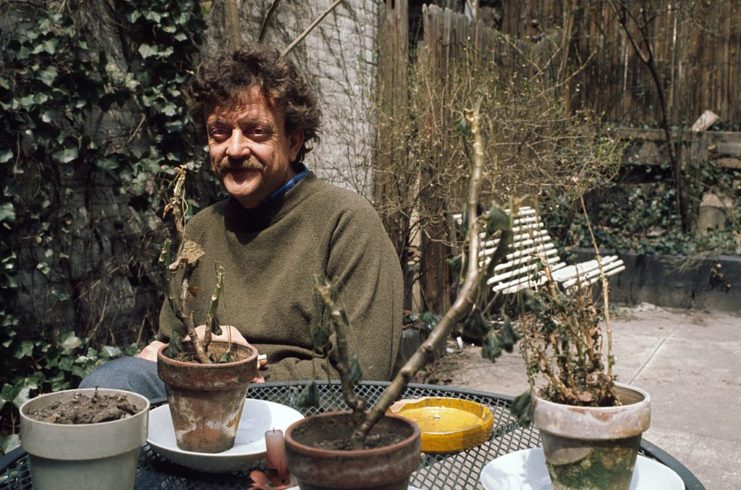 Kurt Vonnegut was raised in relative privilege, as his father and paternal grandfather were prominent architects in Indianapolis. The family, however, was hurt by Prohibition and the Great Depression and struggled financially. They also opted to turn their backs on their German heritage following the First World War, meaning Vonnegut wasn't taught the language, nor was he introduced to German literature or customs. This is said to have had a profound effect on him during his childhood.
Vonnegut was a very bright student and enrolled at Cornell University. The future author's incisive wit was clear early on, and he wrote for the school paper. Interestingly, one of his articles was about pacifism, something Vonnegut strongly supported, and argued against American involvement in the Second World War. That same column, however, got him in trouble, after he penned a satirical article.
That piece of writing and his poor grades put him on academic probation, with the future author ultimately deciding to drop out of school. This subsequently got him kicked out of the Reserves Officers' Training Corps (ROTC), which had protected him from conscription. As the United States was now involved in the war, Vonnegut chose to enlist in the US Army, rather than be drafted.
Kurt Vonnegut's early days in the US Army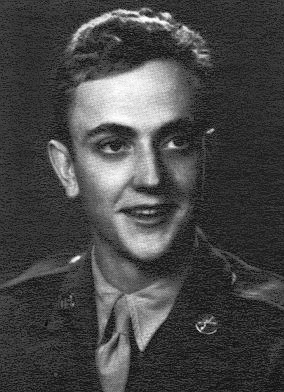 Upon entering the Army, Kurt Vonnegut completed basic training at Fort Bragg, North Carolina. He'd initially joined the Army Specialized Training Program (ASTP) and learned how to fire and maintain howitzers. He was also taught mechanical engineering. However, the program wound up canceled, as more men were needed overseas, and the young soldier was assigned to an infantry battalion operating out of Camp Atterbury, Indiana.
Vonnegut's new base was so close to home that he slept there on weekends. During one of his visits, the future author found his mother, Edith, dead. She'd taken her own life, the result of stress over her son's impending deployment, a lack of success in her career and the loss of the family's wealth.
Three months later, Vonnegut was sent to Europe as an intelligence scout with the 106th Infantry Division.
Taken prisoner during the Battle of the Bulge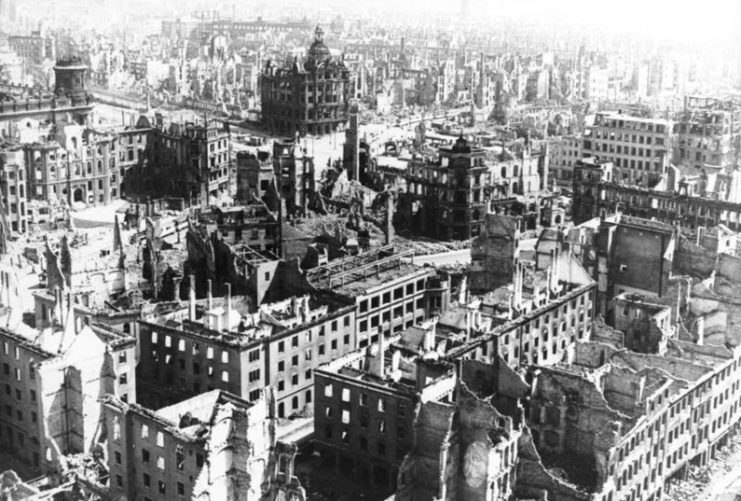 In December 1944, Kurt Vonnegut fought in the Battle of the Bulge. During the engagement, the 106th Infantry Division was overrun by the Germans, resulting in the deaths of 500 members and the capture of an additional 5,000. Vonnegut was among those who had been taken as a prisoner of war (POW).
On December 22, he and about 50 other American soldiers were transported to a prison camp just south of Dresden. During the journey, aircraft with the Royal Air Force (RAF) accidentally attacked the train, resulting in many deaths. Upon arriving at the camp, Vonnegut lived in a slaughterhouse.
It wasn't long before the Allied forces began firebombing Dresden. Between February 13-15, 1945, bomb after bomb was dropped on the city, resulting in the deaths of at least 35,000 civilians. Miraculously, Vonnegut lived through the shelling, crediting his survival to his decision to take cover in an underground meat locker.
Following the firebombing, the future author and other POWs were tasked with excavating bodies from what remained of Dresden.
Repatriation and the end of World War II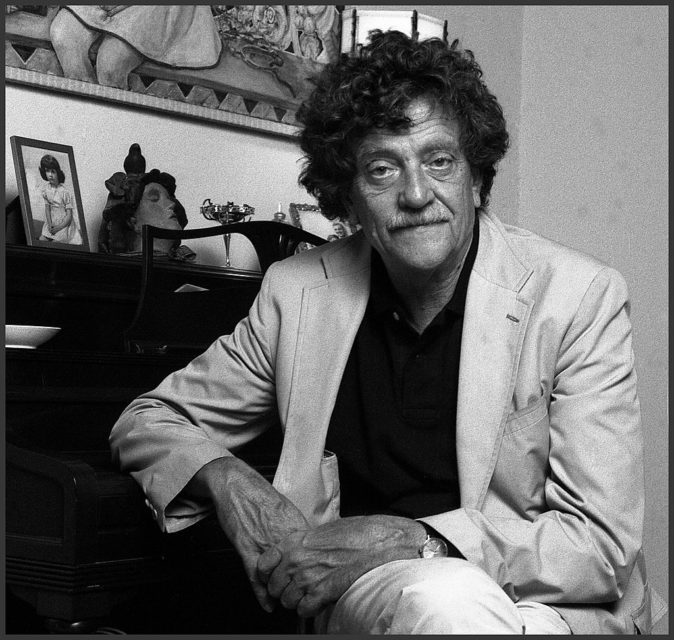 It wasn't long after that the Red Army took control of Dresden. Following Gen. George Patton capturing Leipzig, Vonnegut and the others were evacuated to the Saxony-Czechoslovakia border, where they were abandoned by their German captors. With the help of the Soviets, he made his way to a POW repatriation camp in Le Havre, France.
Upon returning to the US, Vonnegut worked out of Fort Riley, Kansas, typing discharge papers. For his service, he was awarded the Purple Heart. Of the decoration, he wrote, "I myself was awarded my country's second-lowest decoration, a Purple Heart for frost-bite."
Kurt Vonnegut's later life and legacy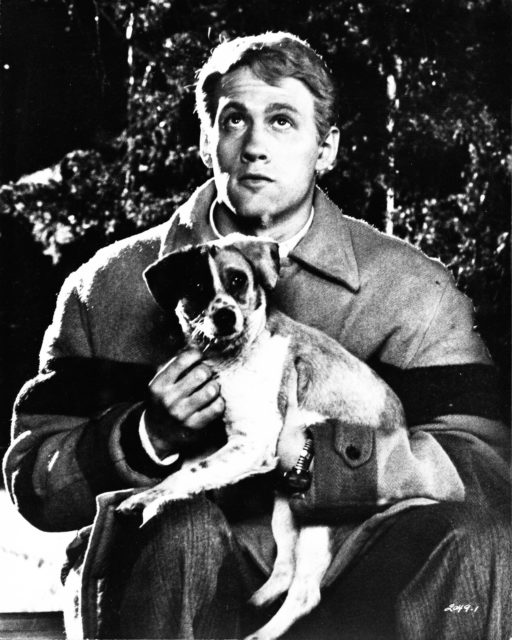 Following his discharge from the Army, Kurt Vonnegut attended the University of Chicago, under the GI Bill. To supplement his income, he worked as a reporter for the City News Bureau of Chicago. The future author wound up leaving school before earning his degree and found work as a technical writer and publicist with General Electric (GE).
After years of struggling as a fiction writer, Vonnegut's first novel, Player Piano, was published. Set after the Third World War, it takes from the author's experience working for GE. After this, he continued to sell his short stories to magazines, hitting it big in 1969 with the release of his most popular work, Slaughterhouse-Five.
The novel heavily drew upon Vonnegut's experiences during the Second World War. Its protagonist, Billy Pilgrim, is his age and a survivor of the Allied firebombing of Dresden. The work vaulted the author into literary stardom, making him a household name. He was particularly popular with the anti-war movement and was invited to speak at a number of events.
More from us: Ernest Borgnine: The 'McHale's Navy' Star's Service During World War II
While he had achieved professional success, Vonnegut's personal life was falling apart. He divorced his wife and suffered from chronic depression, all of which compounded into him spending the final decades of his life struggling to stay afloat. In April 2007, the author passed away of injuries sustained in a fall at his home. He was 84 years old.