John Hinckley Jr. has been granted unconditional release by a federal court. Hinckley is responsible for the 1981 assassination attempt on President Ronald Reagan, which left the former president and other White House staff with severe injuries.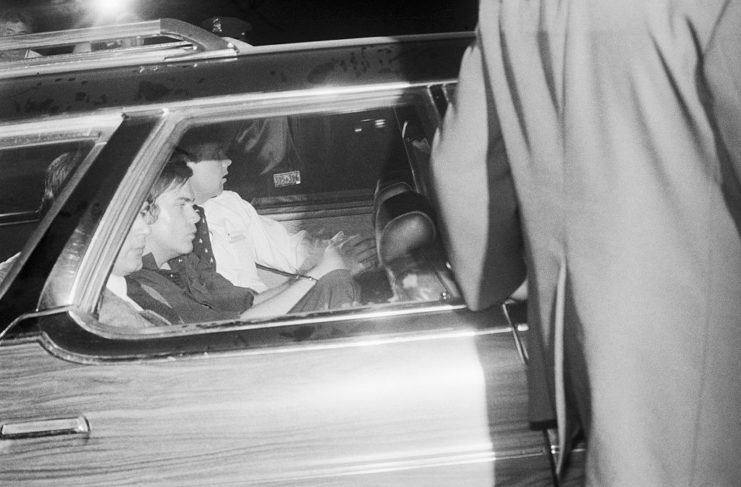 In 2020, the Department of Behavioral Health proposed Hinckley be released with no conditions, stating he posed a "low risk for future violence." The proposal was reiterated earlier this year and agreed upon by Senior US District Judge Paul Friedman, who said Hinckley hadn't displayed symptoms of violence, mental illness or an interest in weapons since 1983.
Hinckley's lawyer, Barry Wm. Levine, called the ruling a "momentous moment" that is both appropriate and required by law, noting that doctors have concluded numerous times that his client doesn't post a risk to the public and is dedicated to continuing his treatment and therapy.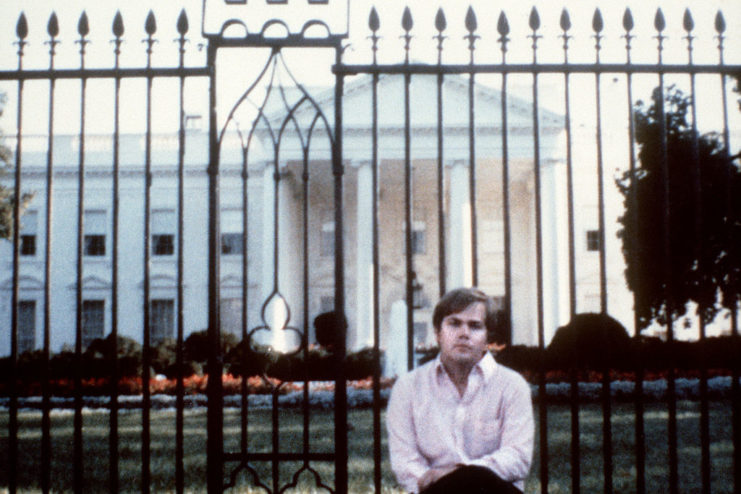 One stipulation of Hinckley's release is that he be monitored over the next nine months. According to prosecutor Kacie Weston, this is due to changes that have recently occurred in his life: the death of his mother this past summer and the retirement of one of his doctors, leading to the disbandment of his therapy group.
Under the agreement, Hinckley's unconditional release won't be effective until June 2022.
"I followed the law, I followed the evidence and I followed the science," said Friedman. "I've very comfortable with where we are. I think it's probably overdue… My caution, with taking incremental steps, should give us a great deal of comfort that everything is going to be just fine."
Levine added that Hinckley's mental health has been "in full, stable and complete remission" for over three decades.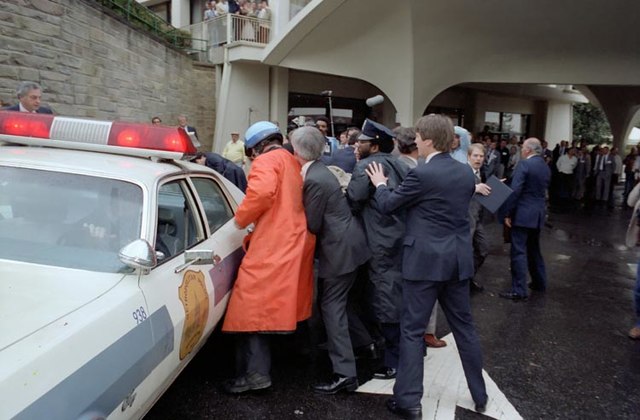 A jury found Hinckley not guilty by reason of insanity for his 1981 assassination attempt on President Ronald Reagan. During the attack, Reagan sustained a punctured lung, and three others were shot: White House press secretary James Brady, Washington Metropolitan Police officer Thomas Delhanty and Secret Service agent Timothy McCarthy.
Brady was paralyzed during the attack, and the experience prompted he and his wife to found what is now know as the Brady Campaign to Prevent Gun Violence. He died in 2014 due to injuries he sustained in the assassination attempt.
According to Hinckley, the attack was an attempt to impress actress Jodie Foster, from whom he was ordered to stay away. He was also instructed to avoid contact with the Reagans and the families of his victims, and is barred from owning a gun. After the verdict, he was sent to St. Elizabeths Hospital in Washington, D.C., where he resided for over three decades.
While at St. Elizabeths, Hinckley underwent extensive mental health treatment, and over time was given permission to visit with family members. In 2016, Judge Friedman granted him convalescent leave to live full time with his mother in Williamsburg, Virginia. He has since begun sharing his artwork and original music with the public via YouTube, and was said to be working at an antiques mall in Virginia before the COVID-19 pandemic.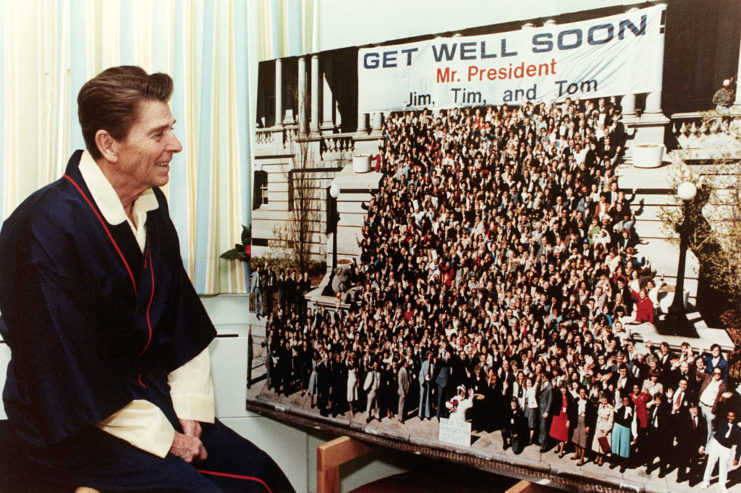 The Ronald Reagan Presidential Foundation & Institute released a statement following word that Hinckley would be granted unconditional release, saying it is their belief he is still a public threat.
Writing in the statement, they said they're "saddened to hear of the decision to unconditionally release John Hinckley Jr., the man responsible for the attempted assassination of President Reagan, a shooting that gravely wounded three other brave men. Contrary to the judge's decision, we believe John Hinckley is still a threat to others and we strongly oppose his release.
"Our hope is that the Justice Department will file a motion with the court leading to a reversal of this decision," the statement added.
This sentiment was shared by Reagan's daughter, Patti Davis, who shared in an Op-Ed in the Washington Post that she fears Hinckley will contact her at some point in the future.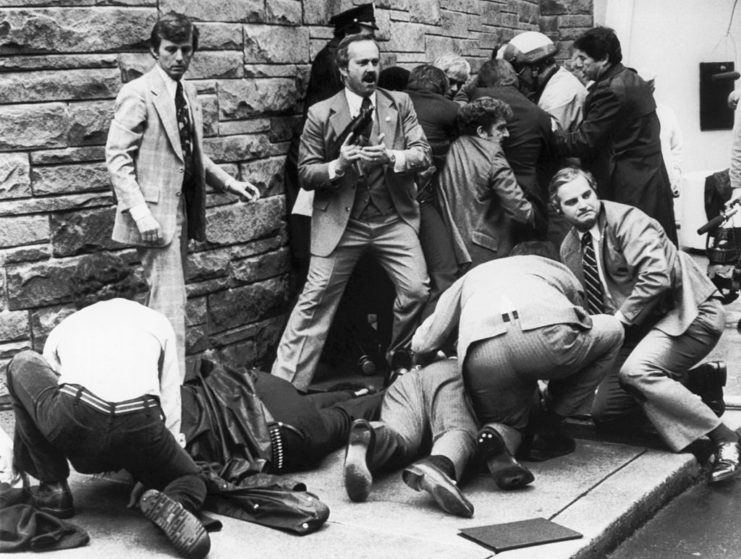 Despite this opposition, Hinckley's lawyer states that he is apologetic of his past actions and has an "excellent" prognosis.
"His future, we think, is bright," said Levine. "And I hope others with a good sense of charity would wish him well. I would hope people would see this as a victory for mental health. People who have been ravaged by mental disease, with good support and access to treatment, can actually become productive members of society."