A family reunion for the owners of the Jelly Belly Candy Company turned tragic when a guest was killed by a World War II-era High Speed Tractor.
Herman Rowland Sr. is the chair of the board for the candy company. His passion, though, is restoring old military vehicles, which he shows at the American Armory Museum (known as the "Tank Barn"), his personal showroom in Fairfield, CA.
Dwayne Brasher, husband of Rowland's daughter Lisa Brasher, the CEO of Jelly Belly, ran over Kevin Wright with the tank last August. Wright's family has filed a lawsuit accusing Rowland and Brasher of negligence resulting in wrongful death and of orphaning Wright's daughters and depriving the family of their provider.
Tanks are difficult to drive, especially without experience. A World War II-era 1944 M5 High Speed Tractor is presumably even more difficult. "Defendants had a duty to train and supervise the persons operating the M5 High Speed Tractor and to lend their World War II vehicles only to individuals with sufficient knowledge to drive them so as to ensure they would be operated safely," the lawsuit claims. The lawsuit contends that Brasher had no tank training. Because of his inexperience with the tank, he asked Wright to hop in the tank to assist him.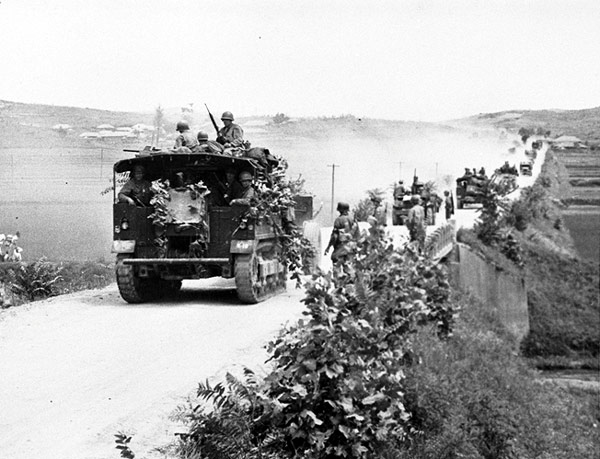 "Said defendants had a further duty to ensure that the vehicles had proper safety features such as seat belts and hand rails which could be used by passengers to ensure their safety during use," the suit reads.
Rowland was in the process of modifying one of his tanks to fire Jelly Belly candies and had already modified one to shoot bags of jelly beans. But Rowland had not added any safety features to his tanks. "Yeah, there are no seat belts," Peter Alfert, a lawyer representing Wright's father and two daughters, told The Daily Beast.
Wright had taken a seat facing backwards next to Brasher which prevented him from seeing upcoming bumps in the road. "An operator of a vehicle shouldn't drive it if anyone's in a dangerous position on it," Alfert said. Brasher drove the tank out of the barn and over a low embankment that was put in place specifically to drive tanks over. During the ride, Wright was ejected from the tank and run over by the vehicle's right track and killed.
The Rowland family immediately sought intensive counseling for anyone who witnessed the accident. Three members of Wright's family say that they are still suffering from the loss.
Wright was the only surviving parent of his two daughters, their mother having passed in 2009. The daughters, aged 22 and 24, are financially independent of their father but are suing for funeral costs and loss of care. Wright's father, George, though depended on Wright. "George is 80 years old, and he was dependent on [Wright]. They lived together and the adult son took care of his father," Alfert said. "There's an economic component where the father now has to go out into the marketplace and pay for someone to provide services his son had previously provided."
This is the first reported incident at Rowland's Tank Barn. "Our hearts and prayers go out to his family," Rowland told the LA Times in August. "We will do everything in our power to help them get through this enormous loss … Many of my family members have been inconsolable since the accident. There are no words to describe the grief we are experiencing."