Not long ago at a function arranged by GQ magazine and sponsored by Hugo Boss, British comedian Russell Brand goose-stepped onto the stage and told the audience, made up of politicians and celebrities, that Hugo Boss had ties to the Nazis and made uniforms for them.
Shortly after Brand's stint on stage, the GQ Magazine editor, Dylan Jones, asked Brand to leave as what he had said was offensive to Hugo Boss, at which Brand replied that what Hugo Boss had done was offensive to Jewish people.
Brand's claims are not new. For years there have been rumors around the connection between the firm's founder Hugo Boss and the Nazi Party, and like anything, the truth is not nearly as exciting as the fiction.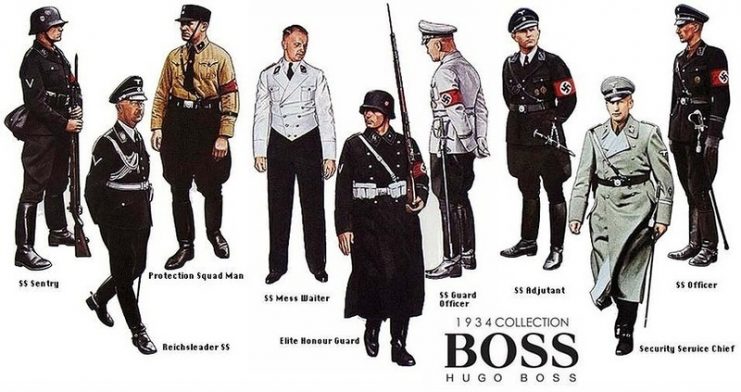 Hugo Boss was born in 1885 about 20 miles south of Stuttgart, Germany, in the small town of Metzingen to parents that owned a little linen and lingerie establishment. He served in the military in WWI and in 1924 he started his own small factory with two partners.
The fledgling business produced several clothing lines that included work wear, shirts, raincoats, and sportswear. One of the clients that the company attracted was Rudolf Born, who asked Boss to produce brown shirts for the new political organization known as the National Socialist Party, which later morphed into the Nazi Party.
Boss also made uniforms for other organizations such as the postal service and the police, and it seemed that Boss was happy to make clothing and uniforms for anyone that could pay the bills.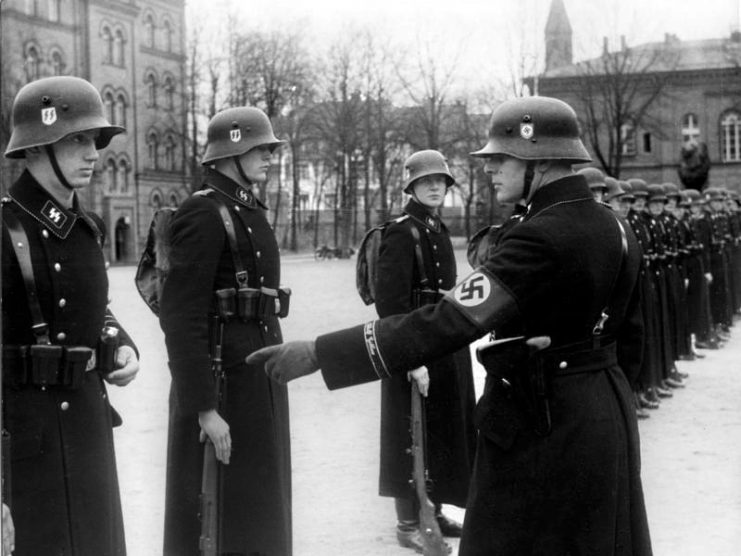 By the late 1920s and early 1930s, the world and German economies were struggling, and Boss, like every other businessman, was fighting to stay alive. His original business had floundered, and all that Boss had salvaged were six sewing machines, which he used to start another business.
On the 1st April 1931, Boss took the step of becoming a card-carrying member of the Nazi Party. It seems that his reasons for joining the Party were to help attract government contracts, which were welcome in these times of weak economic activity, and he seemed sure that Hitler would be able to lift Germany out of economic stagnation. He was not a rabid party supporter, he was merely a realistic businessman who needed all the work he could get in difficult times.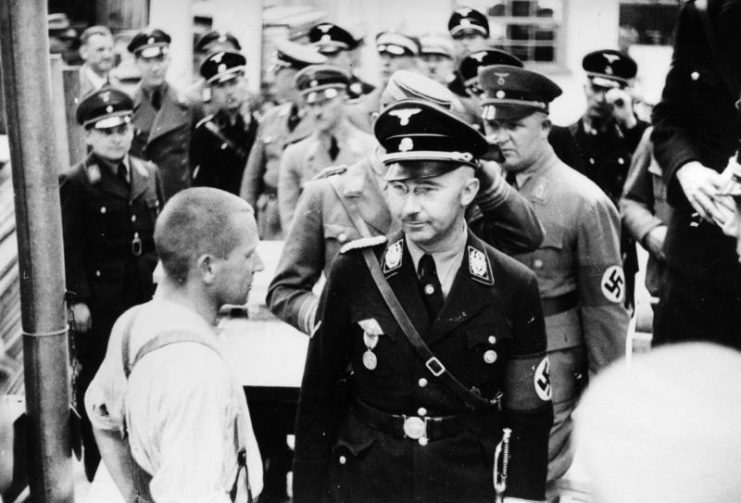 The little clothing company flourished with the government contracts and by 1933 Boss was manufacturing uniforms for the SS, Hitler Youth, and the brown shirts worn by the paramilitary wing of the Nazi Party. Just before WWII, as Hitler was ramping up the German military, the contracts awarded to Boss skyrocketed, and in 1940 the company turned over a million Reichsmarks as compared to the two hundred thousand turnover in 1936.
At the time Boss employed around 250 workers, but with the advent of WWII he lost many workers to the military and found it almost impossible to hire new staff. The supply of uniforms was essential to the Wehrmacht and Boss was supplied with forced labor from occupied countries.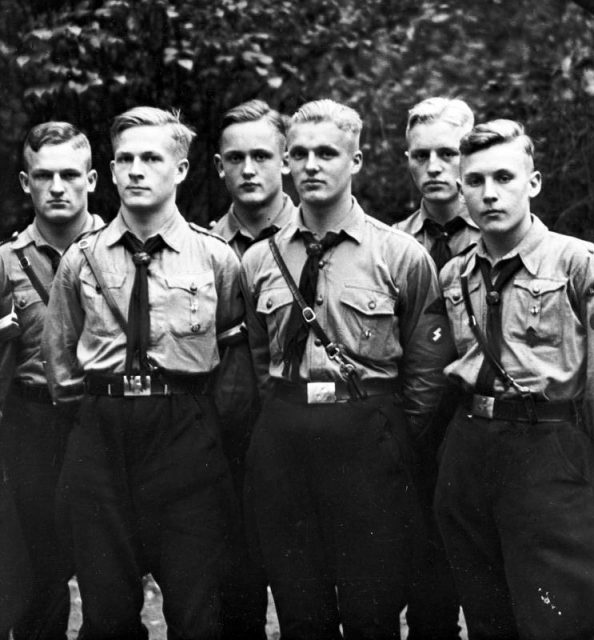 Boss was granted 140 such laborers, and toward the end of 1940 he was given an additional 40 French laborers. These laborers were not prisoners of war and did not come from a concentration camp, but the conditions under which they lived were horrendous.
Jan Kondak, a Polish laborer, worked with Boss from 1942 to 1945 and said that the conditions in the barracks were dreadful, with lice and fleas a common problem. He added that the food was mediocre and when air raids came over, the laborers were not permitted entry to air raid shelters and had to remain in the factory.
Another forced laborer, Elzbieta Kubala-Bem, was forcibly removed from her hometown in Poland in April 1940 and drafted in to sew uniforms. She said that there were no special conditions for women and children and no access to medical facilities.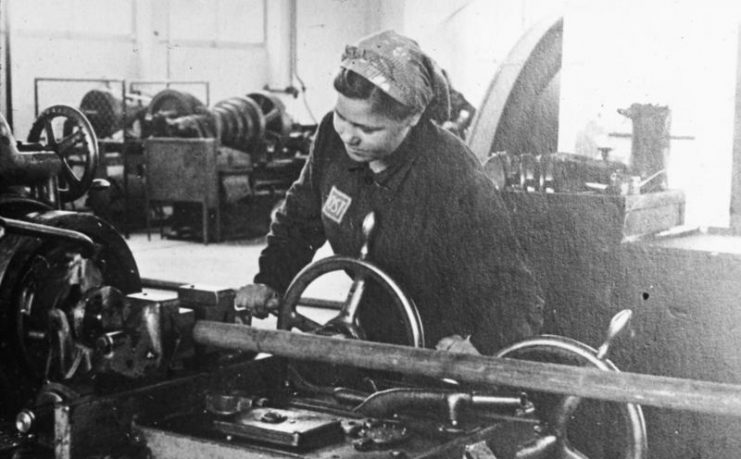 In October 1941, another Polish laborer, Josefa Gisterek, was sent to work for Boss. She was miserable and, in December, tried to flee back to Poland to help her father with the care of her siblings. She was captured by the Gestapo and subjected to severe beatings in Auschwitz and Buchenwald.
Boss used his contacts to have her brought back to Metzingen, but she was harassed mercilessly by the foreman of the factory and eventually committed suicide in July 1943. Boss took the unprecedented step of paying for her funeral and for her family to travel to attend the funeral.
Boss did not treat his forced laborers as severely as many other factory owners, but it is an undeniable fact that his factory used forced labor from occupied countries.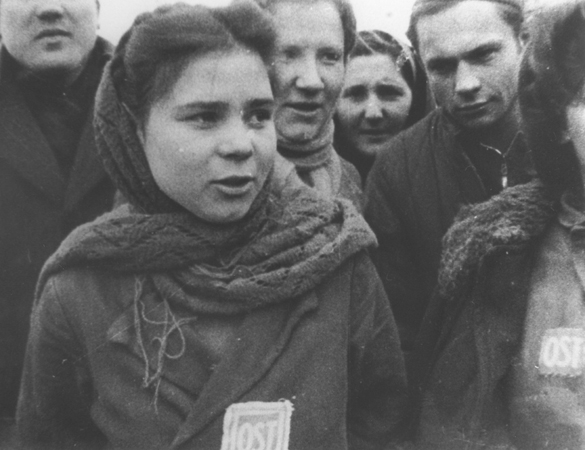 After the war, Boss was classified as an active supporter of the Nazi Party and was stripped of the right to run a business or vote and was fined 100,000 Marks. He successfully appealed the conviction and was classified as a 'follower' of the Nazi Party.
Boss continued in the clothing line, and after the war, his company turned to make suits which led to it becoming the couture house that it is today. Boss died in 1948, but the stain of his association with the Nazi Party remains. In 1999, the company agreed to pay into a fund designed to compensate for the forced labor of WWII.
So, the truth is somewhat less glamorous than the fiction and Boss was never a tailor to Hitler.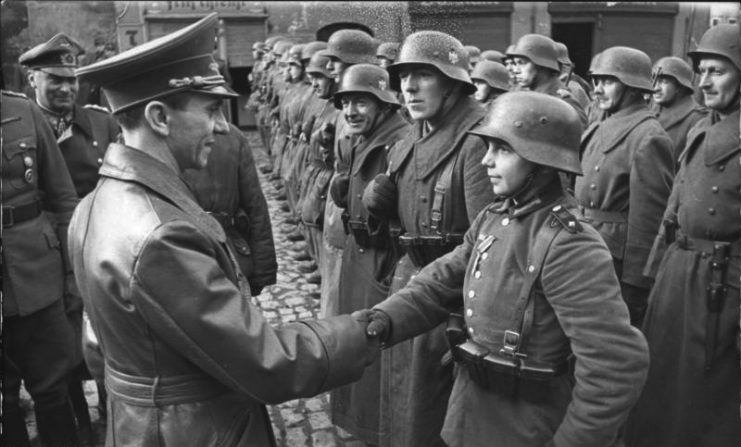 Other false rumors.
SS Uniform
Hugo Boss did not design the SS uniform. With the current success of the couture line, it is easy to believe that Boss designed the dreaded black uniform, but he did not. It was developed in 1932 by Karl Diebitsch, a senior SS officer, in conjunction with a graphic designer by the name of Walter Heck. Neither of these men had any association with Hugo Boss.
Hitler's Tailor
Hugo Boss was never the tailor to Hitler. One bill in existence is from a tailor, Michael Werner, from Munich. The bill is for trousers, jackets, vests and a suit made from excellent material and lined with silk. Hitler's valets report all his clothing was bought from high-end stores in Munich and Berlin.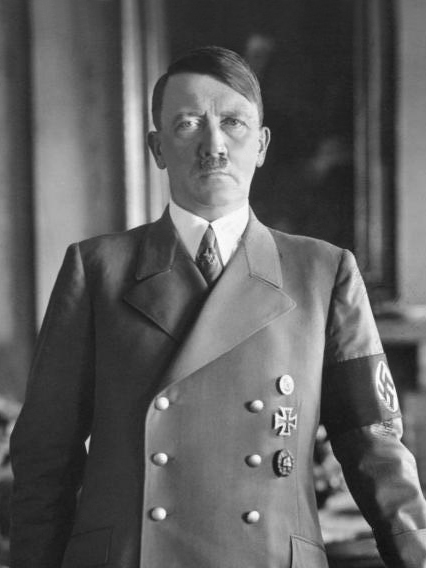 Dealing with the past
Dealing with the past is a complicated problem for many companies all over the world. Companies in Germany that did business during the Nazi era have had to delve into some challenging issues, and many have not yet come to terms with what was done during those years.
Deutsche Bank commissioned an investigation in 1999 into bank practices during WWII and was horrified to discover that the bank lent the money used to build the Auschwitz concentration camp.
BMW commissioned a similar inquiry and admitted that thousands of forced laborers worked at their factories and that they had done business with the Nazi regime.
It is easy to see that activities carried out in the past influence the present day, and many companies have had to face up to this grim reality and pay compensation for the past. Hugo Boss is counted amongst that group, but it is only fair to ensure that history is reported as accurately as possible.