Hawker Hurricane Mk XII, Serial No 5481 C/N 60372 was manufactured by Canadian Car and Foundry (CCF) of Fort William (Thunder Bay) in 1942 and based upon the Hawker Hurricane IIB.
The aircraft served with various RCAF Squadrons including 31 Operational Training Unit (OTU), 1 OTU and 9 Bombing & Gunnery School from July 1942, until it was struck off charge in November 1944 and disposed of by Crown Assets in Canada.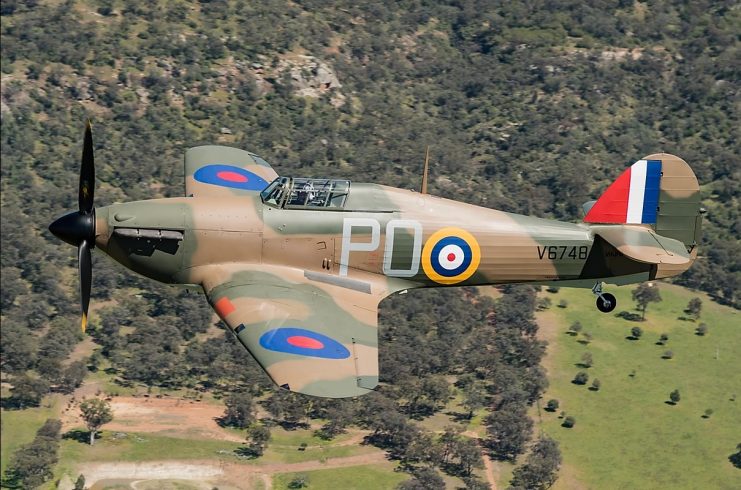 The aircraft was then said to be stored in a field and survived the long Canadian winters in relatively good shape.
At some stage in the mid-1980s the Hurricane was purchased by Canadian Warbird salvager Jack Arnold in Brantford, Ontario and some restoration was attempted. In 1984 the Hurricane moved on to Terry Dieno of Davidson, Saskatchewan who also continued to rebuild the Hurricane.
​In 1986, the Hurricane was sold to UK collector Charles Church, who initiated the full restoration of the aircraft by Paul Mercer.
5481 made its first post-restoration flight in September 1991 and shortly thereafter was marked as P2970 "Little Willie," a Mk I flown by Pilot Officer Geoffrey Page of 56 Squadron RAF during August 1940.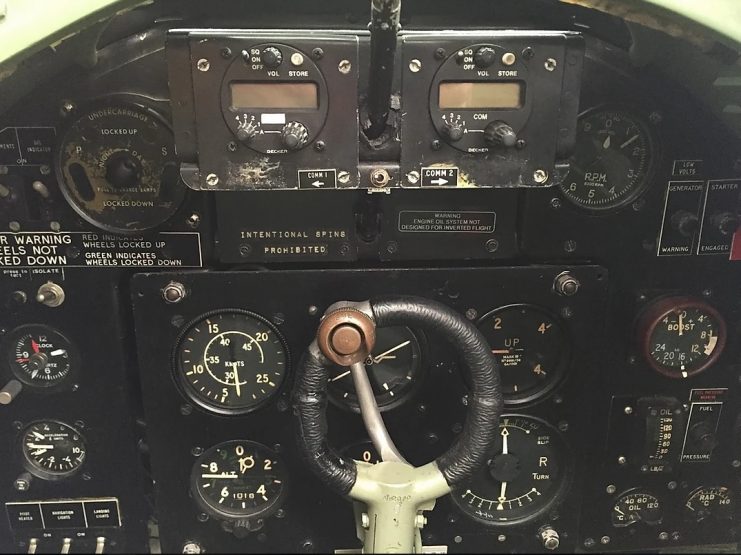 The Hawker Hurricane was then shipped to the USA when purchased by David Price following the tragic death of Charles Church in 1989. The Hurricane arrived in the USA in 1992 and was first flown at Chino California, joining the fleet of Warbirds at the Museum of Flying (MoF).
With the closure of the MoF in 2002, the Hurricane was sold to Ed Russell and joined his collection in South Niagara, Ontario, Canada.
In 2014, the Hawker Hurricane was offered For Sale by Platinum Fighter Sales and sold to the current owners in Australia and placed into the capable hands of Vintage Fighter Restorations at Scone, NSW, Australia who performed an IRAN, replaced all the wood and fabric and repainted the Hurricane into its current paint scheme.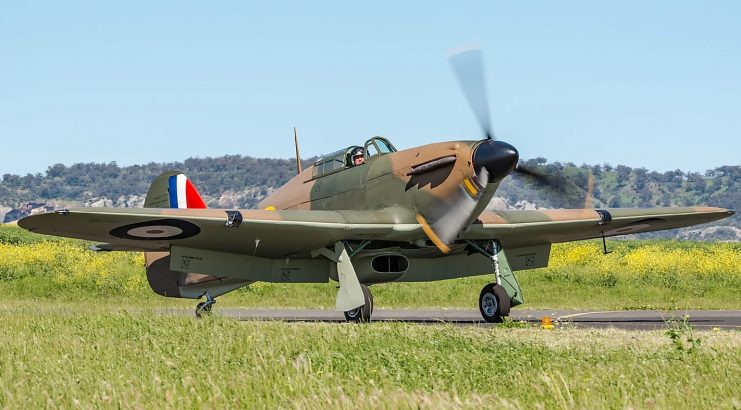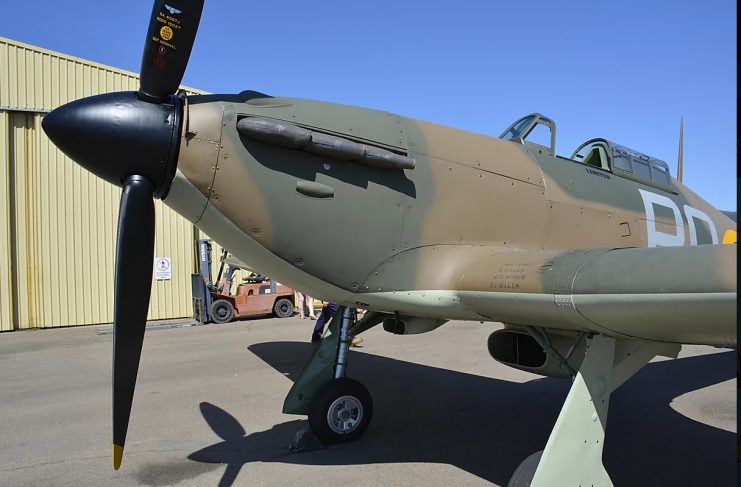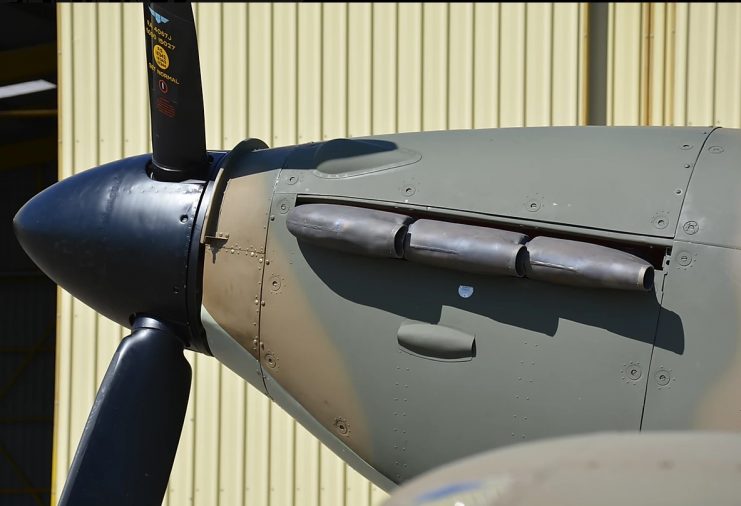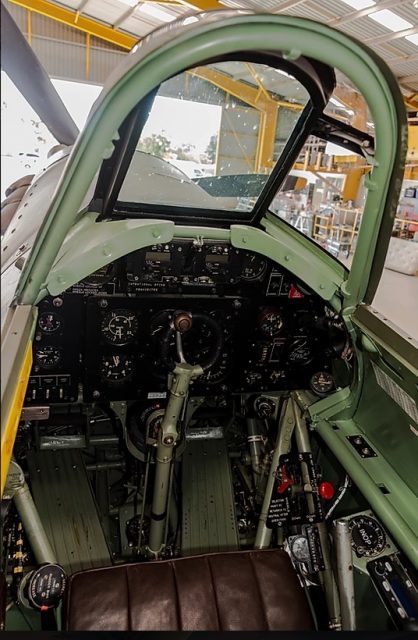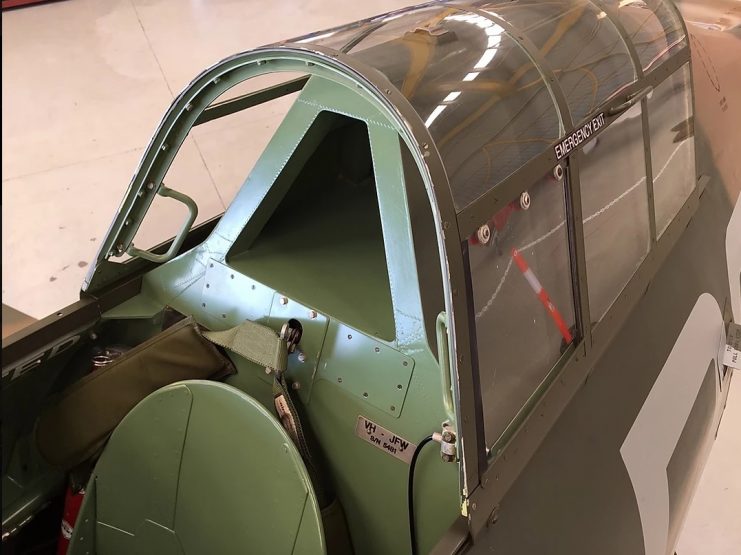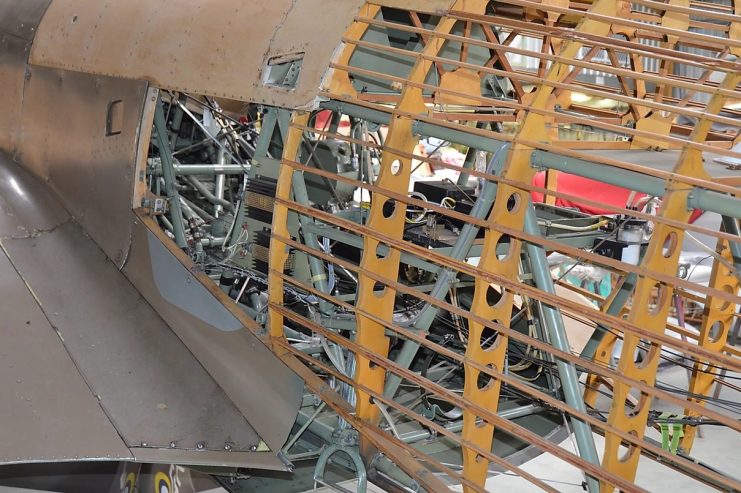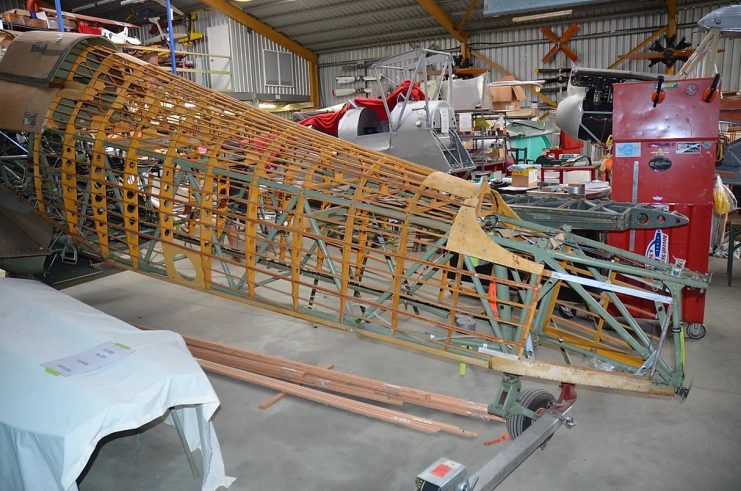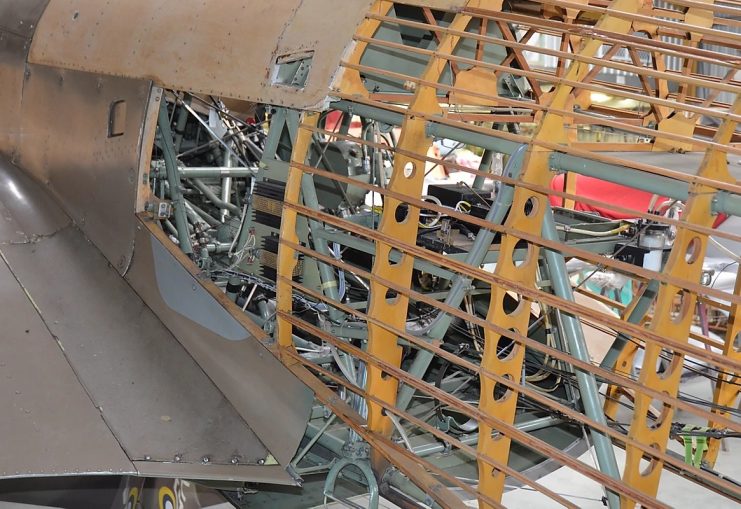 ​Call us toll free: +1800 210 1951
Email Simon Brown
simon@platinumfighters.com
​
Email John Rayner
john@platinumfighters.com
'Huey' For Sale, With Amazing History
Until this day, the Huey is one of the most recognized helicopters and disputably one of the most attractive especially for all those who were saved by it.