The 'Huey' – Legendary Workhorse of Vietnam War and this warbird is for sale by Platinum Warbirds.
When speaking about the Vietnam War what image comes to mind first? Every war has some iconic machines that exceeded expectations.
For the Vietnam War (also known as the Second Indochina War), that title goes to the Bell UH-1 Iroquois, nicknamed the Huey due to its original designation, HU-01. UH-01 was designed in 1955 and produced between 1957-1986.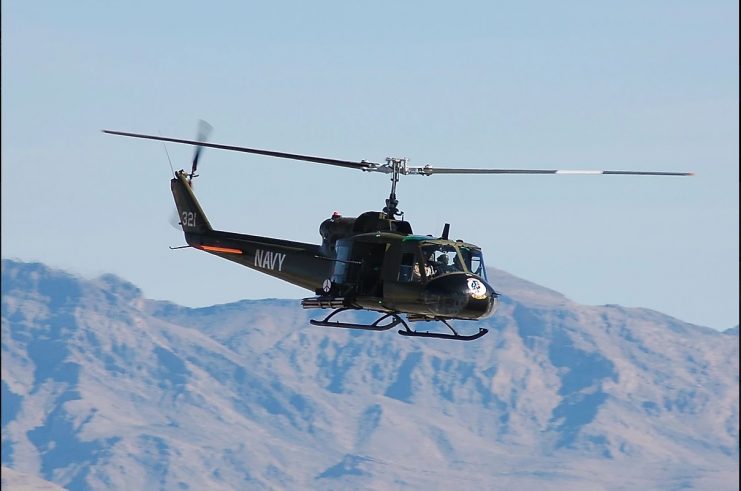 During the Second Indochina War, over 7,000 Hueys were deployed in numerous forms and roles. Out of that number, over 3,000 were lost. From the start of mass production in 1960 over 16,000 were built in total, including civilian versions.
The privilege of being the first to use Hueys is credited to the 101st Airborne Division. From the evaluation process, the UH-1 quickly earned the trust and respect of the Army and was pressed into service.
The first Hueys to reach Vietnam arrived in 1962 (and operationally in 1963) and soon became an iconic symbol of the United States involvement in Southeast Asia. The overall performance was impressive. Even so, the UH-1 was constantly being upgraded and made better.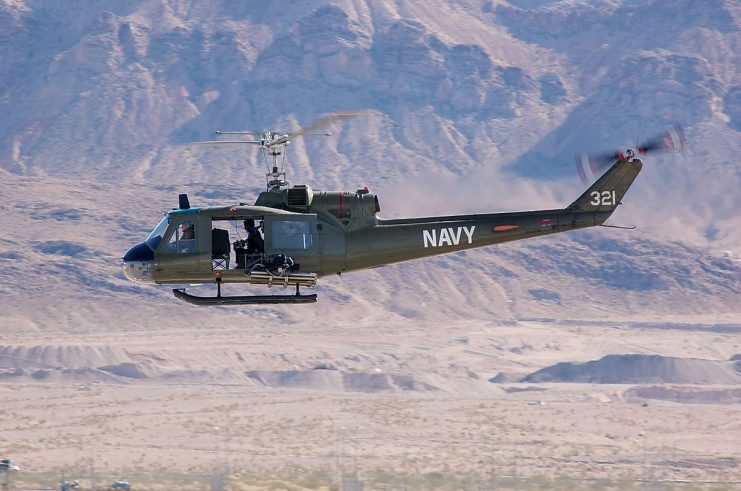 The service as a pilot of UH-01 had some pros and cons. While one was able to admire the evergreen view under you and avoid the hell on earth that was going on below, the chance of survival was half that of an ordinary infantryman.
That's because the North Vietnamese troops were particularly determined when it came to shooting down American helicopters.
On some occasions, the enemy spared U.S. soldiers on purpose, only to have a chance of bringing down one more Huey as it flew in to pick up the stranded men.
An AK-47 was enough for that task. However, despite the risk involved in being in control of this flying machine, the US Army couldn't complain about a lack of volunteers.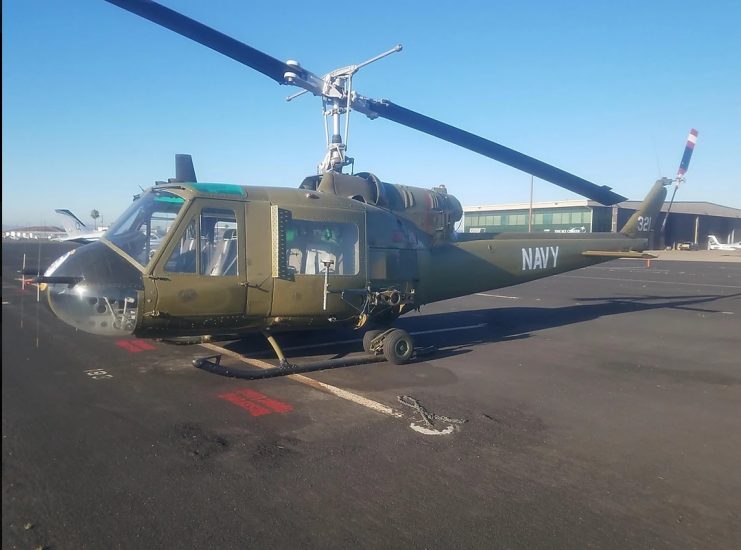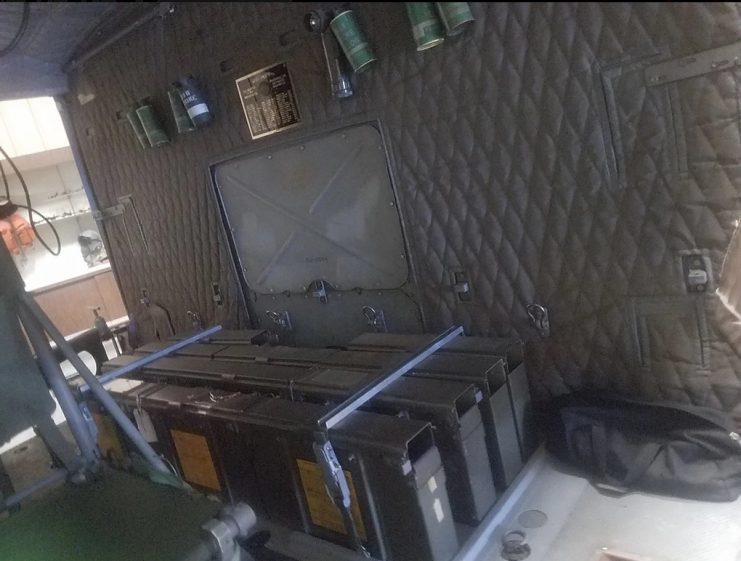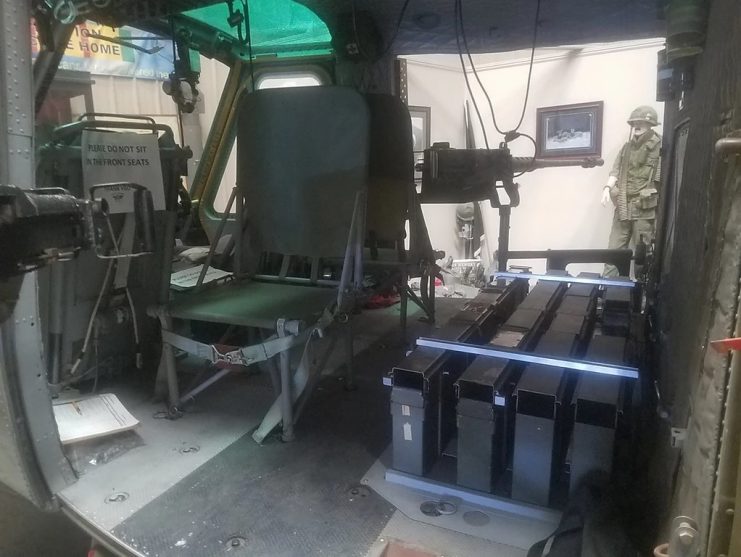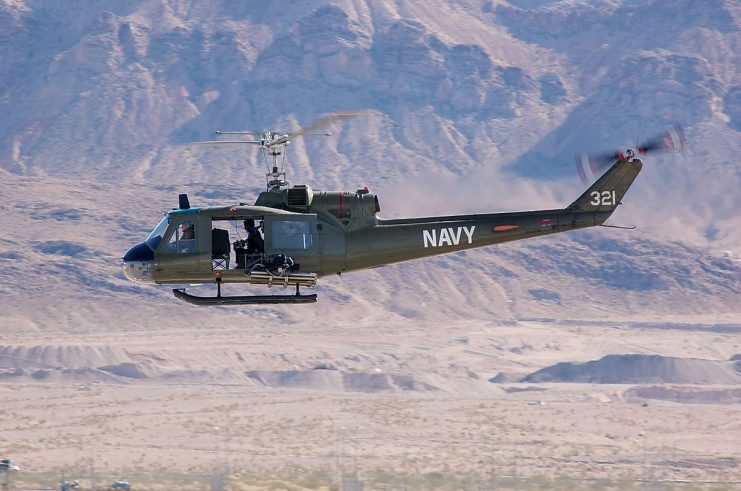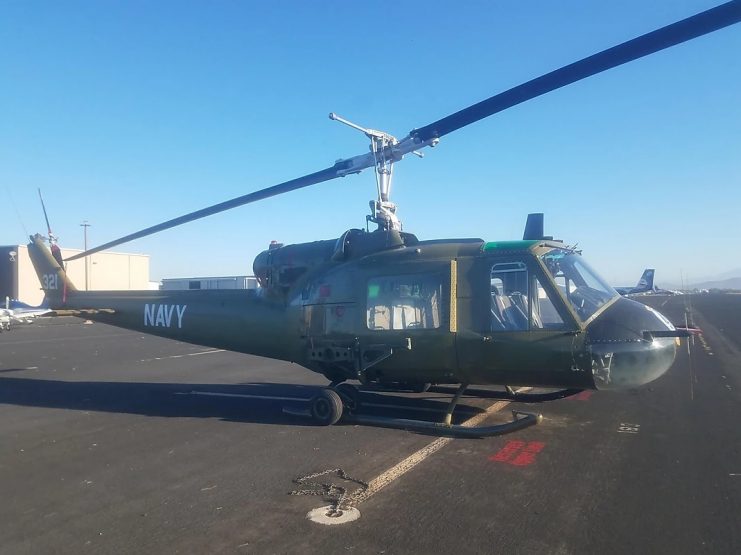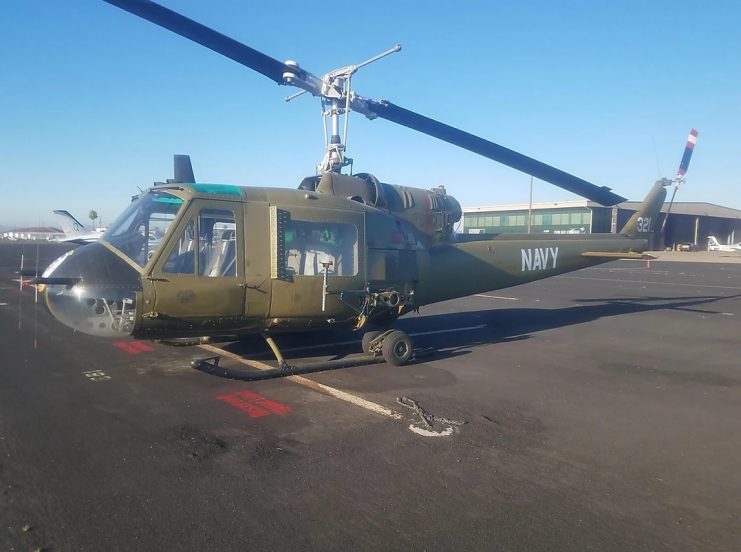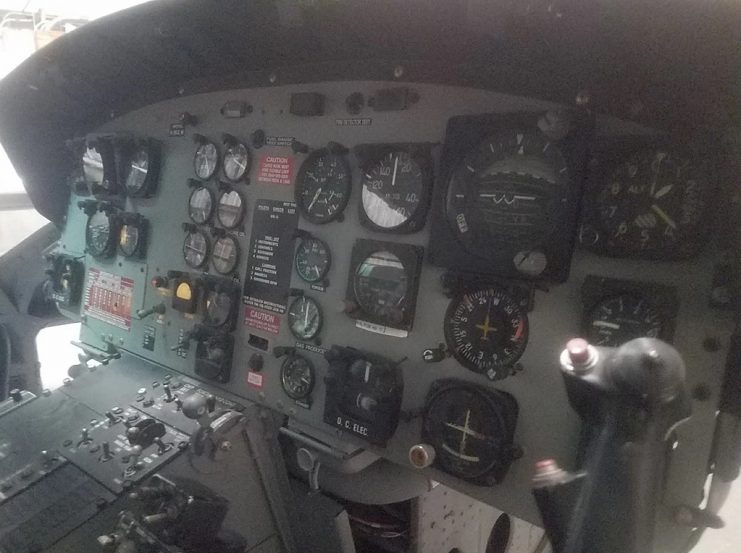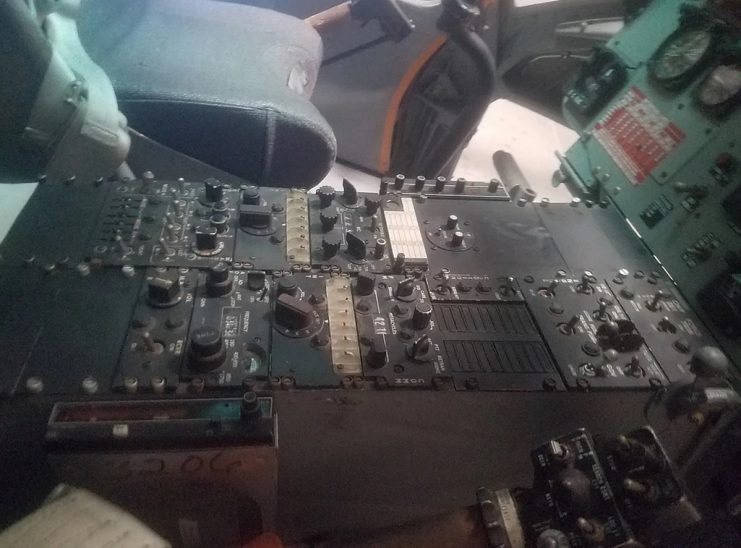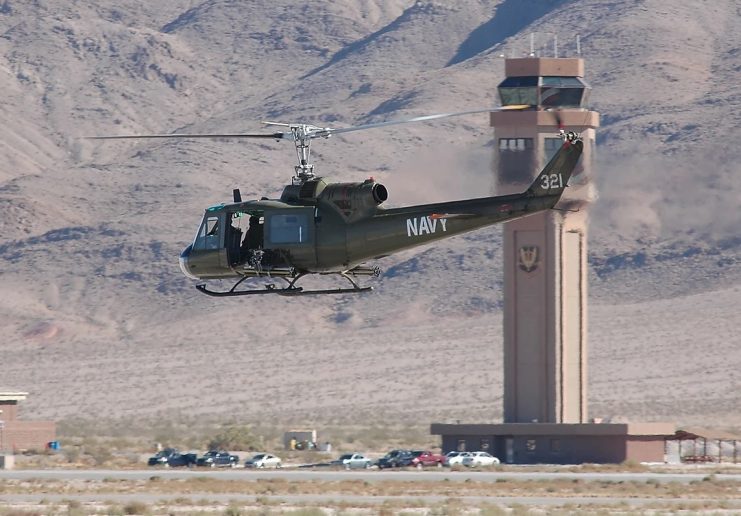 This Huey is yours for $165,000 and is for sale by Platinum Warbirds
​Call us toll free: +1800 210 1951
Email Simon Brown
simon@platinumfighters.com
​
Email John Rayner
john@platinumfighters.com
Abandoned Nuclear Missile Complex in Arizona For Sale $400,000
Until this day, the Huey is one of the most recognized helicopters and disputably one of the most attractive especially for all those who were saved by it.