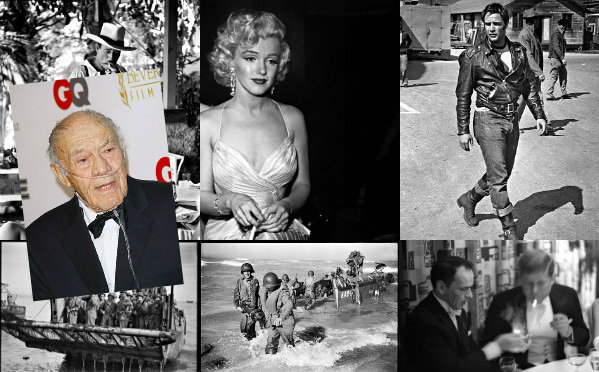 Phil Stern, famed Hollywood photographer responsible for some of the most iconic pictures of Hollywood and political bigwigs like Marilyn Monroe, Frank Sinatra and even former US President John F. Kennedy, passed away last Saturday, December 13, at the age of 95. The "legendary photographer" was also famous for the photos he took while serving as a US Army Ranger during the Second World War.
According to David Fahey, the co-owner LA's Fahey/Klein Gallery which exhibited his photos for over thirty years, the WWII famous shutterbug and WWII vet's death was due to emphysema and congestive heart failure.
Knowing Phil Stern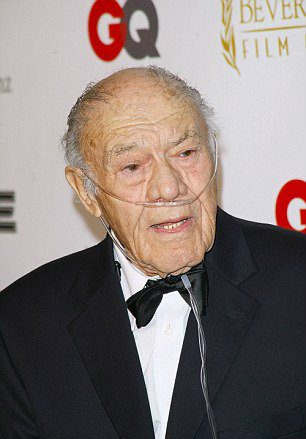 Born on September 3, 1919 in Philadelphia, Phil Stern was one of the three sons of Alix and May Stern, Jewish immigrants who came from Russia. His father worked as a salesman and moved his whole family to Bronx when Phil was eleven.
Starting his photography career at the young age of 18, Phil Stern first worked as an apprentice to a photoengraver during the day and the nights he spent as a photographer for New York's The Police Gazette. When 1938 rolled in, he got employed by Friday magazine and moved to Los Angeles. It was during this time that he started taking pictures of Hollywood personalities.
His War Years
When WWII broke out, Phil Stern signed up for the US Army where he was assigned as a darkroom technician in a photographic unit in London. Eventually, he volunteered to be part of the American commando unit known as Darby's Rangers. He, along with his comrades, were then shipped off to North Africa in 1943. Phil Stern was able to capture horrors of WWII through his lenses while his unit was engaged in action here, photographing countless battles with German tanks and German foot soldiers before getting wounded himself in El Guettar, Tunisia.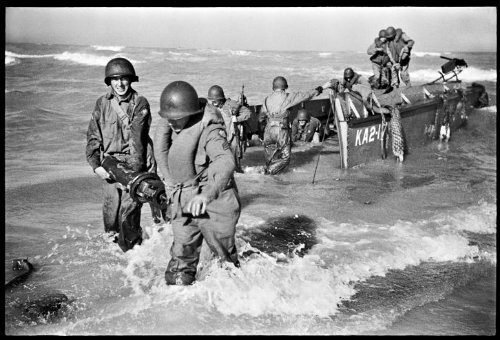 Later on, he joined the Stars and Stripes, the publication of the armed forces, and was on location taking shots as US troops landed on Sicily's southern coast as well as in the captured town of Comiso while being on top of a tank which rolled down the town's streets lined with the town locals waving at them. He was also among the soldiers who were shipped off in the Italy campaign.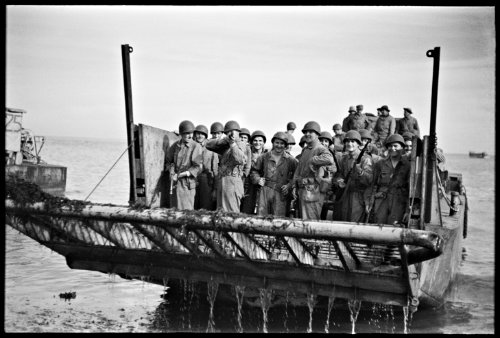 He received a Purple Heart for his services in the US Army later on.
Post-War Life of Phil Stern
Phil Stern resumed his life as a freelance photographer in LA after WWII ended.
In the Life: The First Decade, 1936-1945, the magazine which featured some 200 photos in black-and-white resolution of photographers like Margaret Bourke-White, Ansel Adams, Berenice Abbott, Walker Evans and even Phil Stern himself, images the "legendary photographer" shared depicted the victories and sorrows of the Second World War as well as the Depression's blighted hopes.
Speaking about his WWII years as a war photographer, Phil Stern said in an interview just this year that though there were a lot of horrible things during the war, there were also a lot of beautiful things as well. He only photographed all of these things.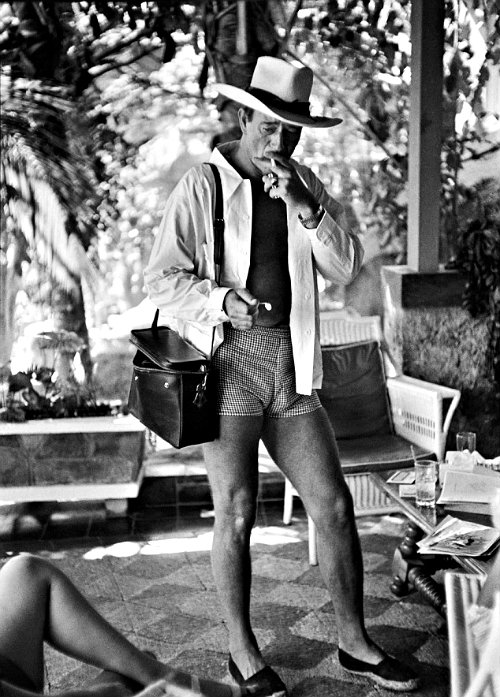 These past decades, Phil Stern contributed his photographs of Hollywood celebrities which have reached iconic statuses. However, several of the Phil Stern works which endeared themselves to the public were not of the glamorous side of these stars but rather, the private ones.
There's the picture of Marilyn Monroe in a white dress topped with a black coat blown open by the wind revealing her pregnancy, something that wouldn't come to its term. There's the snapshot of Anita Ekberg arranging her cleavage, of aging Humphrey Bogart with his little daughter in a swing a look of unease on his face. Speaking about these pictures, Phil Stern pointed out that he was never interested about glamour. What piqued his interest were the tears and agony hiding behind it.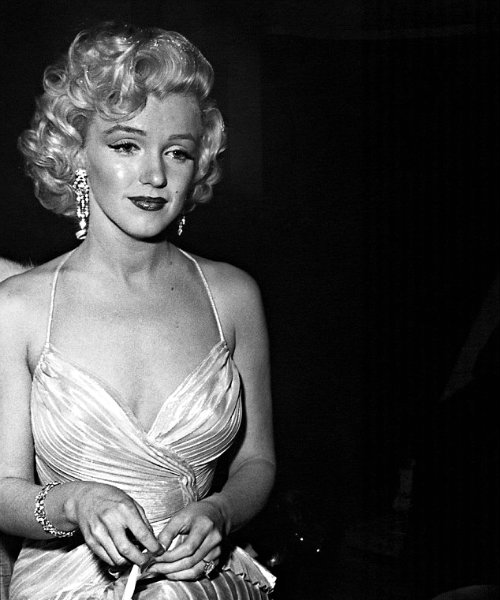 Aside from his Hollywood freelance work, he also snapped film stills used for publicity. Throughout his photography career, he was able to take studio stills of over 200 films including Close Encounters of the Third Kind and Guys and Dolls.
Phil Stern also became the official photographer of the presidential inaugural gala of slain US President John F. Kennedy on January 20, 1961. It was during this time that he was able to take the now memorable photo of singer Frank Sinatra lighting the cigarette of the victorious politician.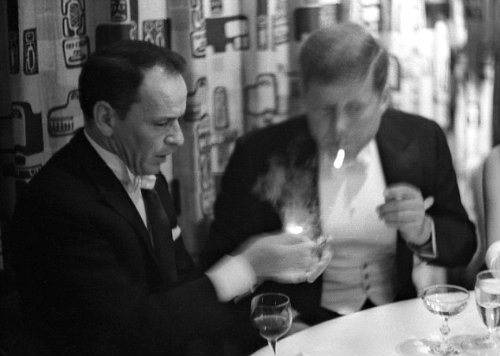 His Later Years: Living a Full Life
Phil Stern, who built up the name "Snapdragon" in the photography industry, resided in the Veterans Home of California during his final years. Being aged and frail had not stop him, though, from having a camera strapped around his neck and taking pictures of everything.
In moving tributes to their friend and colleague, director Brett Ratner and his worldwide agent Geoff Katz spoke of the photographer as living a full and amazing life doing something that he was so passionate about.
Peter and Tom, sons of Phil Stern, have donated ninety-five prints of their father's work to the West Los Angeles VA Hospital. These photos – consisting of his WWII, Jazz and Hollywood works – will go on a permanent exhibition there.
Looking back at his like, it can really be said the Phil Stern did enjoy living life to the full.
Goodbye, US Army Ranger, WWII and Famed Hollywood Photographer Phil Stern!