The sheer scale of the American Civil War meant a number of seemingly improbable events occurred. Among them were bullets colliding and fusing in mid-air, a Union general and the Confederate president sharing the same name, glow-in-the-dark wounds, and, in one case, a Confederate brigadier general who claimed he couldn't be killed, just seconds before he was. That was Martin Green.
Confederate Brig. Gen. Martin Green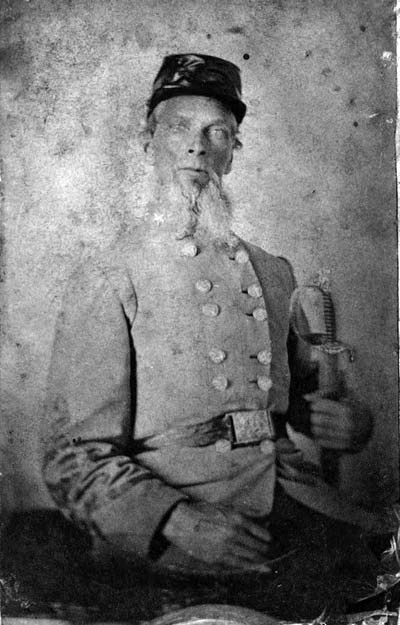 Martin Green was born on June 3, 1815 in Fauquier County, Virginia. Twenty-one years later, he moved to Missouri, opening a sawmill with his brothers. While there, he became the Judge of the Lewis County Court, while his brother became a Senator with Missouri's Democratic Party.
When the American Civil War began in 1861, Green was a prominent Missouri secessionist. He recruited a large group of civilians loyal to his cause and established a cavalry regiment, which he positioned unsuccessfully against David Moore's Union Home Guard Regiment. After this, he was involved in an attack against Lexington that proved to be a success, but then suffered a series of defeats.
A year into the war, Green was promoted to the rank of brigadier general and placed in command of John S. Bowen's division during the Siege of Vicksburg. The engagement saw Union Maj. Gen. Ulysses S. Grant attack the city of Vicksburg, Mississippi, which had been heavily fortified. It was one of the only remaining Confederate strongholds along the Mississippi River.
The irony of Martin Green's last words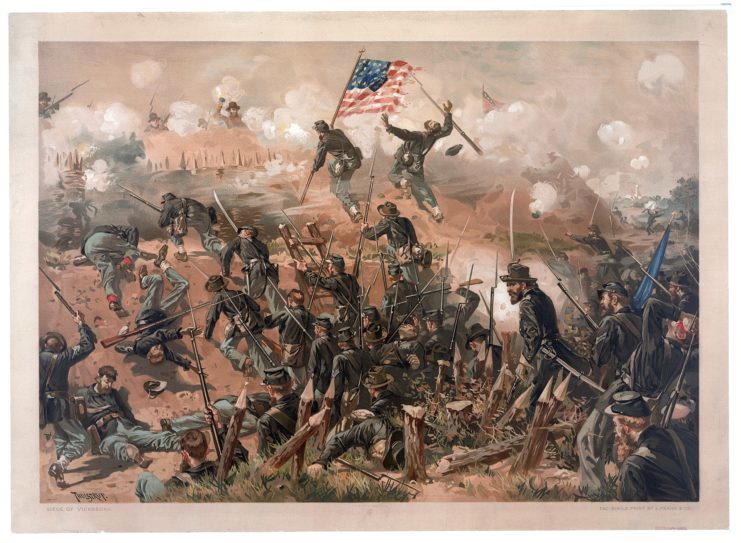 On June 27, 1863, Martin Green was busy inspecting Vicksburg's defenses. He carried out his inspection as if there wasn't an army of Union men attempting to put an end to him and his troops. He was warned to keep his head down, to which he responded, "A bullet has not yet been molded that will kill me."
In perhaps one of the worst cases of "speaking too soon," almost immediately after his reply, Green was shot in the head by a Union sharpshooter, killing him instantly.
A similar incident happened with Union Gen. John Sedgwick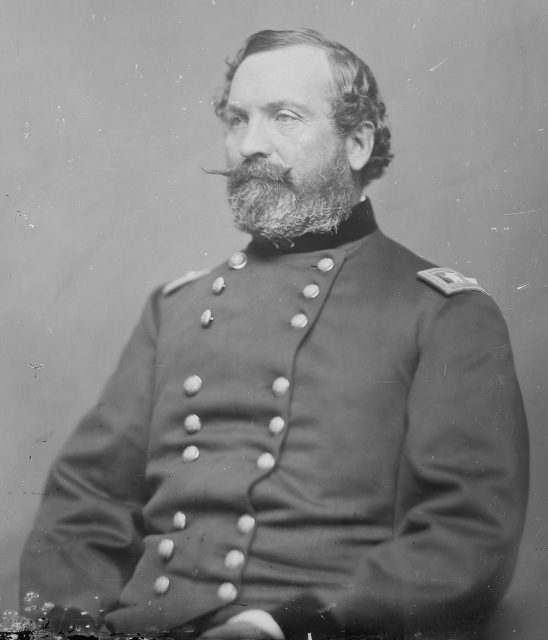 A similar incident happened to Union Gen. John Sedgwick, one of the highest-ranking officers to die during the Civil War. Sedgwick's grandfather was also a military general, serving alongside George Washington. With such a heritage, it wasn't surprising that he, too, served.
Before the Civil War began, Sedgwick had fought in Seminole Wars, the Mexican-American War, the Utah War and the American-Indian Wars. When the Civil War broke about, he was a colonel and assistant inspector general with the Military Department of Washington. He was promoted to the rank of brigadier general in August 1861.
At the Battle of Antietam, Sedgwick and his division were sent by Maj. Gen. Edwin Sumner on a poorly-prepared assault and was shot three times. He was out of action for a few months while he recovered from his wounds. During the Battle of Spotsylvania Court House, Sedgwick was directing artillery placements when he came under fire from Confederate sharpshooters positioned 900 meters away.
His men dived for cover to avoid the hail of bullets, but this angered Sedgwick, who, like Green, was not phased by the very real danger. He said to his men, "What? Men dodging this way for single bullets? What will you do when they open fire along the whole line?"
More from us: Five Myths About the American Civil War That Need to Be Addressed
However, they remained in cover. Despite being more familiar than most with being shot, Sedgwick was ashamed by how they were acting and said, "Why are you dodging like this? They couldn't hit an elephant at this distance." Shortly after these famous last words, the Union general slumped over dead, having been shot in the head.
A well-respected general, Sedgwick's death hit Grant hard. Upon hearing the news, he asked, "Is he really dead?"