The Tank Museum is meeting a surge in demand for tank-related reading material by redesigning and re-publishing a series of classic David Fletcher titles.
Following a successful launch into self-publishing with the English translation of Panther-Fibel, the Museum sought to test the water with long out-of-print David Fletcher titles, starting with his classic two-volume British Armour in the Second World War.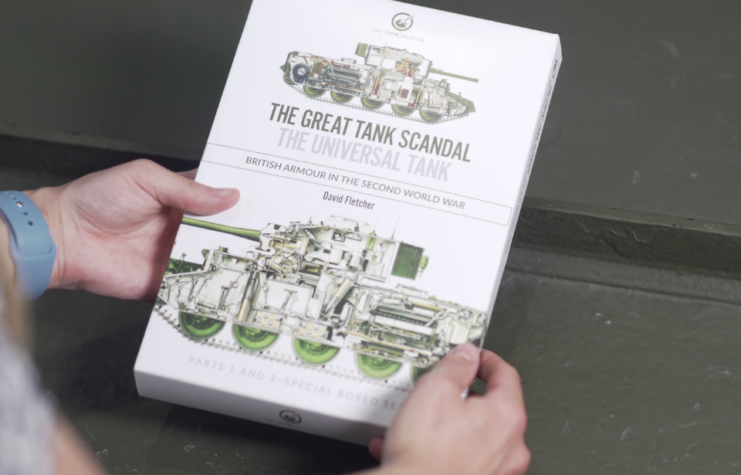 Simon Prager, Head of Commercial Operations, says "An initial target of 150 'backers' was set to secure the publication, which we expected to achieve other a month. However, this target was met within a couple of hours and numbers had to be capped just 24 hours later at 600 backers.
"The classic titles are a two-volume set of books that have proved pivotal to British World War Two tank development and retailed second-hand for over £200.
"The books are signed by David Fletcher and due to arrive to backers in a special-edition box. Backers' names will also feature in the acknowledgments section."
Following the great achievement of the first republished David Fletcher book, The Tank Museum republished another iconic title: Tiger! The Tiger Tank: A British View.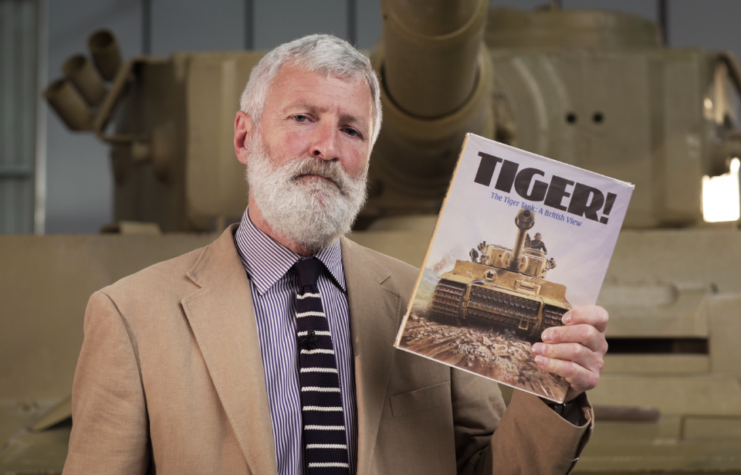 First published in 1986, it is an essential yet often missing part of every Tiger Tank enthusiasts' bookshelf. Within a week of the republished title launching, the number of pre-orders far surpassed expectations, selling 1000 copies in the first week.
In July, The Tank Museum released a further three titles, as part of a special collector's boxed edition, Landships, War Cars & Mechanised Force.
Landships and War Cars will be merged into one title, creating a comprehensive history of British armor in the First World War.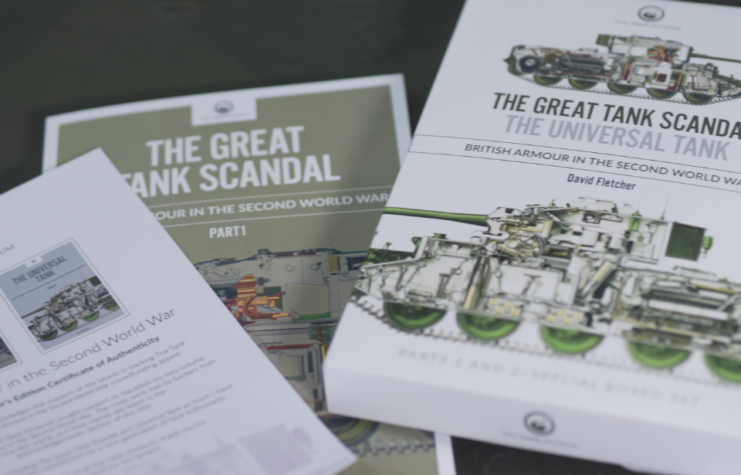 Mechanised Force is also set for reprint, describing and illustrating the history of the British tank arm from 1919 to 1939.
More form us: Sold-Out Tiger Day At The Tank Museum
The first 500 pre-orders will receive a special collector's pack with a certificate signed by the author, David Fletcher. All pre-orders before 6th August will receive their name in the acknowledgments section.
All the publications are available to buy at the Tank Museum shop.