Eager crowds gathered at a sold-out Tiger Day, for The Tank Museum's latest "Covid-safe" event.
Tiger 131, the world's only operational Tiger I tank, ran just once this year, making Saturday a must-see event for tank enthusiasts.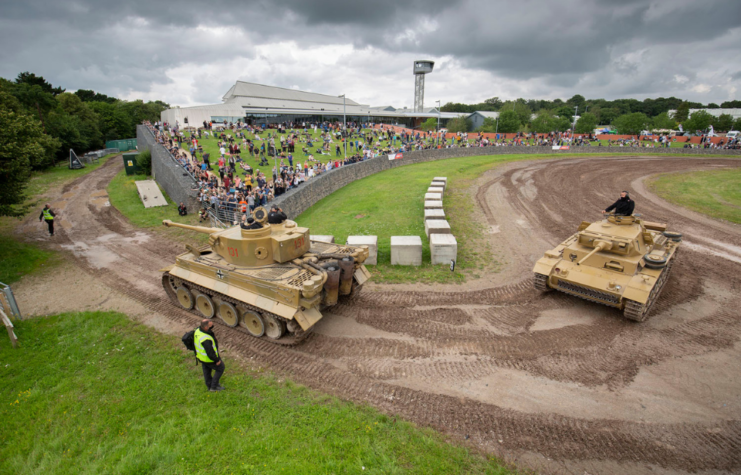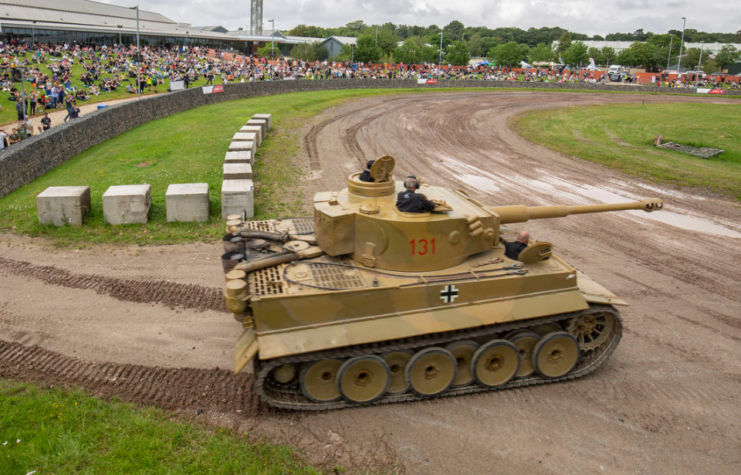 Event Manager, Rosanna Dean, said: "We were able to increase capacity to 2000 for Tiger Day 15, which is the third Tiger Day we've held during the pandemic.
"We'd usually expect to welcome 4000 visitors to Tiger Day, but less visitors meant we could allow for social distancing and ensure an enjoyable but safe event.
"Our surveys show that visitors have consistently felt safe and secure at Museum events, with one commenting that our 'set up during the pandemic was brilliant,' and we are keen for that to continue."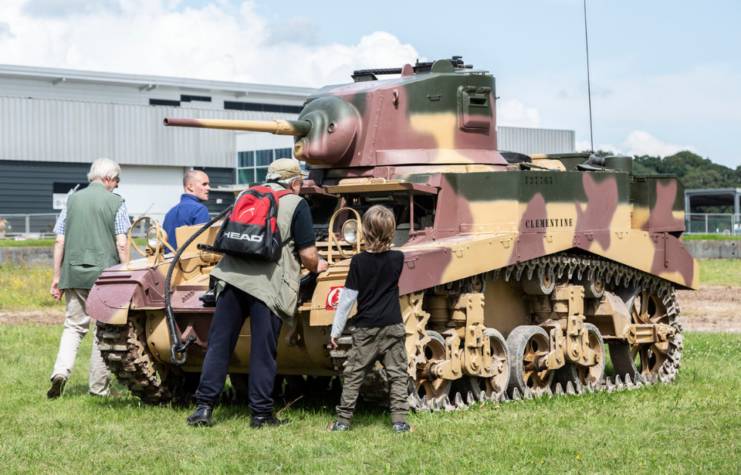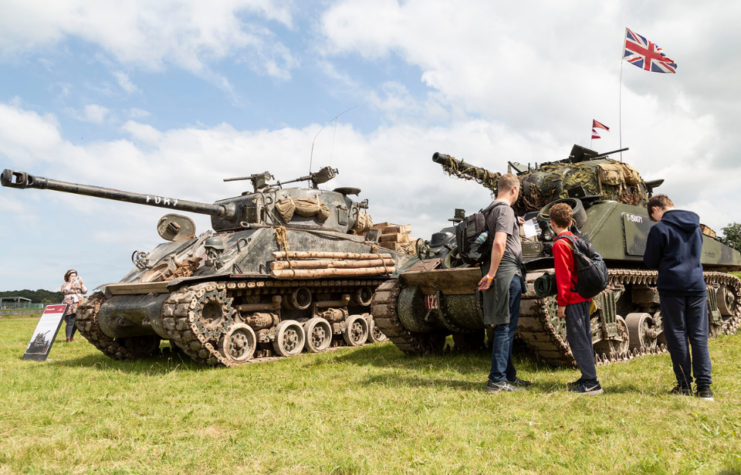 The unique Tiger I ran alongside its Second World War contemporaries, including the T-34 and Matilda II, as well as those armored vehicles that came after it, like the T-72 and Challenger 1 tanks.
The Tank Museum has recently released more tickets for its TANKFEST 2021 event, 17-20 September, and tickets for Tiger Day 16, 23 April 2022, are available now.