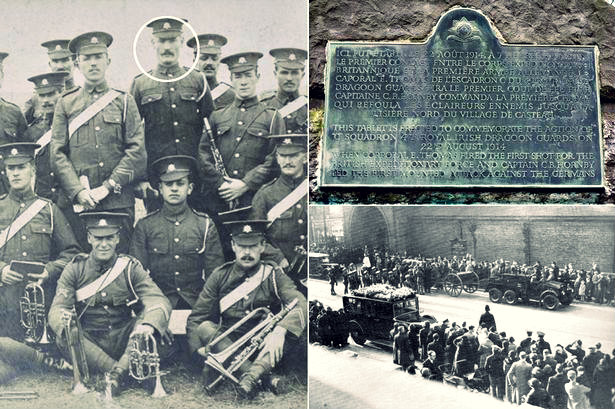 Know Dragoon Guard Ernest Edward Thomas, the British soldier who fired the first shot during the Great War, the conflict between Britain and Germany.
It wasn't until the 18th day that Britain was at war when the country's first shot was made. However, the man who pulled the trigger, Dragoon Guard Ernest Edward Thomas, would never find out whether or not he had killed his intended target.
Ernest Edward Thomas was 20 years old at that time, a well-built young soldier belonging to the 4th Dragoon Guards.
It was August 22 of 1914, six-thirty early in the morning. Ernest Edward Thomas was part of the 120 men sent to the village of Casteau, Belgium to investigate a German cavalry unit's advance.
However, as the advancing troop of the enemy was seen on the road leading to Brussels, fighting ensued without firearms involved. The two warring sides did battle the traditional way. British swords clashed with German lances.
Nevertheless, Ernest Thomas Edward had another matter in mind. Seeing a German cavalry officer mounted in clear view some 400 yards away from where he was, his reflexes were quick to work. He immediately took aim, pulled the trigger and shot away. Instantaneously, he saw the officer fell to the ground looking wounded. Yet, in an interview he did after the war, Ernest Thomas Edward admitted he never knew if that said officer died because of his shot or not.
The skirmish that day only lasted a few seconds. And the only British casualty was a horse. It was killed and sold to the butcher in the locality.
Later on, Ernest Thomas Edward got promoted as sergeant. He was also mentioned in a dispatch after he stormed through an enemy trench. The enemy soldiers were all dead when he did. Nevertheless, because he got impressed with the quality of their boots, he tied them all together and dragged them back to his trench for his comrades to see.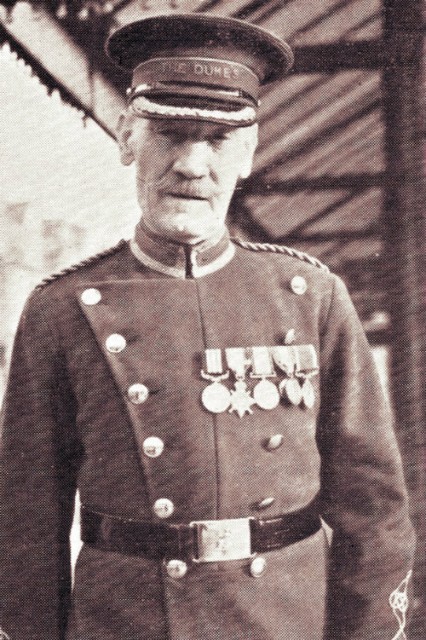 Ernest Thomas Edwards became a commissionaire in Brighton's Duke of Yorks cinema after the Great War ended. He was a common sight in town — an ex-WWI soldier proudly wearing his war medals. He got ill while he was on duty in February of 1939. Eventually, Ernest Thomas Edwards lost the battle to live against pneumonia.
He had a funeral with full military honors. He was buried in an unmarked grave, though.