In North America, men everywhere are dealing with the reckoning and fallout of the #Me Too and #Times Up movements, which constitute a calling to account for decades of harassment and abuse of women at the hands of men in power.
In Japan, the government is back-pedaling on its commitment to address the issues surrounding so-called Comfort Women, women who were coerced or blatantly forced into sexual servitude at the hands of military personnel before and during World War II.
The women, forced to live in squalor and penury at comfort stations in the Korean Peninsula and other regions of Japanese occupation, were made available to servicemen seeking sexual gratification. Invariably young, unwitting, and unwilling, they were dragged from their homes, often never seeing their families again.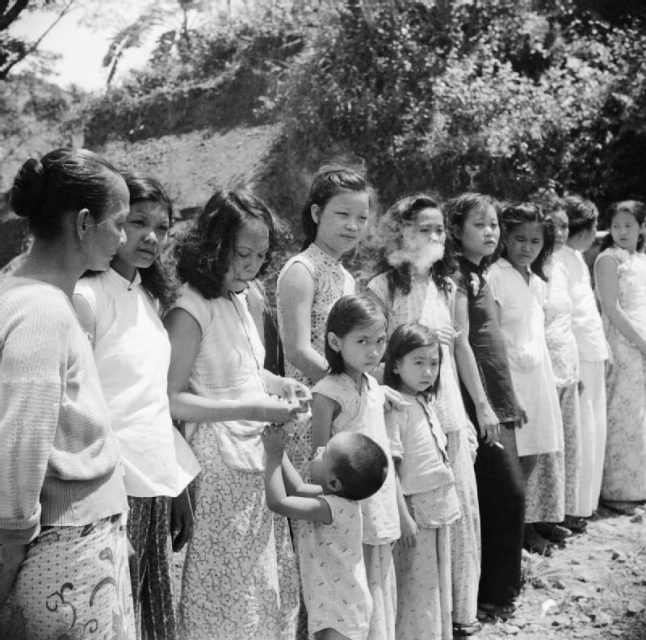 For a time, it appeared that Japan was going to redress its participation in the establishment and running of comfort stations. In the 1993 Kono Statement, measures were taken to establish compensation for survivors of the system, and to educate young people about this dark chapter in the country's history.
Critics say that the government of current Prime Minister Shinzo Abe is reneging on the promises in the Statement, abandoning the women and glossing over this issue in school textbooks.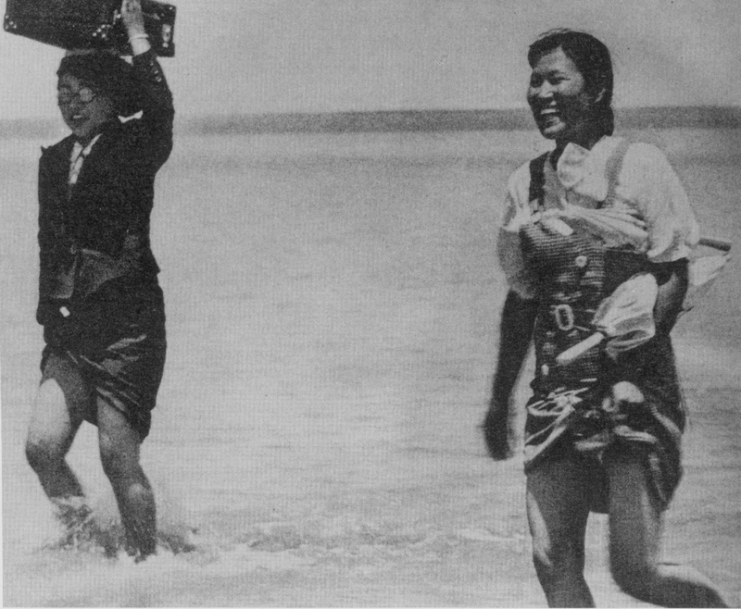 In 1997, all school books discussed Comfort Women; now, none fully explain what happened. Furthermore, a 2007 patriotic bill passed by the government compelled all publishers to adhere to its view on the women, which critics say is, at best, a glossed over version of events. The Prime Minister has gone so far as to publicly condemn the Kono Statement.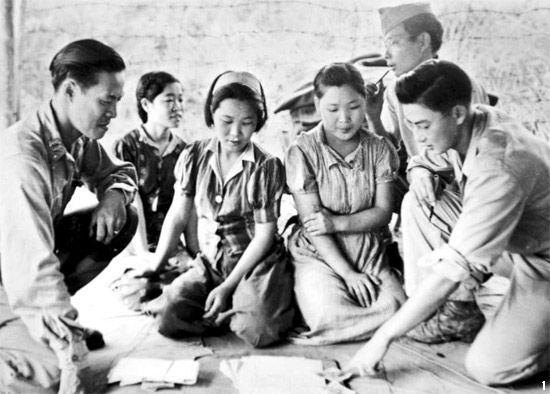 The Asian's Women's Fund (1995 – 2007) was set up and designed to ease the financial burdens on the system's survivors. However, many women refused the money, saying it was not enough; they wanted the government to formally acknowledge its accountability for the program. Even though the Fund was a government organization, many women felt it was a half-hearted, evasive attempt at apologizing that did not address the fundamental matters raised in the Kono Statement.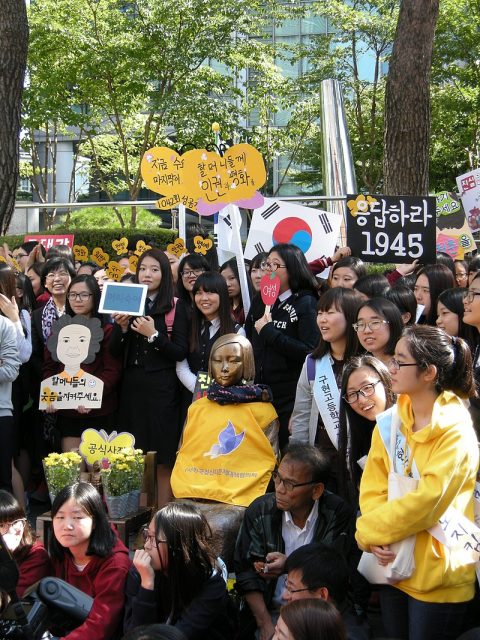 South Korea stepped in, offering equal compensation. This caused a squabble with Tokyo, which balked at what it perceived as meddling. Finally, in 2015, Japan's Prime Minister Abe and the South Korean President Park Geun-hye (the 18th president who just also happened to be the first female one) attempted to reach an agreement on the issue. But both sides pointed fingers and laid blame squarely on one another, so talks fell apart.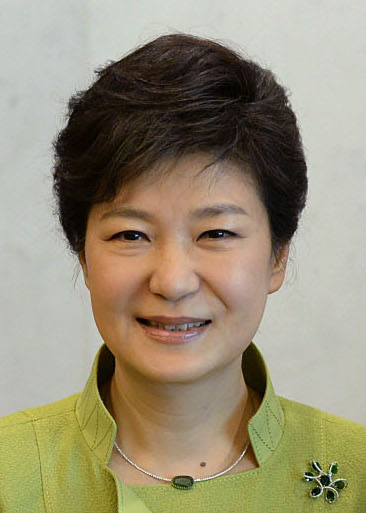 The Kono Statement, when it was issued by Chief Cabinet Minister Yohei Kono, acknowledged that:
"The then Japanese military was directly or indirectly involved in the establishment and management of comfort stations and the transfer of Comfort Women… in many cases they were recruited against their will, through coaxing, coercion, etc…. administrative and military personnel took part in the recruitment. [These women] lived in misery at comfort stations under a coercive atmosphere… Undeniably, this was an act, with the involvement of the military personnel of the day, that severely injured the honour and dignity of many women".
Since he first entered politics in 1993, critics have accused Prime Minister Shinzo Abe of trying to banish, even rewrite areas of Japan's wartime history, citing the Kono Statement as a prime example of that. Like Germany, Japan has had to struggle with its remaining demons from World War II.
Unlike Germany however, which has proactively amended its reputation and apologized to countless groups for its past behavior, Japan appears to be less inclined to do so, at least in certain ways.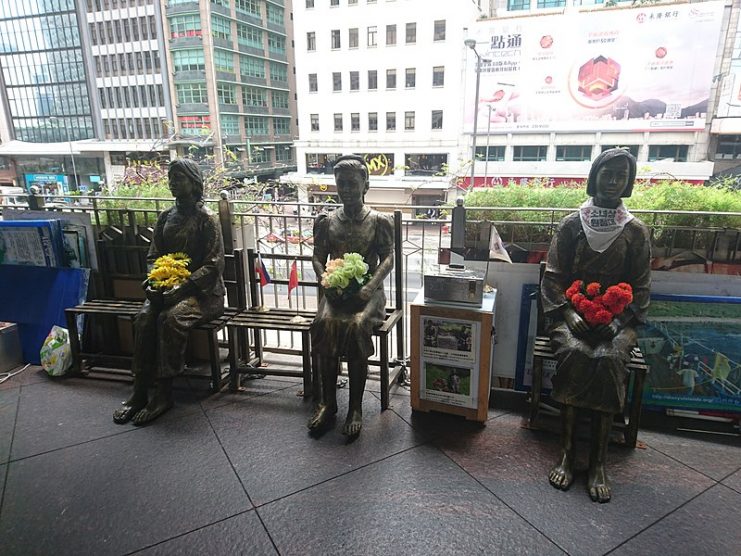 No one argues that the women were profoundly abused during those years, and that their treatment left lifelong scars. But even the term "comfort station," a polite euphemism for brothel, is indicative of the measures taken to hide appalling realities.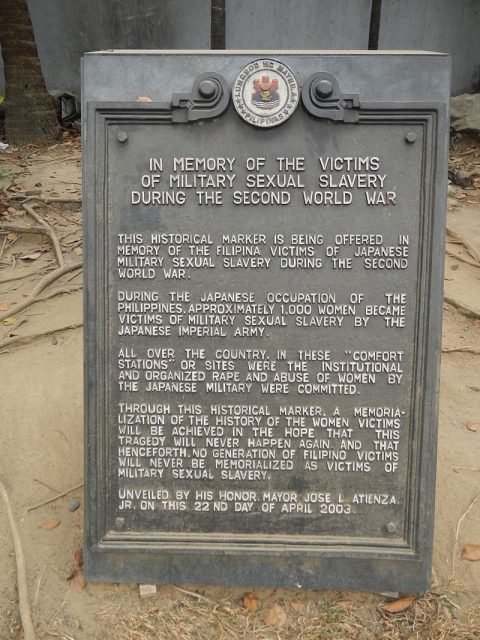 Read another article from us – Sleeping with the Enemy: The Collaborator Girls of WWII in Images
Forcing thousands of women into sexual slavery is part of Japan's history. The question now is: what will the government do in order to fully acknowledge that history, apologize, and admit to its role in the ruination of countless women's lives? That remains to be seen.