Staff working at the site of Auschwitz II-Birkenau have discovered anti-Semitic graffiti on the premise. Word of the discovery was announced on October 5, 2021, with a statement from the Auschwitz-Birkenau Museum and Memorial stating police have opened an investigation into the incident.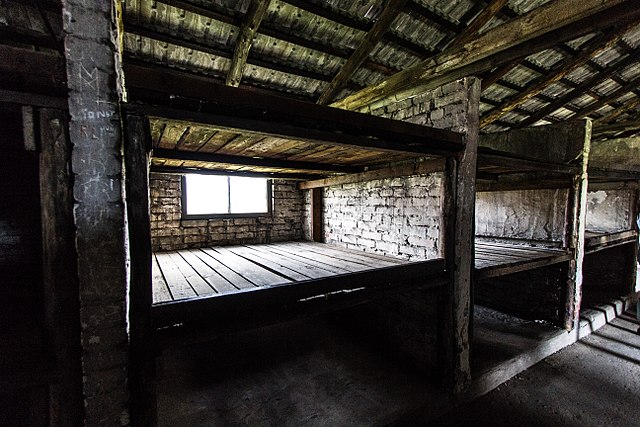 According to the museum, nine barracks in sector Blla in Birkenau were spray-painted with anti-Semitic statements written in English and German, as well as anti-Semitic phrases denying the Holocaust. Two references to Old Testament sayings frequently used by anti-Semites were also found.
Writing in a statement posted to social media, the Auschwitz-Birkenau Museum and Memorial condemned the incident:
"Such incident – an offense against the Memorial Site – is above all, an outrageous attack on the symbol of one of the great tragedies in human history and an extremely painful blow to the memory of all the victims of the German Nazi Auschwitz-Birkenau camp."
According to officials, works is currently being done to expand security at the 170-hectare site in Poland. However, fully enclosing it will not be accomplished for some time, as the coronavirus pandemic has hindered funding from the museum's budget.
Statement concerning the vandalism that took place on October 5 at the Auschwitz II-Birkenau site. pic.twitter.com/bsNepIRCcL

— Auschwitz Memorial (@AuschwitzMuseum) October 5, 2021
The Auschwitz-Birkenau Museum and Memorial works to preserve the concentration camp, which was constructed by Nazi Germany during World War II. In the four and a half years after it opened in 1940, over 1.1 million people were killed at the camp, almost one million of them Jewish. The majority of victims were sent to the gas chambers at Birkenau, while others died of exposure, disease and starvation.
The local authorities have been informed of the incident and are currently analyzing and compiling documents and reviewing footage. According to the museum, once investigators have collected their evidence, work will begin to remove the graffiti.
"As soon as the police have compiled all the necessary documentation, the conservators of the Auschwitz Memorial will begin removing traces of vandalism from historic buildings," it wrote.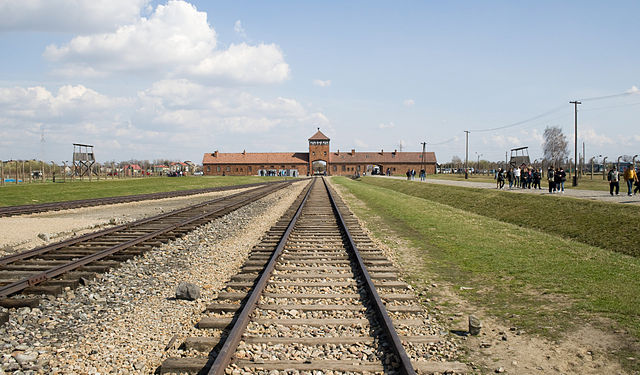 Staff are calling on anyone who visited before noon on October 5, 2021 to reach out with any information they may have about the vandalism. They are specifically looking for those who took photographs around the Gate of Death, at the entrance of Birkenau, and in the men's quarantine BIIa, where the wooden barracks are located.