Life was forever changed for the 2.7 million individuals who served in Vietnam. The realities of the war also changed cinema. Rather than show the conflict in black and white, Hollywood filmmakers showed the many shades of gray of what occurred overseas. The following are just a handful of movies that best depict what soldiers faced while serving in the Vietnam War.
Good Morning, Vietnam (1987)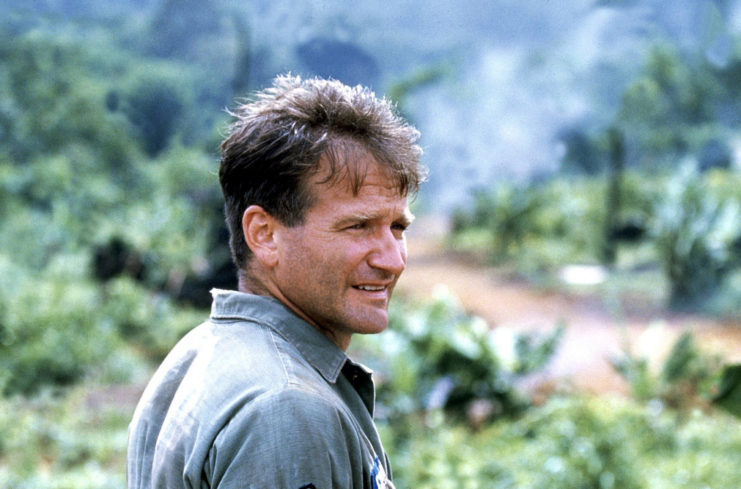 In Good Morning, Vietnam (1987), Robin Williams portrays Adrian Cronauer, a US Air Force sergeant who served as a disc jockey with the American Forces Network (AFN) during the Vietnam War. While the film is loosely based on the career of the real-life Cronauer, there are many events that never actually took place – but that doesn't lessen the impact of the film.
Throughout Good Morning, Vietnam, Cronauer often goes against his supervisors, while providing levity and humor for his fellow soldiers. This Vietnam War-era movie also showcases the dangers faced by those who weren't involved in the combat aspect of the conflict. While he never served in the field, Cronauer still witnesses a building be blown up by a bomb, and the Jeep he's traveling in also hits a landmine.
The Deer Hunter (1978)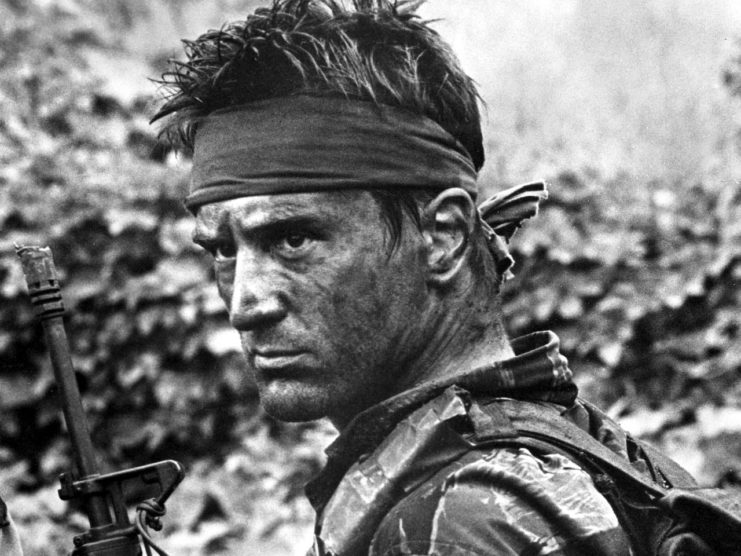 The Deer Hunter (1978) follows the story of three Pittsburgh-area soldiers, portrayed by Robert De Niro, John Savage and Christopher Walken, who've just returned home from Vietnam. While serving overseas, the trio were held at a prisoner of war (POW) camp, and the film shows flashbacks of the torture they experienced while imprisoned.
The Deer Hunter is among the list of movies that show what many servicemen experienced upon return home from serving in the Vietnam War. Many consider it to be the first film to actual take this route with its storyline, giving viewers a firsthand look at how post-traumatic stress disorder (PTSD) impacts soldiers' lives.
Forrest Gump (1994)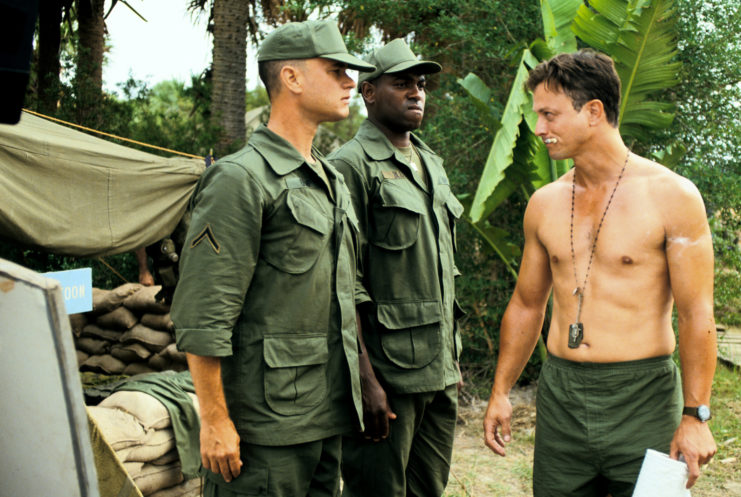 The 1994 film Forrest Gump touches on nearly every important historical moment that occurred between the 1950s and '80s. Therefore, it's no surprise the team behind the movie wanted to tackle the Vietnam War.
During his time in the US Army, Forrest Gump, played by Tom Hanks, becomes best friends with fellow soldier, Bubba. Sadly, Bubba is killed during a firefight in the field, and his friend's runs through Vietnamese fields to rescue his comrades showcase how chaotic such conflicts can become. Gump's nativity also gives viewers a glimpse into just how many young men either enlisted or were drafted into service, not knowing what they'd be up against.
Coming Home (1978)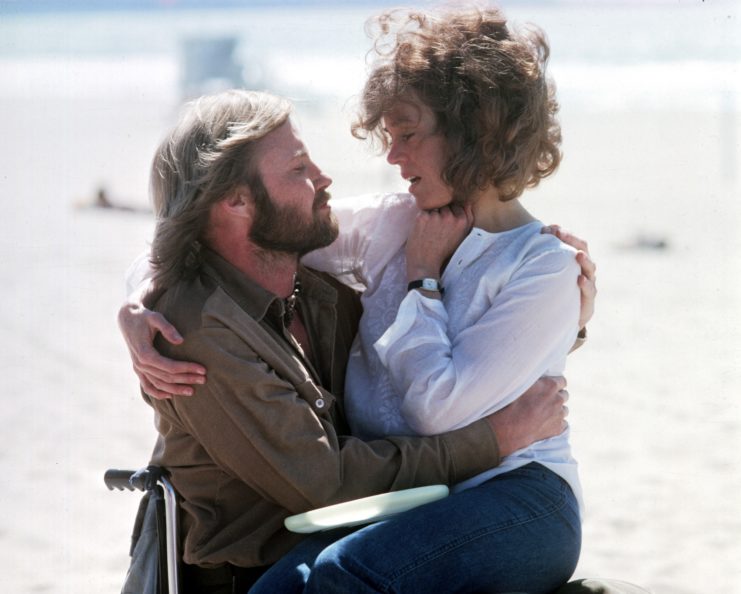 Coming Home (1978) is a movie that deals with the trauma felt by soldiers who were injured while fighting during the Vietnam War. In the film, Jon Voight portrays Luke Martin, a US Marine who returns home paralyzed. He subsequently falls in love with Jane Fonda's Sally Hyde, a married aide at a VA Hospital.
A number of the servicemen who fought in Vietnam came home with permanent injuries, and many more suffered from PTSD that went untreated. Coming Home treats these issues with care and nuance.
Platoon (1986)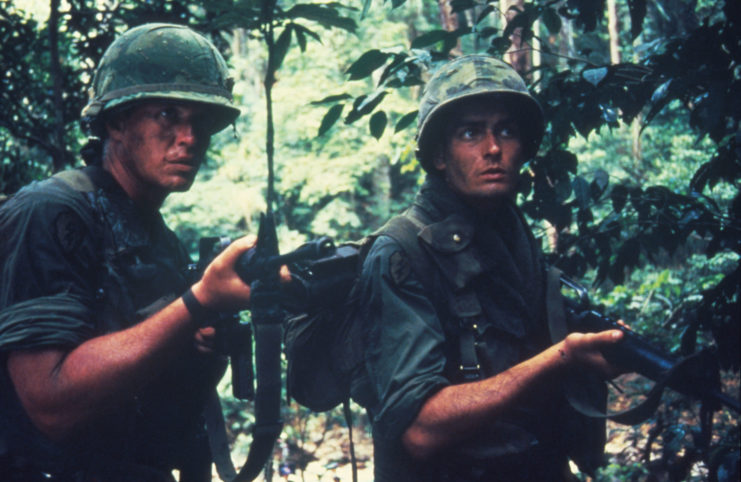 Platoon (1986), nominated for eight Oscars at the 59th Academy Awards, is considered to be one of the most realistic Vietnam War movies ever released. Writer and director Oliver Stone served a tour in Vietnam in 1967 with 2nd Platoon, Bravo Company, 3rd Battalion, 25th Infantry Regiment. He was stationed near the Cambodian border, and received a Bronze Star and a Purple Heart for his service.
Platoon portrays the dangers American troops frequently faced while serving in Vietnam. In addition to facing off against the Viet Cong, there was also the possibility that those living in villages would attack soldiers with either guns or grenades.
The Post (2017)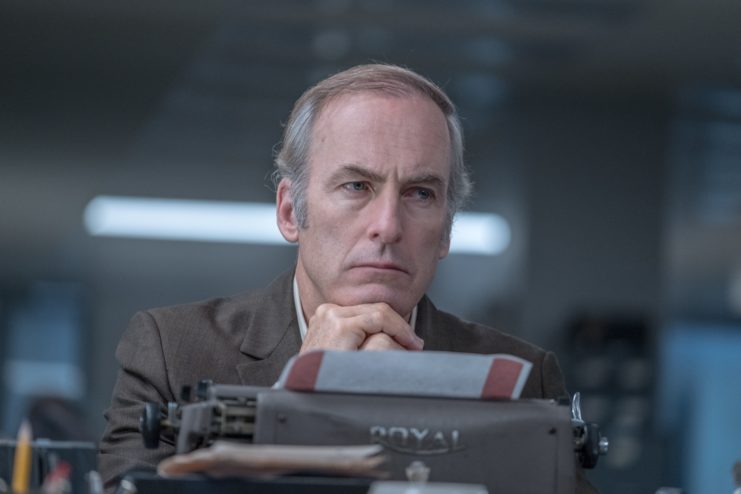 One of the more recently-released movies on this list, 2017's The Post highlights how the American press covered the fighting during the Vietnam War. This star-studded film features such A-list actors as Tom Hanks, Meryl Streep and Bob Odenkirk.
The Post was directed by Steven Spielberg, who's spent decades shining a light on America's most important topics. The film focuses on when The Washington Post published the Pentagon Papers, which helped elaborate on US actions in Vietnam.
Da 5 Bloods (2020)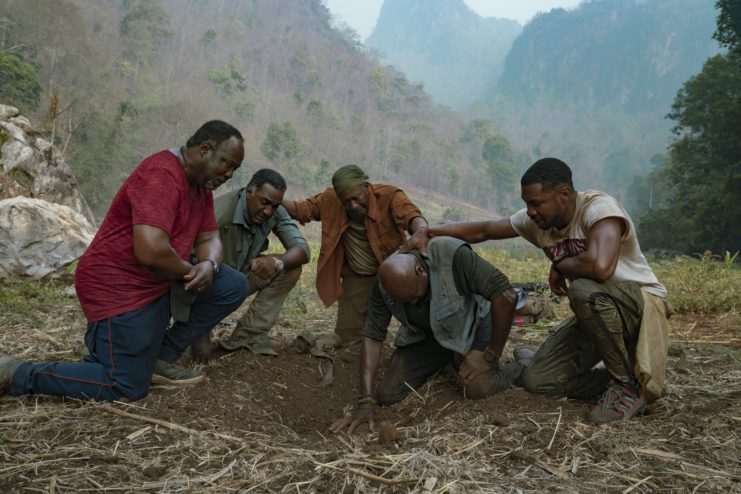 Da 5 Bloods (2020), directed by the legendary Spike Lee, highlights how differently White and African-American troops were treated during the Vietnam War. Generally, Black soldiers were treated as second-class citizens both at home and abroad during the conflict. A prime example of this was Robert McNamara's Project 100,000, which disproportionately targeted African-Americans and those living below the poverty line.
In the film, African-American veterans return to Vietnam decades after their service, in search of their commanding officer and buried treasure. The movie earned both Academy Award and Screen Actors Guild nominations.
Apocalypse Now (1979)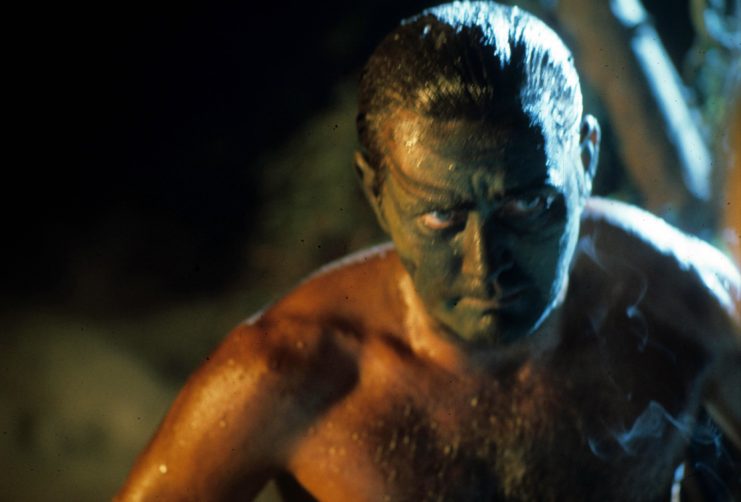 Apocalypse Now (1979) wasn't necessarily a believable movie, but it does take place during the Vietnam War. The epic war film was directed by Francis Ford Coppola and features Martin Sheen's Capt. Benjamin L. Willard, who's tasked with hunting down Marlon Brando's Col. Walter Kurtz.
More from us: Marine Movies That Best Represent What It's Like to Be a Leatherneck
While the movie's storyline may not have been all that realistic, Apocalypse Now captures the constant sense of danger soldiers serving in Vietnam had to deal with. It was also incredibly successful, earning eight nominations at the 52nd Academy Awards and going on to win the Oscars for Best Cinematography and Best Sound.