Apocalypse Now (1979) is arguably one of the best Vietnam War movies ever released. Directed by Francis Ford Coppola and starring the likes of Marlon Brando and Martin Sheen, the film offers a troubling view of the conflict, focusing on the individuals involved, rather than warring parties. An interesting tidbit about Apocalypse Now is that it almost starred a number of big-name stars, including Clint Eastwood!
Apocalypse Now (1979)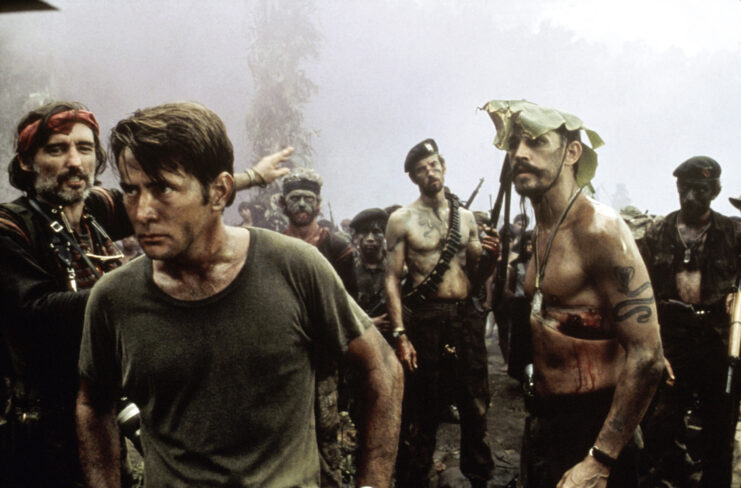 Apocalypse Now is loosely based on the 1899 Joseph Conrad novella, Heart of Darkness. Set during the Vietnam War, the film centers around the secret mission assigned to Capt. Benjamin Willard (Martin Sheen), a 173rd Airborne Brigade member who's assigned to the Military Assistance Command, Vietnam – Studies and Observations Group (MACV-SOG). The task: assassinate Col. Walter Kurtz (Marlon Brando), a feared and rogue officer with the 5th Special Forces Group.
Along with Sheen and Brando, the film features a stacked cast that includes the likes of Robert Duvall, Harrison Ford, Laurence Fishburn and Dennis Hopper. It was released in August 1979, a few months after it made its debut at the Cannes Film Festival, and went on to win several awards, including two Academy Awards, three Golden Globes and two BAFTAs.
Apocalypse Now is considered one of the best film depictions of the Vietnam War and was added to the National Film Registry for being "culturally, historically or aesthetically significant."
Clint Eastwood, instead of Martin Sheen?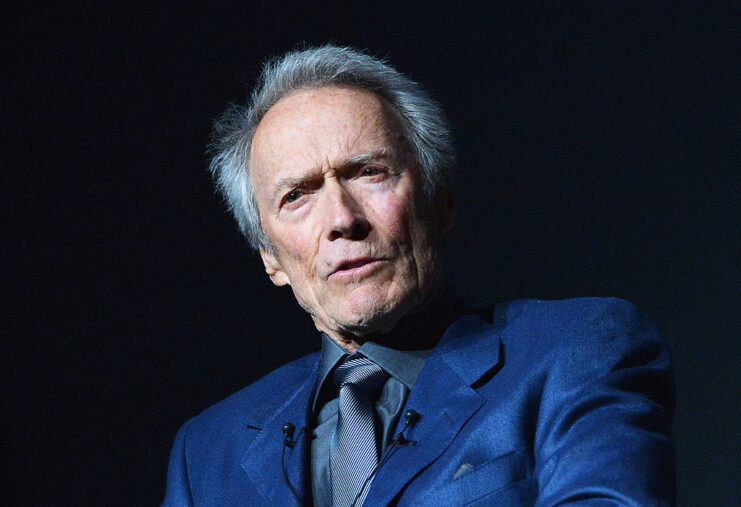 While it's hard to imagine anyone other than Martin Sheen in the role as Benjamin Willard, that was almost the case. Among the actors considered for the Apocalypse Now role was Clint Eastwood, who was approached by director Francis Ford Coppola at the suggestion of Steve McQueen.
Eastwood revealed this in a 2015 interview with The Hollywood Reporter, saying, "Apocalypse Now, they… [Francis Ford Coppola] called me up and asked if I wanted to do the young guy I think later played by Martin Sheen."
However, the actor turned down the role for two reasons. The first was that he was unsure where the story would go, and he also didn't want to be away from home for four months.
"I said gee, I don't know I don't understand this show too much," he explained. "I did read Heart of Darkness when I was young and so I kind of knew where it was going but then I said no, I don't think I can go off for that long a time. He was going to go 16 weeks in the Philippines."
The role was later given to Harvey Keitel, who was only on set for a short time before leaving due to a "contract dispute." That's when the part was offered to Sheen.
Steve McQueen almost starred in Apocalypse Now (1979)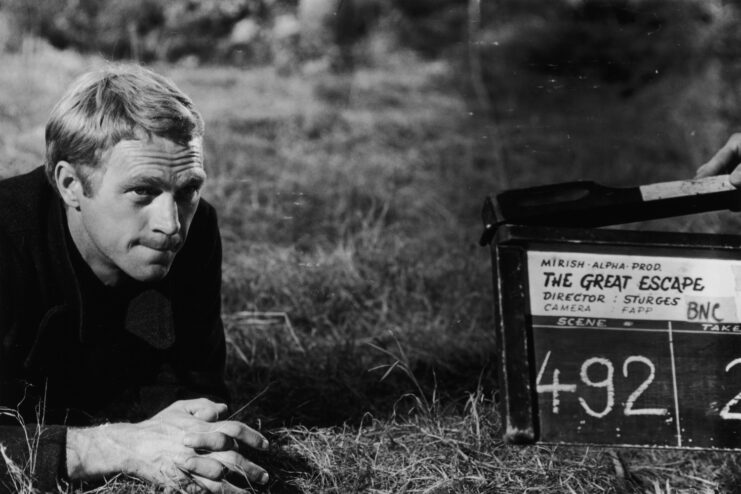 Steve McQueen didn't just suggest Clint Eastwood for a part in Apocalypse Now – he almost starred in the film. He was initially offered the role of Benjamin Willard, but wanted, instead, to portray Walter Kurtz. It was while negotiations were underway that he urged Copolla to approach Eastwood about the role, with McQueen himself also contacting the actor.
"He said I want to play the Kurtz role that [Marlon] Brando ended up playing," Eastwood explained to The Hollywood Reporter. "And I said well why do you want to play that? He says well, I get the same money but I only have to work for two weeks. I said well you've figured it out."
More from us: The Movies That Made Kirk Douglas One of the War Genre's Best
As it turns out, it was this "same money" that ultimately resulted in McQueen not securing the part of Kurtz. Coppola felt the actor's $3 million price tag was too high and would have set an unwanted precedent among the others on set.