RIDE IN TIGER 131 AT TIGER DAY 13, 25 APRIL
The Tank Museum are offering people the chance to ride in Tiger 131 at a day dedicated to the Tiger tank – Tiger Day 13, 25 April.
Tiger 131 is the only running Tiger I in the world and visitors travel from around the world to see the Second World War tank run at Tiger Day.
Tiger 131 was painstakingly restored over a number of years by The Tank Museum and ran for the first time in 2004.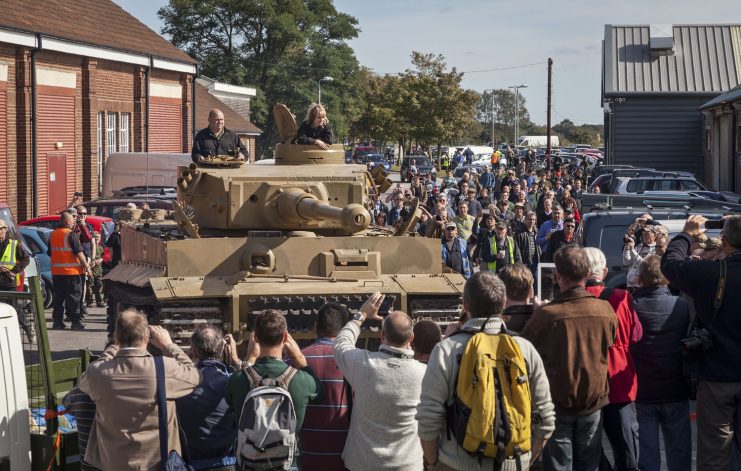 The Tank Museum is now giving Tiger fans the chance to win a ride in its most famous exhibit in a special charity EBay auction and a raffle.
Two lucky winners will take their seat on 25 April at Tiger Day, where nearly 4000 visitors are expected to gather.
Museum Curator David Willey said; "Tiger 131 is the most famous tank in the world and there are a lot of tank fans who will jump at the chance for a ride in this WW2 icon."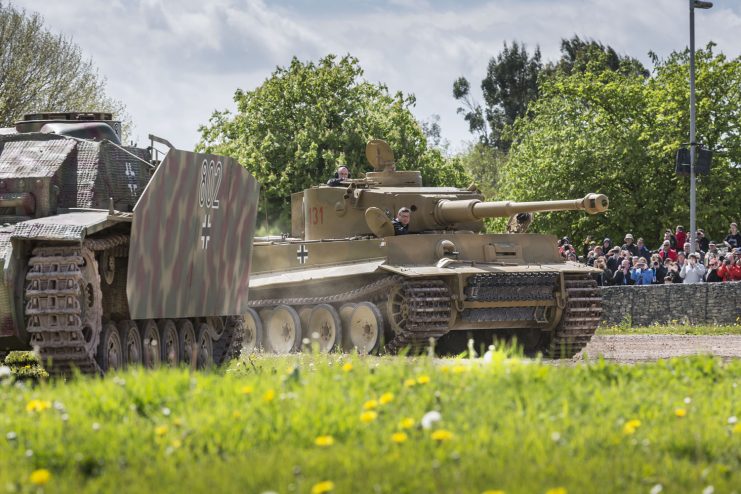 The auction will run from 7-17 February and the raffle will be drawn on 6 April. Raffle tickets cost just £3. All profits will go towards supporting the Museum's historic tank collection and ensuring that Tiger 131 can be kept in running order for years to come.
"A Bridge too Far" Tank to Run at TANKFEST!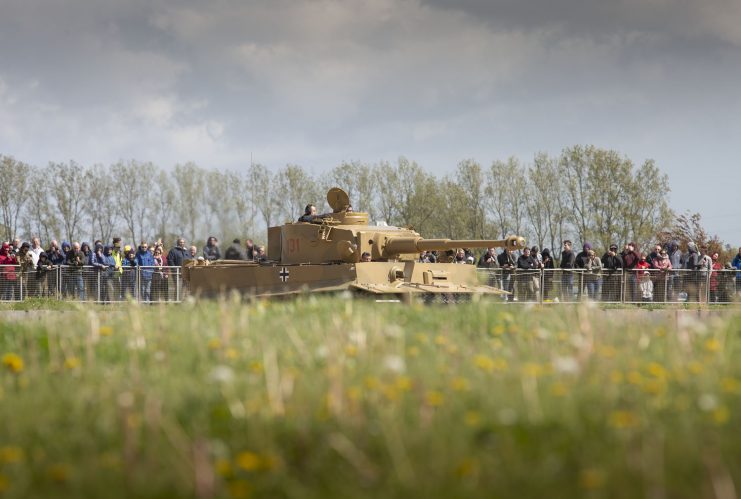 https://www.tankmuseum.org/whats-on/events/tiger-day
Tiger Day Raffle, Premium and Advance tickets are still available. Tickets must be purchased in advance – book online now!