A WW2 Achilles Tank Destroyer, which appeared in war epic 'A Bridge too Far', is to make its first TANKFEST appearance. 
The Achilles is being generously loaned from the Historic Collection of the Royal Netherlands Army and will be running at TANKFEST for the first time on 26-28 June, 2020.
This particular Achilles served during the Second World War and with the Royal Netherlands Army after 1945. It also played an on screen roll in the 1977 award winning war epic, A Bridge too Far, during the initial British tank attack.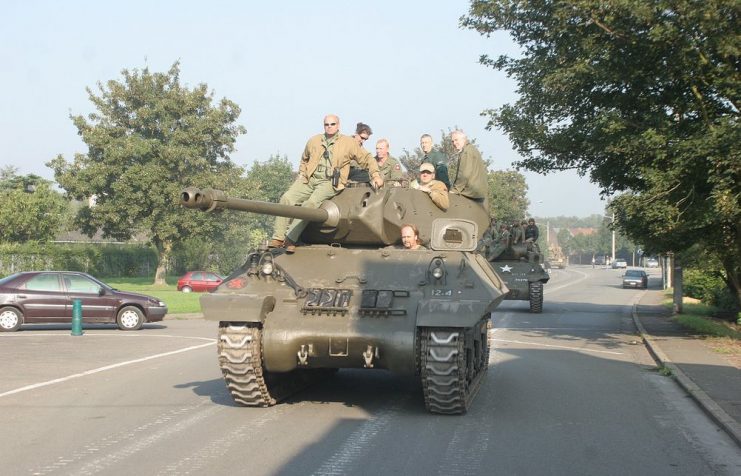 A Bridge too Far
The 17 Pounder, Self-Propelled, Achilles, was a British variant of the American M10 Tank Destroyer. It was produced to deal with the heavily armoured German tanks in Normandy.
The Achilles served with the British Army throughout the Second World War, from D-Day all the way to Germany.
Head of Marketing, Nik Wyness, "The Achilles Tank Destroyer is a unique WW2 Armoured Fighting Vehicle and we are extremely pleased it is making an appearance.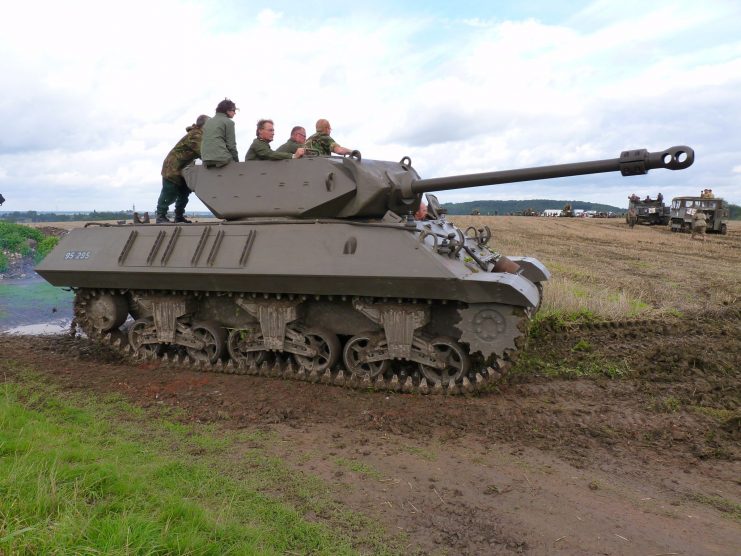 "I'm sure visitors to TANKFEST 2020 will be delighted to see the tank destroyer as part of the WW2 Armour display.
TANKFEST 26-28 June, is the biggest display of historic moving armour in the world. Tickets are available online. See The Tank Museum website for more details. 
Some Fascinating Facts About Saving Private Ryan
"This continues our close relationship with the Royal Netherlands Army and we are very grateful to them for bringing their Achilles."