The United Kingdom's Channel 4 and Australia's SBS have purchased an upcoming three-part docuseries about the Second World War. Titled World War II: Women on the Frontline, the series will shed light on the little-known heroics of some of the conflict's most influential females.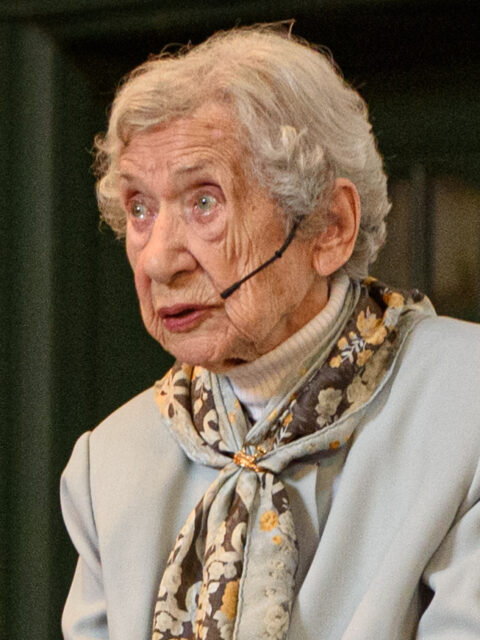 World War II: Women on the Frontline is currently in-production via Woodcut Media. In order to tell the stories of these heroic women, the series will leverage archive footage, research, firsthand testimonies and comments from leading experts. Among the individuals set to be highlighted are Selma de Perre, Lyudmila Pavlichenko and Lee Miller.
Selma van de Perre joined the Dutch Resistance upon the Germans arresting her mother and sister in 1943. Operating under the aliases "Wil Buter" and "Margareta van der Kuit," she worked as a courier throughout the Netherlands. She was arrested a year later by the Germans and imprisoned at Ravensbrück concentration camp, where she remained until its liberation in April 1945.
Lyudmila Mikhailovna Pavlichenko – better known by the nickname "Lady Death" – was a Soviet sniper credited with killing 309 enemy soldiers. Serving on the Eastern Front, she saw action during the sieges of Odessa and Sevastopol, before being wounded and evacuated to Moscow. Upon recovering, she served as a touring spokesperson for the Red Army.
Elizabeth "Lee" Miller, Lady Penrose was an American photojournalist who, while working for Vogue, covered a number of events during World War II, including the Blitz and the Allied liberations of Paris, Buchenwald and Dachau. While in Europe, she made it her goal to "document war as historical evidence" and provide "context for events."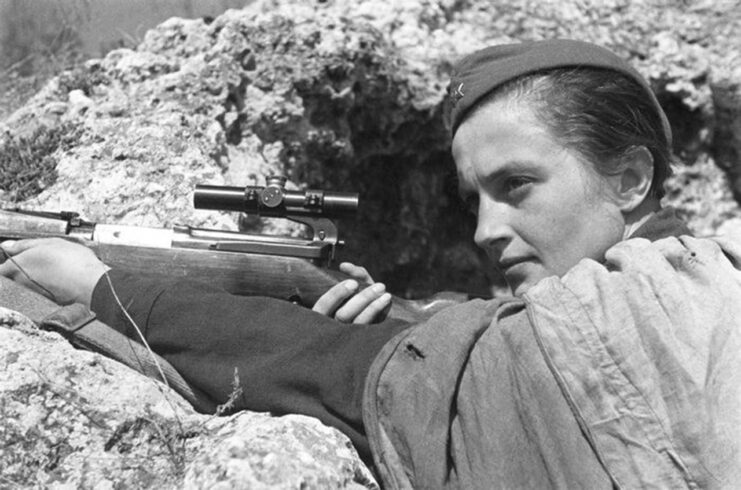 World War II: Women on the Frontline is being directed by Imogen Walford and Rebecca Joyce. Woodcut's Jonathan Mayo will produce, with CEO and co-founder Kate Beal serving as executive producer.
"Rarely do we hear about the brave women who played a pivotal role on the frontline," Beal explained in a press release. "Women jumped into cockpits, dropped bombs, broke codes, bravely fought, and risked their lives as did their male counterparts – and we want audiences worldwide to know about their amazing feats."
Polly Scates, Channel 4's Senior Acquisitions Manager, added, "I am very excited to be partnering with Woodut on this refreshing and informative series, telling the stories of these extraordinary women who are so often overlooked within history."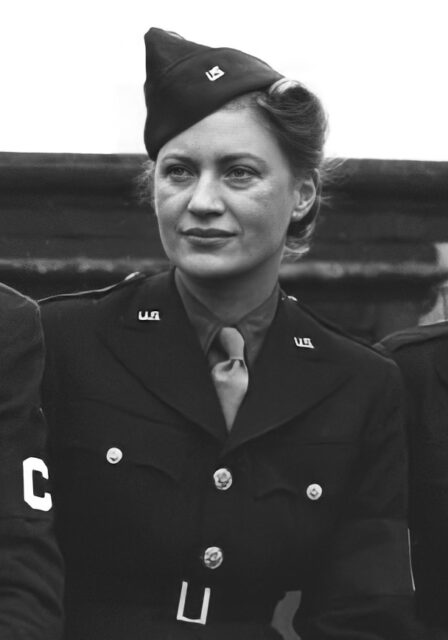 More from us: World War I-Era Shipwrecks Surface During Texas Drought
There's currently no release date set for World War II: Women on the Frontline. Deadline reports that Woodcut will be presenting the docuseries to buyers at the upcoming MIPCOM Cannes market in October 2023.