The Tank Museum has announced it's collaborating with historian Stephen Pope to republish Trevor Pidgeon's The Tanks at Flers: An Account of the First Use of Tanks In War at The Battle of Flers-Courcelette, The Somme, 15 September 1916. Having been out of print for several years, the news comes on the anniversary of the historic battle.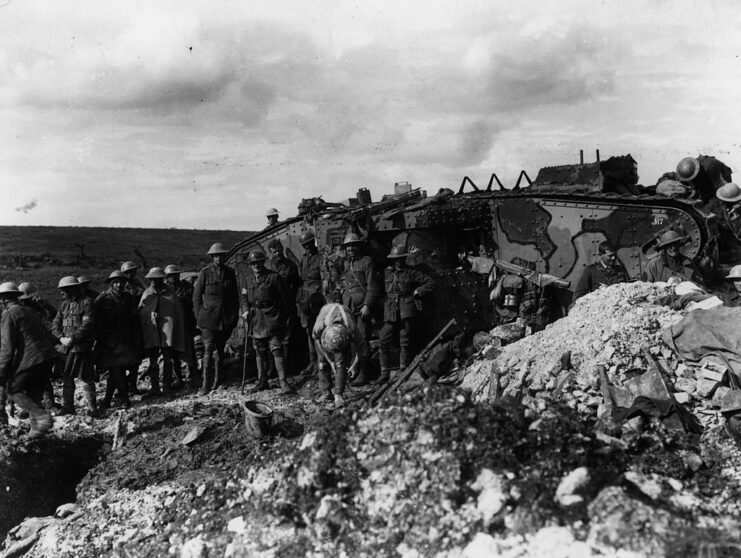 According to The Tank Museum, The Tanks at Flers, first published in 1995, looks into the early days of tank development and how crews were chosen to operate the armored vehicles on the battlefield. The information provided in its pages comes from firsthand accounts, operational orders, field maps, photographs, diaries, correspondence and plans from the First World War.
This new edition features additional information from Stephen Pope, and includes rescanned A2 maps and a forward from David Fletcher. Speaking in a press release, Simon Prager, head of commercial operations at The Tank Museum, said:
"The Tanks at Flers has been updated with new research from historian Stephen Pope and is essential reading for anyone with an interest in the First World War and the development of the tank. We are proud to have put this fantastic work back into print.
"In this republished edition, each book comes inside a presentation box with the maps that were in Volume 2 of the original publication so readers can follow the footsteps of the tanks over the battlefield."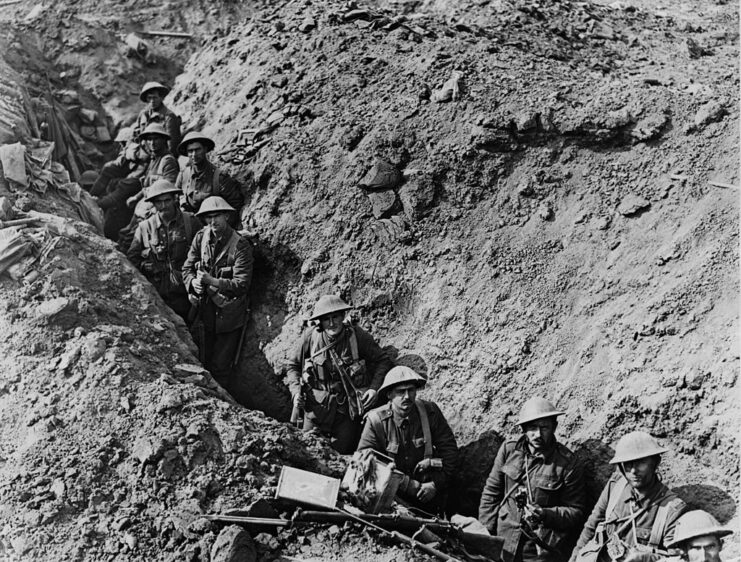 The Battle of Flers-Courcelette began on September 15, 1916 and was the first time tanks appeared on the battlefield. Occurring during the middle of the Somme Campaign, the engagement saw the French Sixth Army, the British Fourth Army and a reserve force take on the German 1st Army.
The British entered the battle with Mark I tanks, which were used to cut through barbed wire and forge a path for infantrymen to approach the Gerrman enemy. They were also tasked with destroying machine gun emplacements.
While reports state that only a third successfully made it across No Man's Land (the rest either suffered mechanical failures, were hit with shellfire or became stuck), their effect on the enemy led to calls for more units.
When the fighting concluded on September 22, thousands of battlefield casualties had been suffered. That being said, the British and French emerged from the battle with a tactical victory, securing Flers, Courcelette and Martinpuich.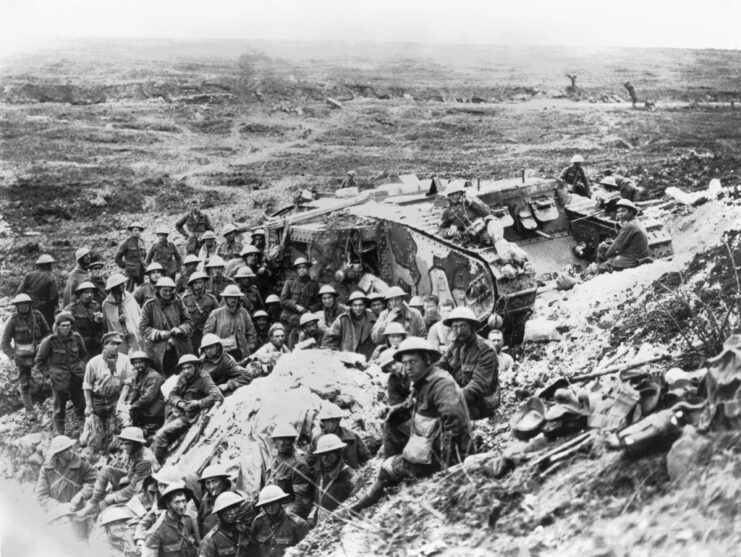 More from us: Shipboard Cannon Found Off Swedish Coast Believed to Be the Oldest In Europe
Pre-orders for The Tanks at Flers are currently available via The Tank Museum's online store. Those who order the book before October 13, 2023 will have their names included in the acknowledgments section.