The Tank Museum in Bovington, United Kingdom and the American Heritage Museum in Hudson, Massachusetts have teamed up to offer military historians and fanatics a once-in-a-lifetime experience. Along with riding in one of the rarest tanks to serve during the Second World War, one lucky winner will be granted the opportunity to drive two others, including an M4 Sherman.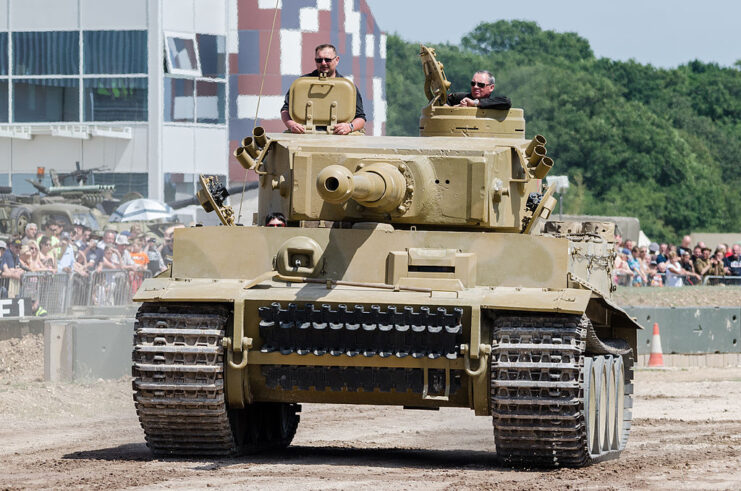 The sweepstakes, the first of its kind, sees The Tank Museum and the American Heritage Museum partner together to offer one lucky person the chance to experience World War II like never before. Free to enter, with the option to donate to earn additional entries, the contest offers the opportunity to not only ride in the commander's seat of the world's only running Tiger I, but drive a fully-operational M4 Sherman and M24 Chaffee.
The Tiger I in question is Tiger 131, and the winner will take to the commander's seat during The Tank Museum's spring Tank Day on April 27, 2024. A guest is also invited to attend the event – however, they're not able to ride in the Tiger tank.
The American Heritage Museum is offering the M4 Sherman and M24 Chaffee driving experiences, as well as the opportunity to get behind the wheel of a tank destroyer. This time around, a chosen guest will be able to come along for the ride – literally.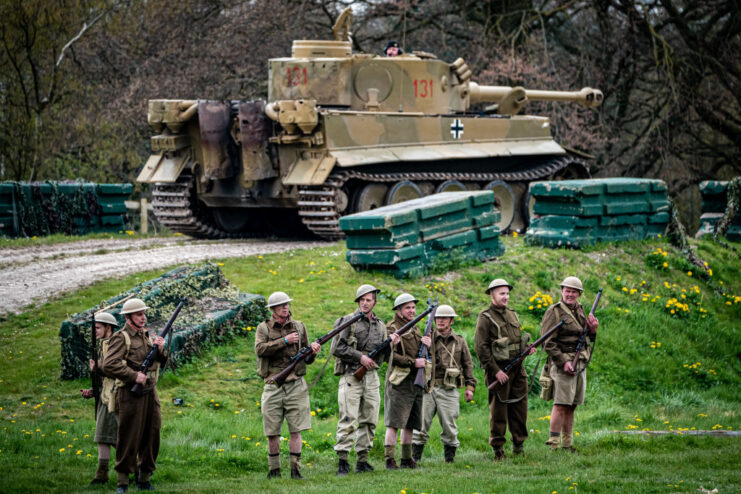 Along with the aforementioned prizes, the winner will also be given exclusive VIP tours of The Tank Museum and the American Heritage Museum, free of charge, with the facilities providing $3,000 to cover travel expenses.
Speaking about the contest in a statement, American Heritage Museum spokesperson Hunter Chaney says, "The American Heritage Museum is thrilled to partner with The Tank Museum for this extraordinary opportunity to experience some of the most important tanks from WWII."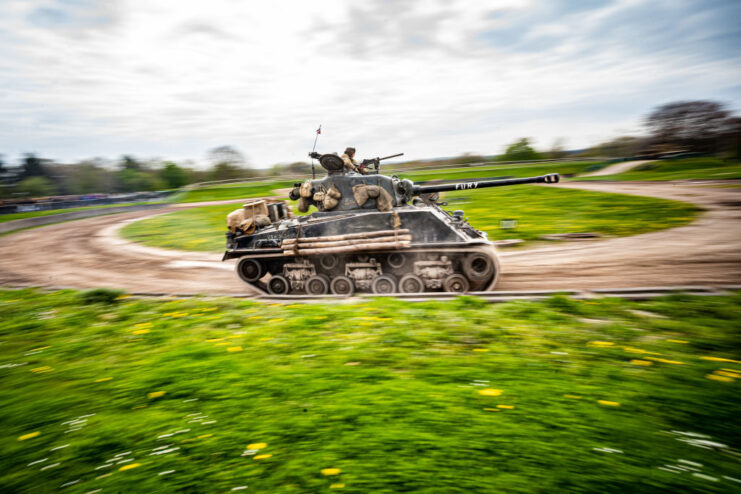 The Tank Museum has one of the largest WWII-era tank collections in the world. Along with being home to Tiger 131, the facility also houses the famed M4A2E8 Sherman Fury, as well as several German Panzers and Jagdpanzers, a British Centurion and a Chieftain, among many others.
The American Heritage Museum teaches visitors about the major conflicts the United States has been involved in, beginning with the Revolutionary War. Its tank collection includes 15 vehicles, including a Soviet T-34, a Jumbo Sherman and a Vickers Light Tank Mk VI – and that's only scratching the surface.
More from us: Leak Reveals Royal Air Force Told to 'Stop Choosing Useless White Male Pilots'
The sweepstakes ends on October 13, 2023, with the winner being announced on the 27th. All funds raised via the additional entries will be split between the museums and used in the conservation and upkeep of their tank collections.