While many Hollywood projects have been paused by the ongoing SAG-AFTRA and writers strikes, a series under the helm of actors Kevin Costner and Morgan Freeman has been given the green light to continue production. The Gray House, a six-part series set during the American Civil War, has been in the works since 2022.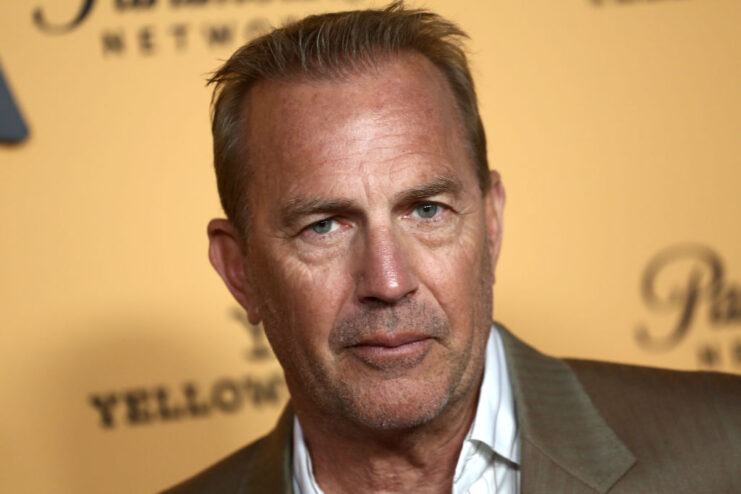 Based on the script by John Sayles, Darrell Fetty and Leslie Greif, The Gray House will tell the true stories of several women – a former African-American slave, a socialite and her daughter, and a courtesan – who Gen. Ulysses S. Grant later credited with helping the Union forces win the Civil War. They created the first successful female spy ring, which operated unnoticed by the Confederate High Command.
While the majority of the characters have yet to be named, one, the former slave, has been identified as Mary Bowser. Born into slavery in the 1800s, she was later freed by both the daughter and wife of the man who "owned" her. She was sent to be educated in Philadelphia, before returning to the family when conflict broke out.
During the Civil War, Bowser obtained a position in the home of Confederate President Jefferson Davis, who spoke openly to cabinet members and military leaders about troop movements and strategy in her presence. Believing her to be illiterate, Davis left dispatches and other important documents in plain view, which Bowser read and passed on to the Union High Command.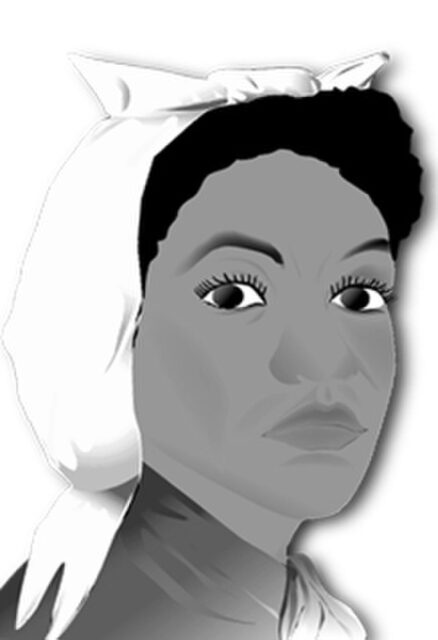 The Gray House was given permission to continue filming after agreeing to follow the terms laid out in the latest counter-offer by the Screen Actors Guild – American Federation of Television and Radio Artists' (SAG-AFTRA) to the Alliance of Motion Picture and Television Producers (AMPTP).
The project was revealed in 2022, with Costner and Freeman announcing they were teaming up with Paramount. The two actors' production companies – Territory Pictures and Revelations Entertainment – are working with Greif's Big Dreams Entertainment to make the six-part series a reality. It will be directed by Roland Joffe, who is best known for his work on the 1984 film, The Killing Fields.
Speaking with Deadline, Costner said, "The Gray House is an untold true story of three amazingly brave abolitionist heroes of the Civil War, who just happened to be women. Having a passion for history, it's always personally fulfilling to share richly layered stories about America's unsung heroes. I'm delighted to join forces with my friends Leslie Greif and Morgan Freeman with whom I've had great success to produce this important, epic saga."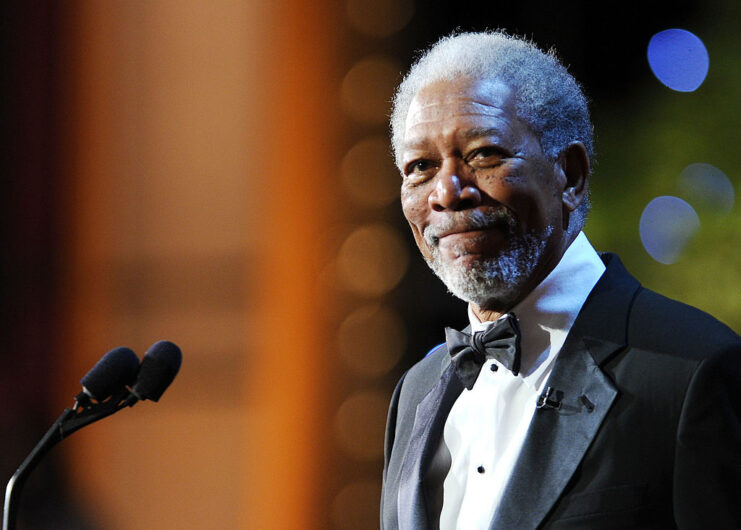 More from us: The US Has Officially Destroyed the Last of Its Chemical Weapons Stockpile
The Gray House is currently filming in Eastern Europe.