TankFest fans, rejoice! The annual showcase of military vehicles dating back to the Second World War and the Cold War is returning in 2022, with The Tank Museum planning a host of activities for attendees to partake in.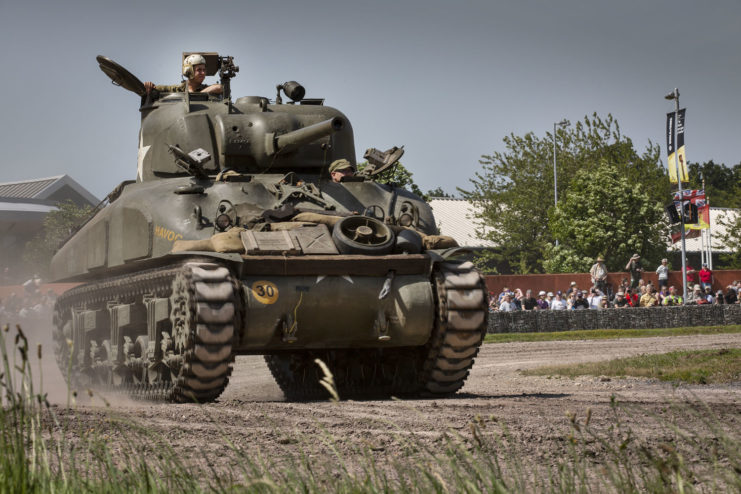 TankFest 2022 is set to occur between June 24 and 26 in Bovington, UK. According to Nik Wyness, The Tank Museum's head of marketing, attendees are in for a real treat, especially following two years of pandemic-related restrictions. "TANKFEST is our biggest fundraising event of the year," he said in a press release. "We're so pleased to see its return to 'almost normal' in 2022, after two years of disruption.
"TANKFEST gives our visitors the chance to see a world-beating collection of running armor, including guest vehicles from other collections and a display from the British Army."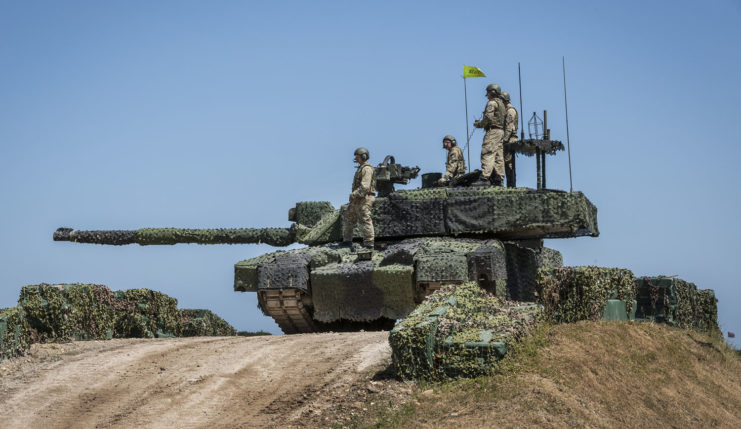 Last year's event featured numerous restrictions, in order for TankFest to remain in accordance with government policy. While the restrictions have since loosened, a handful of the changes made in 2021 will remain in place, as per feedback from previous attendees.
"Visitor feedback from TANKFEST 2021 showed that our visitors enjoyed a much better viewing experience as a result of our arena capacity, and enjoyed the more intense and concentrated vehicle display program more than our pre-COVID program," said Rosanna Dean, The Tank Museum's Visitor Experience Manager.
The arena displays will include a living history battle, as well as a display of British Army vehicles and tanks from World War II and the Cold War. These include the AMX, Panhard AML and a "Super" Sherman 51. There are also plans to hopefully bring in an M10 tank destroyer, a Sherman Firefly, an OT-90 infantry fighting vehicle and a Hetzer.
In accordance with arena capacity limits, ticket holders will need to specify if they plan on attending in the morning or afternoon on both Saturday and Sunday. To ensure no one misses anything, the main program will be repeated twice daily.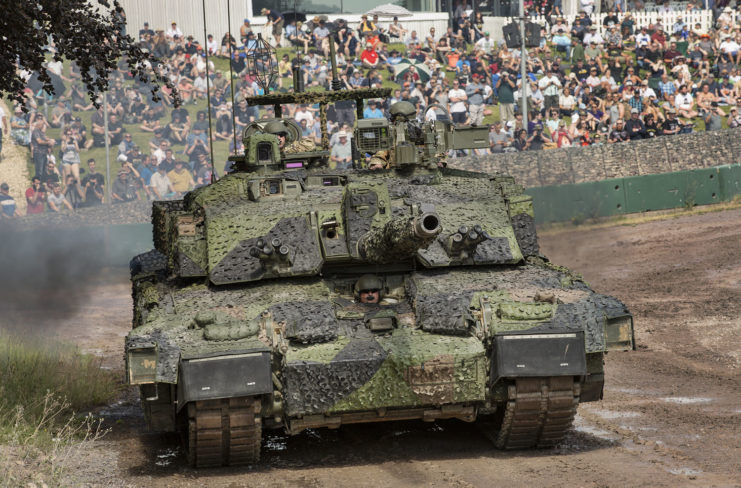 A lecture program is also being organized, with Lance Geiger of The History Guy and Jesse Alexander of Real Time History and The Great War. Other speakers are currently being approached, with more names to be added to the event webpage as they're confirmed.
As the pandemic is still ongoing, plans are being put in place in the event cases begin to spike. As Dean explains, "Even though the pandemic seems to be moving in a more positive direction, we need to create out plans in such a way that ensures we can still go ahead with the event if things take a step backward."
Ticket information and additional details can be found via The Tank Museum's website.