The project to bring Hawker Typhoon RB396 back to the skies has entered a significant phase as the trustees announced that the original rear fuselage will be going to Airframe Assemblies for rebuild.
This is the first Typhoon to be rebuilt and is the first part of the aircraft that will be rebuilt as part of the Hawker Typhoon Preservation Group's plan to have the aircraft completed by 2024, the 80th anniversary of the D-Day landings.
The original rear fuselage, which was returned to the UK from the Netherlands in 2012, will be rebuilt by Airframe Assemblies on the Isle of Wight. The rebuild work is expected to take between 12 and 18 months from start to finish depending on funds raised.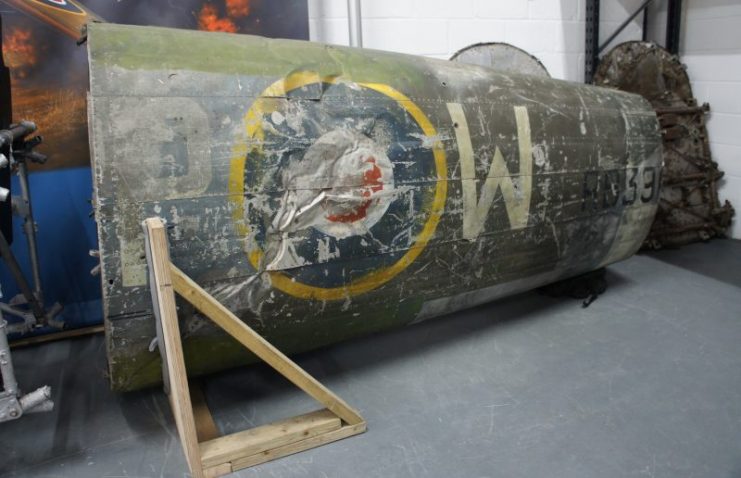 In total, returning the rear fuselage back to flying condition will cost approximately £220,000. A crowdfunding campaign has been launched to raise an initial £50,000 towards the cost of this work.
Project trustees and post holders are calling on all supporters, aircraft enthusiasts, businesses, and anyone else with an interest in seeing all Typhoon ground and air crews honored by RB396 taking to the skies, to help by donating to this unique project.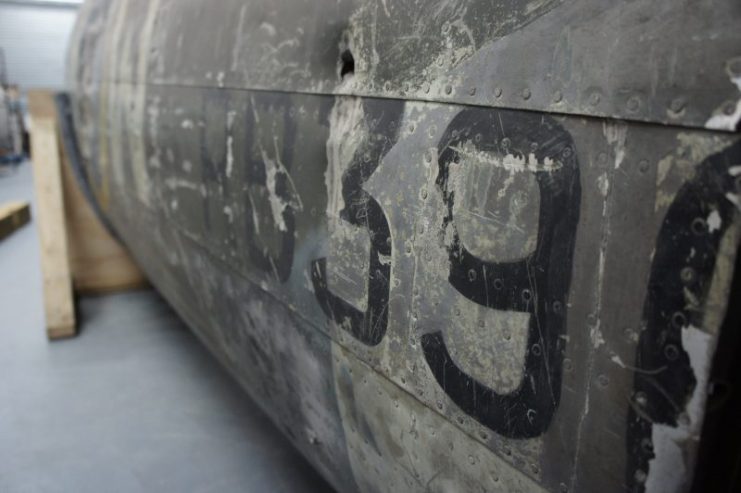 Dave Robinson and Sam Worthington-Leese, founding trustees, said:
"We are incredibly proud of everything that has been achieved so far and we could not have got to where we are without the support of our post holders, volunteers, members and donors. As a charity, we rely on this generosity so we hope that as many people as possible will support this significant milestone by giving whatever they can."
If you are able to contribute to this campaign or know someone who could, then please visit the Hawker Typhoon website and help ensure the Typhoon ground and air crews are never forgotten.