The remains of U.S. Navy Electrician's Mate 3rd Class Alphard Stanley Owsley have been identified 79 years after he perished during the Japanese attack on Pearl Harbor. The identification means he can return home to his native Paris, Kentucky, where he'll be reinterred.
Attack on Pearl Harbor
The Japanese launched a surprise attack on Hawaii's Pearl Harbor naval station on December 7, 1941. Along with the loss of airplanes, battleships, and other naval vessels, over 2,300 service members were killed and another 1,000 wounded.
Alphard Owsley was aboard the USS Oklahoma, a Nevada-class battleship, during the attack. The ship was moored at Ford Island when it suffered multiple torpedo hits and quickly capsized. 429 of its crew members perished, many of whom were trapped inside the sinking ship.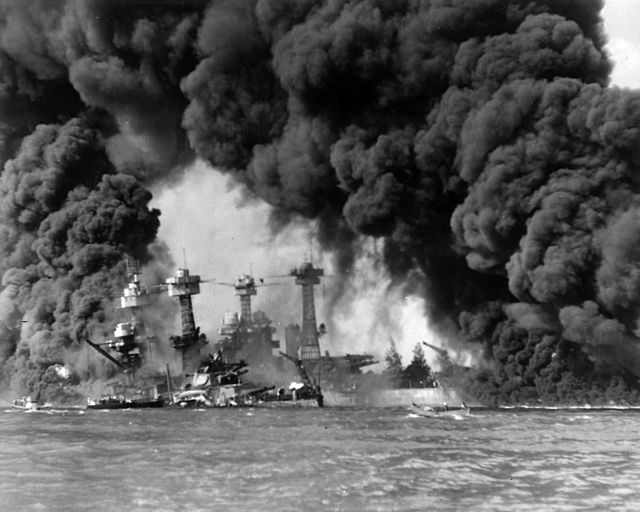 From December 1941 to June 1944, naval personnel worked to recover the remains of the dead crew members. They were subsequently interred in the Halawa and Nu'uanu Cemeteries in Hawaii.
Early work is done to identify the remains
Starting in September 1947, members of the American Graves Registration Service (AGRS) were tasked with recovering and identifying those who had died during the war in the Pacific Theater. They disinterred the remains of the service members from the two cemeteries and transferred them to the Central Identification Laboratory at Schofield Barracks in Oahu.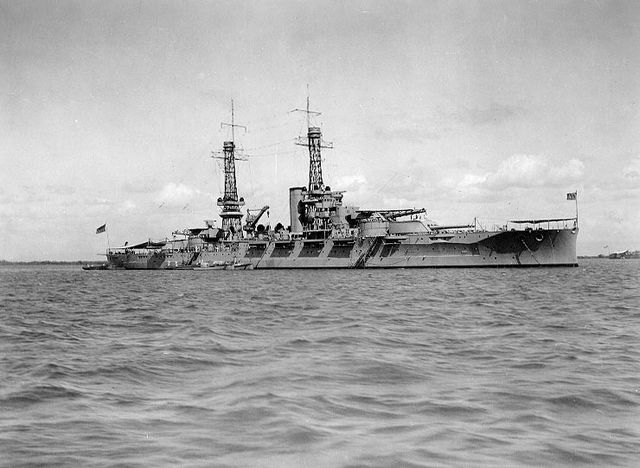 At the time, staff were only able to identify 35 of the men from the USS Oklahoma. Those who remained unidentified were buried in 46 plots at the National Cemetery of the Pacific — also known as the Punchbowl — in Honolulu.
In October 1949, a military board classified those who couldn't be identified, including Owsley, as non-recoverable.
Alphard Owsley is identified
Between June and November 2015, the Defense POW/MIA Accounting Agency — or DPAA — was tasked with analyzing the remains. They exhumed the unknown men of the USS Oklahoma from the cemetery, and the identification process once again began.
In order to identify Owsley as among the deceased, scientists with the DPAA used anthropological and dental analysis. Scientists with the Armed Forces Medical Examiner System also used mitochondrial DNA (mtDNA) and autosomal DNA (auSTR) analysis.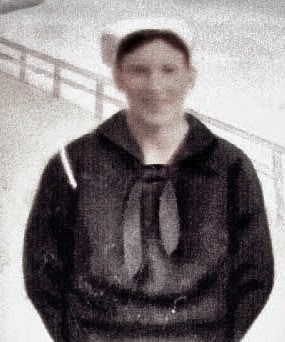 Owsley was officially accounted for on September 14, 2020, with news of the identification announced this month. His remains are scheduled to be interred in Paris, Kentucky, on August 5, 2021. Kentucky governor Andy Beshear has ordered flags be lowered to half-staff in his honor on the day.
More from us: Marine MIA At Pearl Harbor Has Been Identified After 79 Years
As well, a rosette will be placed besides Owsley's name on the Walls of the Missing at the National Cemetery of the Pacific to indicate he has been accounted for.