New Zealand's oldest World War II veteran, Bill Mitchell, has passed away at the age of 108. News of his death was confirmed by his son-in-law, Nick Nicholson, and the former president of Christchurch's Returned Services Association (RSA), Pete Dawson.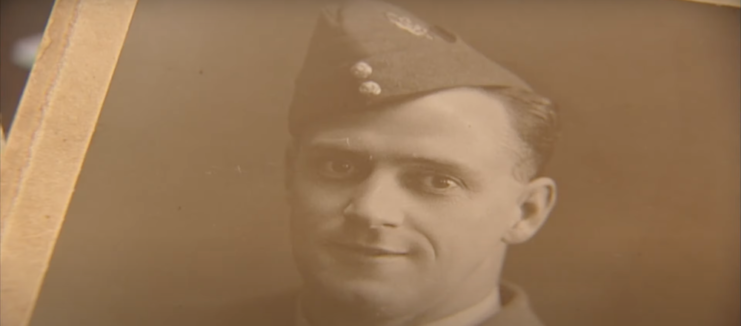 Mitchell served as a sergeant in the Royal New Zealand Air Force's engineering service during the Pacific War, enlisting on September 9, 1939. During his service, he was stationed in Guadalcanal. After his discharge six years later, he joined the RSA.
According to Nicholson, his father-in-law was in "darn good health," and his death was the result of old age. His secret to a long life: rum and garlic.
His family shared that his belief in garlic came from a friend who was imprisoned at a prisoner of war camp during the war. He struck up a friendship with a guard, who gave him garlic. When he was liberate, it was thought his good health was the result of this garlic diet.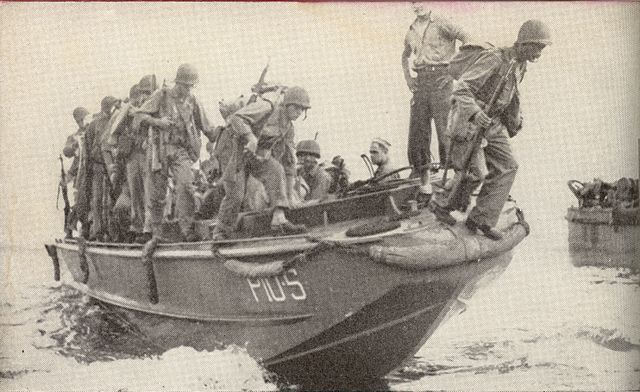 Bill Mitchell was born in Otautau, Southland in 1913 and moved to Christchurch in his early teens, where he found work as a metalworker. After being discharged from the Air Force, he married his wife and the pair started their own grocery store. He then spent 10 years working as a taxi driver, before retiring and almost immediately re-entering the workforce due to boredom.
Despite his age, Mitchell kept driving until he was 106, when he was forced to to stop due to decreasing mobility in his leg and hip. Just six months later, he was behind the wheel again, this time driving a V8 super car at Christchurch's Ruapuna Raceway.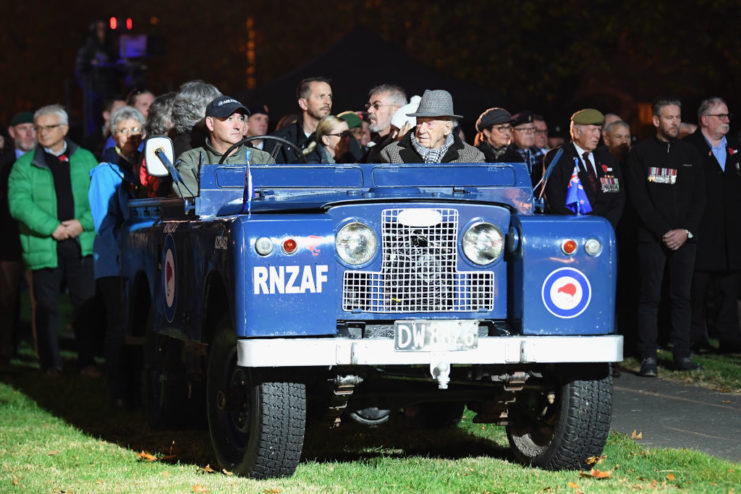 The WWII veteran continued to meet with members of the RSA for a fortnightly lunch, despite moving into a retirement home following the death of his wife. The tradition continued until New Zealand's most recent nationwide lockdown, due to COVID-19 concerns.
Speaking with the New Zealand Herald following confirmation of Mitchell's death, Dawson said, "If anything comes to mind in regard to the likes of Bill and his fellow veterans of that era, is the saying we should stand on the shoulders of heroes, we really do."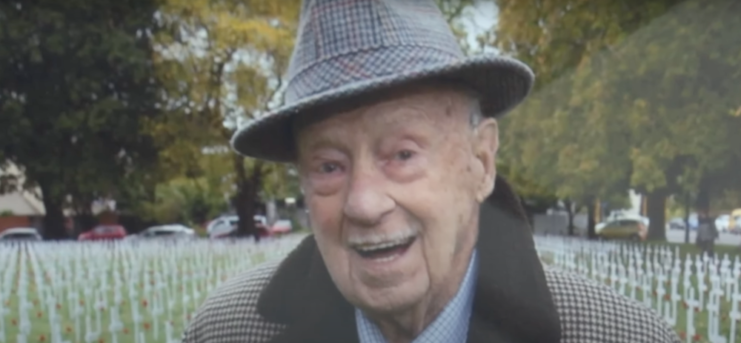 A celebration of Bill Mitchell's life will be held in the coming weeks.