George Takei, Mr. Sulu in the popular Star Trek series, is very pleased that California will give a 'long overdue' apology for the treatment meted out to American citizens of Japanese descent during World War II.
In 1942, at age five, he, along with his family, was forced out of their home in Los Angeles, purely because of his Japanese ancestry.
The family was taken to a temporary assembly point that catered for over 18,000 people at the Santa Anita Park horse racing track, which is situated in Arcadia in California.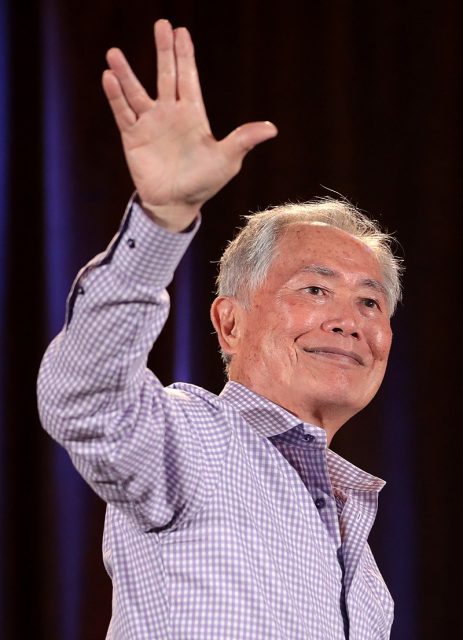 From there, the very young Takei, with his family, was imprisoned in one of the ten camps built purely to hold people of Japanese descent.
After the Japanese attack on Pearl Harbour, there was a lot of unfounded fear by American citizens, especially those living on the West Coast, of people with Japanese ancestry.
They feared an imminent attack from Japan. These fears, coupled with a healthy dose of racism, led to civilian and military leaders on the West Coast saying that any of the Japanese people living in America may work with the Japanese military to sabotage America.
There was never any evidence that this was the case. Still, based on these fears, President Franklin D. Roosevelt signed, on the 19th February 1942, Executive Order 9066, that condemned over 120,000 Americans with Japanese ancestry to be interned for the time America was at war.
The Japanese were held in ten camps spread over the entire United States.
This baseless accusation was emphasised when another Japanese internee, Les Ouchida, said in an interview with Associated Press, that their only crime was having the wrong face and wrong surname.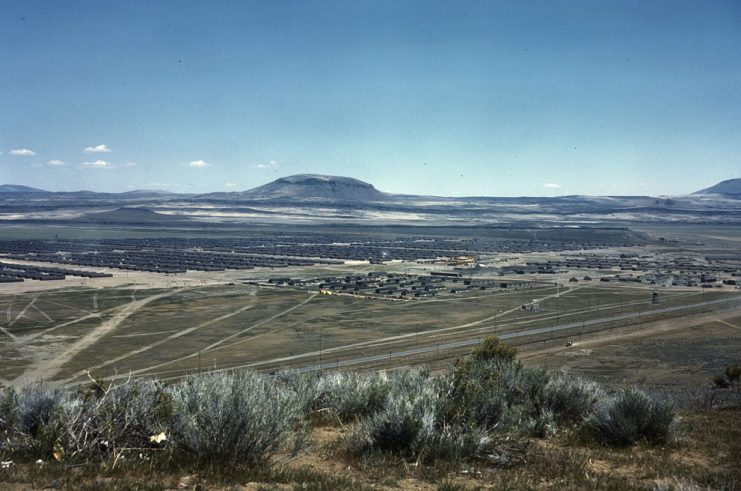 It is with relief that many of those interned have greeted the decision taken by the California Legislature to officially apologize to all the internment victims for their harsh and unfair treatment.
The Legislature will officially apologize for California's role in supporting and following the Federal Government's policy in 1942.
They accept that this policy was a contributory factor towards aggravating discrimination against the Japanese residents of the state during the war years.
George Takei, who is very well known for his role as Mr. Sulu in the popular television series Star Trek, uses his fame to advocate for rights for the LGBTQ community as well as rights for immigrants and racial justice.
In an interview with Seth Meyers, he said that he, with his family, had been interred in a camp for three years.
The harrowing experience of being rounded up and taken to the assembly area had left an indelible impression on the young Takei.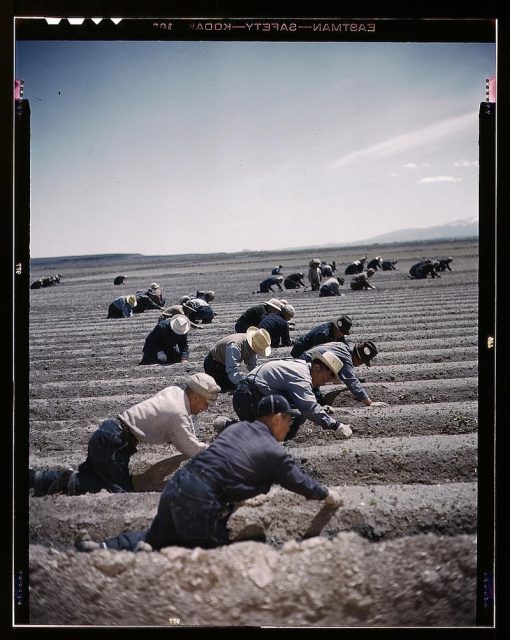 He said that he had only just turned five when he was awakened by his parents early one morning.
As he and his siblings looked out of the window, they saw two soldiers, with bayonets fixed, marching up their drive.
The soldiers pounded on the door and ordered the family out of the house at gunpoint.
He remembers how tears streamed down his mother's face as the terrified family was marched off to join thousands of others at the racetrack at Santa Anita.
They, like many other families, were marched to the stable blocks of the racecourse and allocated a stall in which to sleep.
He said that it was the most humiliating, degrading, and painful experience for his family, with three small children, to be forced to sleep in a stall in the smelly horse stable.
In time barracks were built, and the family moved into the barracks. During their incarceration, the family adopted a dog that was frightened by gunfire, so each time it heard guns, it crept into the crawlspace to hide.
Takei's experiences are documented in his book, They Called Us Enemy, where he tells how they were incarcerated, sometimes thousands of miles from their home, and held at gunpoint for the duration of the war.
He goes on to talk of being watched by sentries in guard towers and later how he grew up under 'legalized racism.' To gain their freedom, they had to retake their Oath of Allegiance to the United States.
The Federal Government under President Reagan signed a bill in 1988, that granted reparations to those internees that were still alive. Each internee was given an apology and $20,000.
Last Surviving Iwo Jima Medal of Honor Recipient at Ship Naming Ceremony
The California Legislature will not be including compensation for the survivors, it will apologize to the survivors for the actions taken by their predecessors.