Moored along the river Neath in Wales is Light Vessel 72 (LV72). Better known by the name Juno, the vessel might look like your average ship that's fallen victim to the elements, but she actually played a role in one of the most critical events of World War II: Operation Overlord. What's more, she's currently on the market for just €40,000.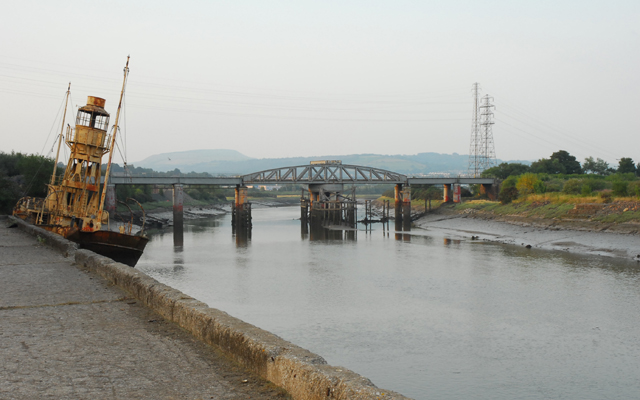 Light Vessel 72 was built by Trinity House and put into service in 1903. Prior to the Second World War, she was stationed in the British Isles. Just under two weeks after the Allies launched Operation Overlord, she was anchored off the coast of Normandy to mark a mine-swept channel on the approach to the Canadian and British landing areas.
On January 27, 1945, the ship was moved to La Havre to undergo repairs, the result of severe weather and collisions with other vessels, after which she was anchored along the Seine. Not long after, however, she was returned to the United Kingdom.
Following the war, Light Vessel 72 was stationed in the Bristol Channel, where she remained until 1973, when she was sold for scrapping to the Steel Supply Company in Wales. Manager Ian Jones recognized the historical value of the ship and refused to scrap her, instead laying her up along the bank of the river Neath, where she's remained ever since.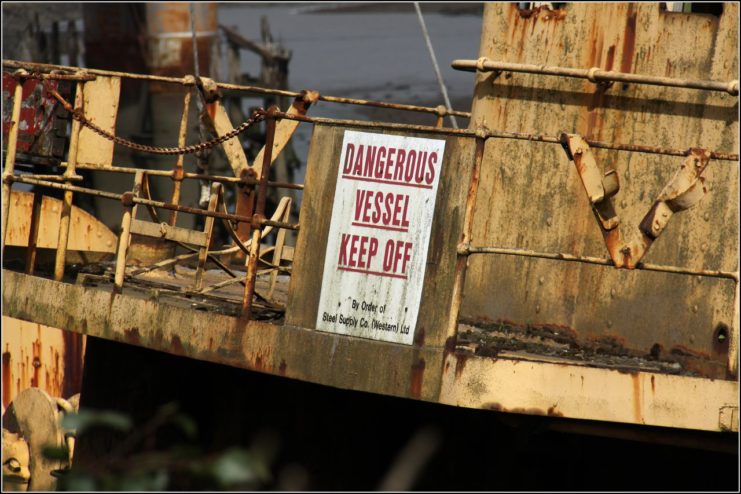 Those wishing to purchase Light Vessel 72 should know a few things about her current state. While she's since been added to the National Historic Ships register, she hasn't undergone preservation efforts and, as such, has deteriorated over the decades.
Rust has since come to cover the majority of the ship's exterior, and thieves have nicked a number of her brass fittings. On top of that, some of her hull plates have been warped by exposure to the elements, and nature has slowly taken over her top deck.
Light Vessel 72 has also developed a sizeable following on Facebook, with historians and fans posting historic and drone images to a dedicated group, titled Friends of Light Vessel LV72 JUNO.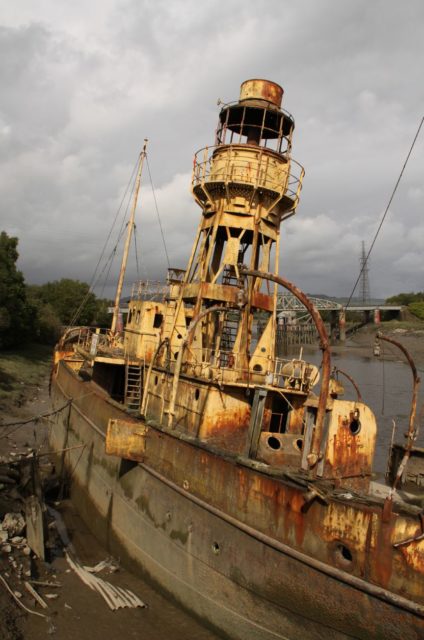 More from us: Former Russian Bomber Engineer Offering Military Secrets for Asylum in the US
Experts reveal that it should only take minor repairs to refloat Light Vessel 72, as the mud on which she's sat has kept her from suffering extensive water damage. The price tag for a complete restoration is currently unknown. However, it's believed to likely be in the tens of thousands of euros, on top of the €40,000 price tag.